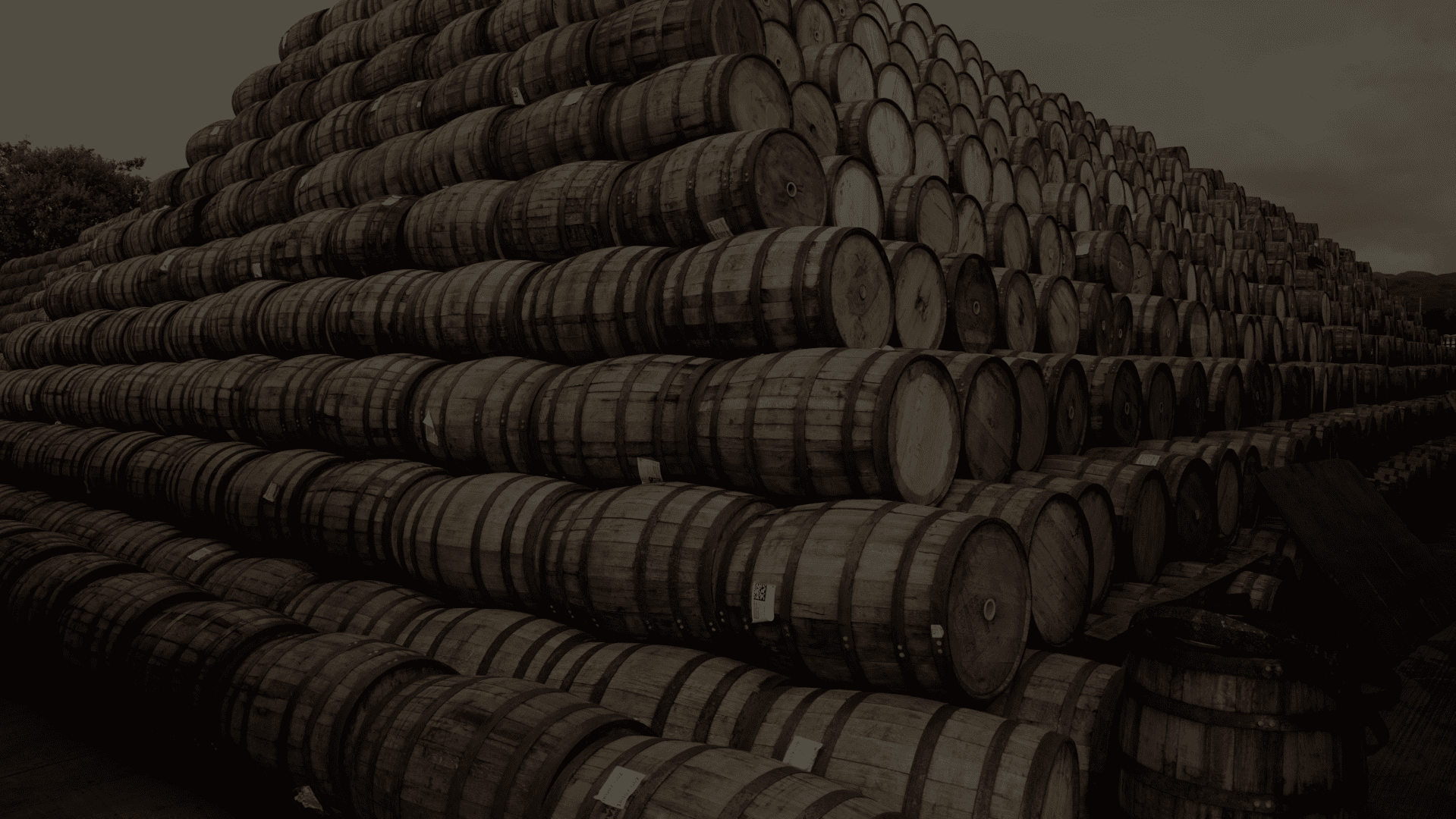 Whiskey Investment News
When it comes to cask whiskey ownership and taking advantage of this booming alternative asset investment, there's no such thing as too much information. As with every investment, the more you know, the more confidence you can have in your choices. That's why our Whiskey Investment News is full of the latest information, tips, knowledge and ideas from the world of whisk(e)y. 
Our Account Managers, Directors and Founders know all there is to know about whiskey, and they love nothing more than to talk about it with anyone who'll listen. This whiskey blog is an opportunity for them to pass on that passion for whiskey, and the experience and knowledge they've developed over the years. For them, whiskey is more than simply an investment; they live, sleep, breathe, and most importantly, drink whiskey! From distillation to maturation, bottling to drinking, our people have a love of whiskey that comes across from the very first chat. They know and care about what's in the casks we offer, so they can find the option that suits your taste and budget. Passing on that knowledge to clients comes first in every encounter, so you're armed with all the details you need to make an informed decision. 
And when you've made that decision, there's nothing our specialists like more than joining you on the distillery tours we offer. Taking a tour in Ireland or Scotland to discover even more about the whiskey-making process is another opportunity to become immersed in the world of whiskey. Hearing about the process of distillation, the craft of maturation, and the future of whiskey from the Master Distillers themselves is a rare glimpse into the fascinating and rewarding whiskey industry with Whiskey & Wealth Club. Just take a look at our Trustpilot reviews to discover how our clients appreciate the knowledge and enthusiasm they get from their Account Manager and their experience with Whiskey & Wealth Club. 
Whiskey & Wealth Club is at the forefront of cask whiskey investment. As the creators of this groundbreaking ownership model, we take our role as pioneers seriously. From compliance to customer care, we strive to be the very best and deliver a service that inspires confidence in our clients. Whether leading by example and pushing for greater regulation in the industry or taking you on distillery tours in Ireland and Scotland, it's our expert knowledge of whiskey that means people turn to Whiskey & Wealth Club as a reliable source of information.
So from investing in Scotch whisky to client testimonials, whiskey storage tips to exploring the history of triple distilled whiskey, our whiskey investment blog is your destination for everything you need to know about cask whiskey ownership. If you've ever wondered how many bottles come from a barrel, if whiskey is a good investment, how to diversify your financial portfolio, or the best bottles to consider, take a look at our whiskey blog now. Read on to discover all there is to know about Whiskey & Wealth Club, whiskey investment news, cask whiskey investment, and much much more.