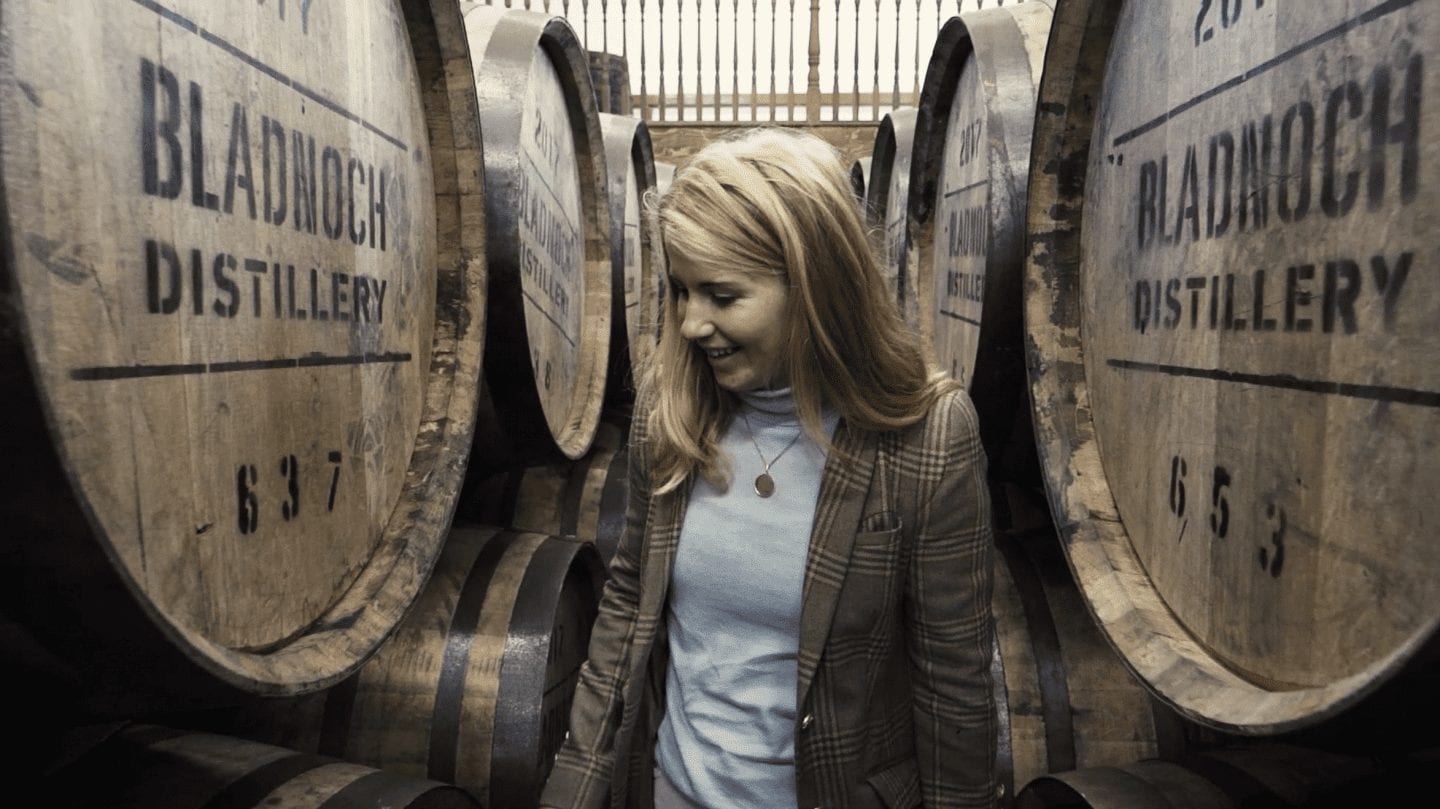 Client Whiskey & Wealth Reviews
---
Whiskey & Wealth Club Reviews
When we started Whiskey & Wealth Club, we wanted to share the opportunity to invest in cask whiskey with our fellow Irish whiskey and Scotch whisky aficionados. Since then, we've welcomed a more diverse group of investors than we could have imagined, and we're proud to invite them to share their stories with you here.
Read on to hear our clients' reviews of their Whiskey & Wealth Club experiences in their own words, and learn more about their backgrounds in investments and whiskey.
Over 300 of our clients have left 4- and 5-star reviews for the Whiskey & Wealth Club on TrustPilot – read a selection of them below.
Phillipe Terris
Review
Vineyard Owner
"I've always loved Irish Whiskey, so when I had the opportunity to look into and do due diligence in researching and checking that it is a reputable company, which it clearly is, I felt like it was a good opportunity to invest in something in Ireland, give back to Ireland."
John & Patricia Purcell
Review
Production and Entertainment VP
"Being whisky lovers ourselves we figured it was a good investment, a good choice. Looking into it further on our own made us feel good about it. As far as investing in anything outside whisky before this, no, not since we moved here. But if we were to invest in anything else, we probably would invest in another distillery."
Ben Townsend
Review
Property Developer
"I have invested in various different fields over the last 30 years, from shares, stock portfolio to the housing market. I'm looking to diversify, something new and moving away from the traditional methods that I've used to date."
Carol and William Ochse
Review
Business and Racehorse owners
"I most definitely would recommend investing in something like this. I would of never ever thought of it and you're always looking for somewhere to go with your money that you believe would be a good return or a solid place. After the tour today and the information given, I think we're thoroughly convinced."
Andrew Rooney
Review
Whiskey Expert
"It's an emerging industry with around 26 (now 31) working distilleries on the island of Ireland today. We'll have 40 within five to six years. Within two years we're not going to have enough product to sell and there's going to be a serious Irish whiskey drought. If you're thinking of investing in a cask now, you can sit on it for 6-7 years. You'll have the perfect opportunity to invest it back into the market as we'll have a serious drought over that period of time."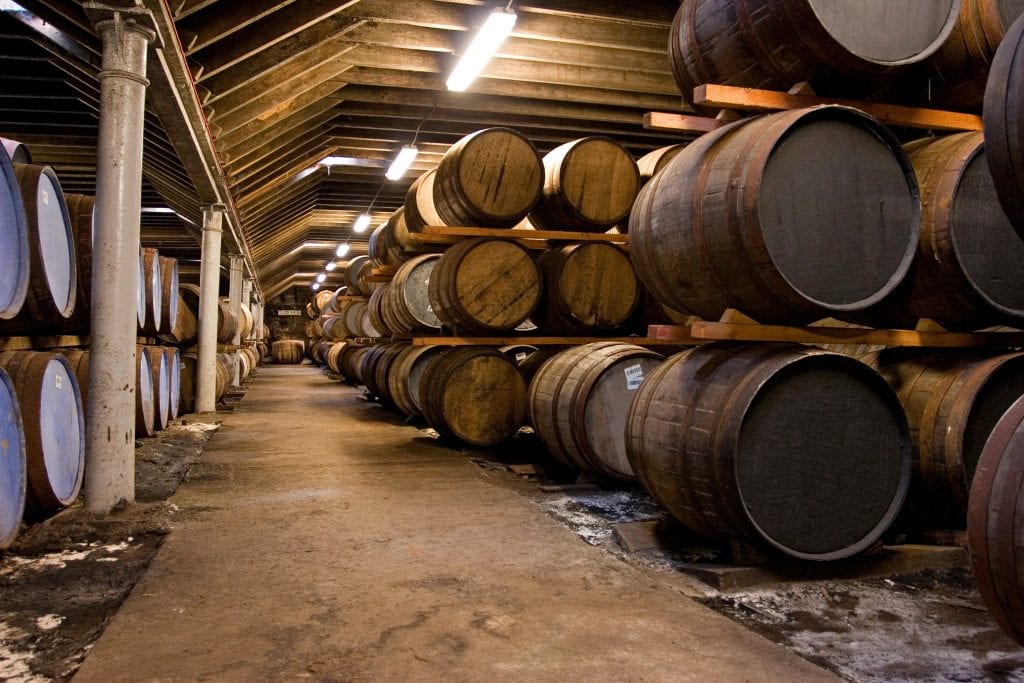 Robert Bensinger
Review
Client
"I'd like to comment on the outstanding service that Mark Ocampo provided throughout our experience with you. He walked us through the procedures necessary to make our purchase and answered every question we had. He followed through with the paperwork and phoned us to make sure things were moving correctly, and he did it in such a way that it instilled a great deal of trust between us and Whiskey & Wealth Club."
Whiskey & Wealth club

Trustpilot Reviews
Over 300 of our clients have left 4- and 5-star reviews for the Whiskey & Wealth Club on TrustPilot – read a selection of them below.
Whiskey & Wealth club

Facebook Reviews