As seen on…










The opportunity
---
Welcome to Whiskey & Wealth Club, where private buyers come together with some of the world's finest distilleries. The opportunity is to buy and hold cask whiskey at carefully negotiated wholesale rates. Over three to five years, or longer, whiskey matures — to then bottle privately, keep as a whiskey collectable or sell on.
Discover the Cask Whiskey Opportunity
"Honestly, this company cares for their investors and is very diligent in what they do. In a world where most companies are greedy and looking out for their own best interest, Whiskey & Wealth Club do the opposite and put their customers first."
One of more than 150 five-star Trustpilot reviews
Glory Omoruyi – Whiskey & Wealth Club client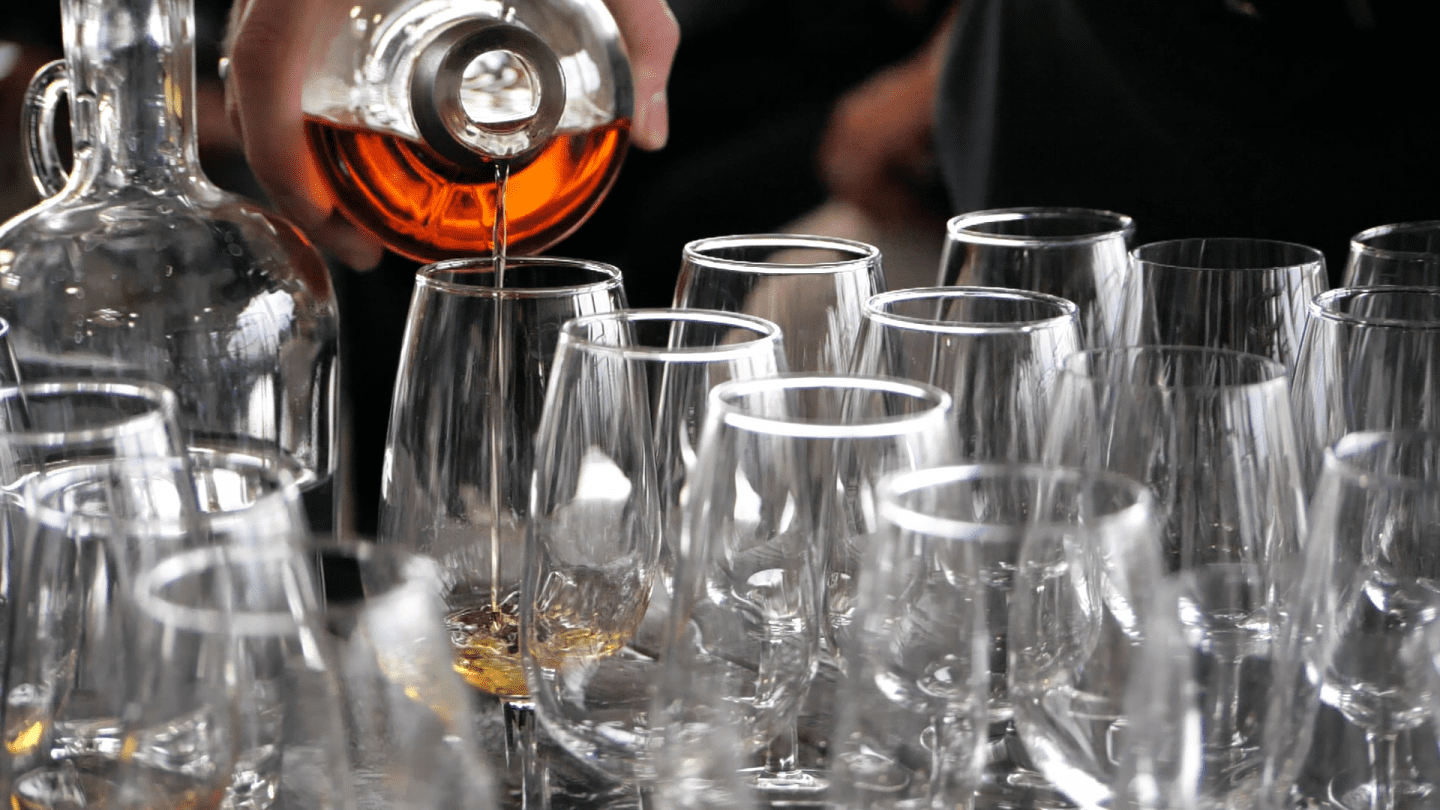 The whiskey

---

Globally, whiskey is booming. Irish whiskey has grown by 300% in the past decade to reach 12 million cases — with future demand likely outstripping supply. Scotch whisky posts record results — with 2019 sales of £4.9 billion. The standout trend is premium spirit, with malts and single pot still marques dominating growth.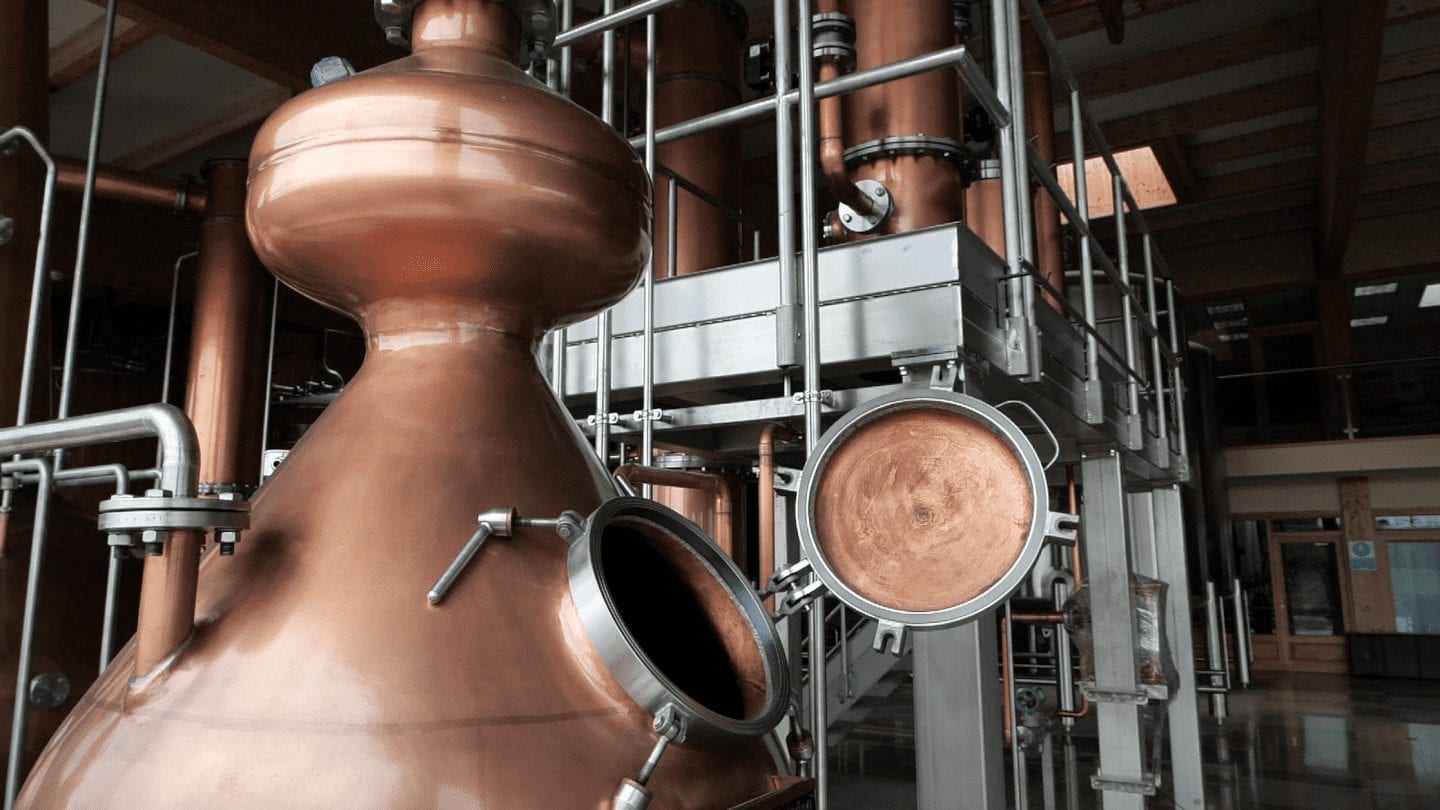 The offer
---
As specialised cask whiskey wholesalers, we build relationships with some of the world's finest and most innovative whiskey distilleries. We bring them access to revenue from immature stocks that previously only represented a cost. We negotiate a bulk buying contract so the distillery can cover costs and turn a profit while only selling off a small portion of their stock, laying the rest to mature for future bottlings. We negotiate exclusivity too.
By doing this bulk buying we get enormous discounts which we share with buyers. As whiskey matures it rises in value based on two key factors; its age and the brand behind it.
Understanding the value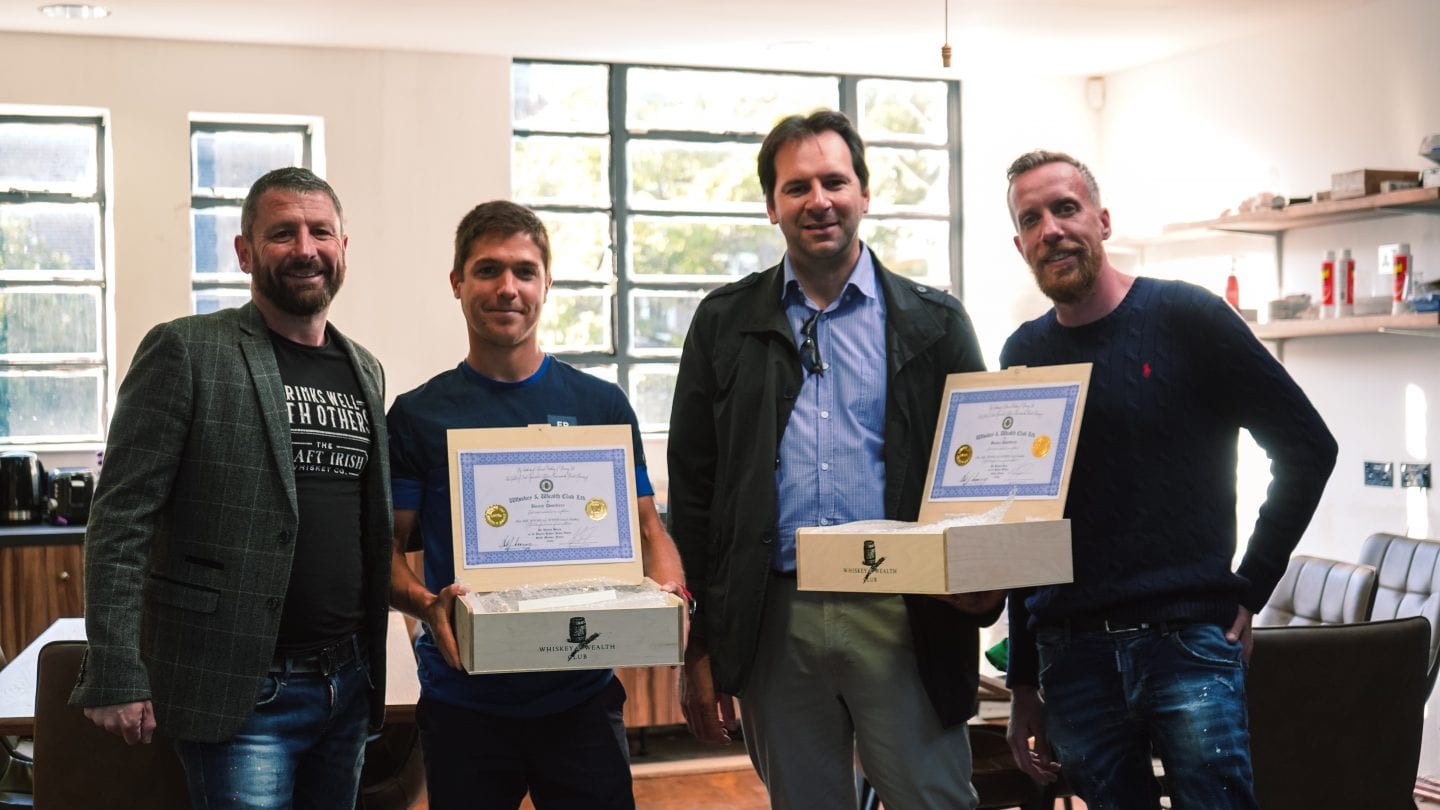 The detail

---

We connect private buyers with distilleries to access discounted premium whiskey and the world of whiskey ownership. Our model is holistic — providing everything from casks, to secure government-bonded insurance, to tax compliant ownership and ongoing advice on maximising returns and a range of profitable exit strategies.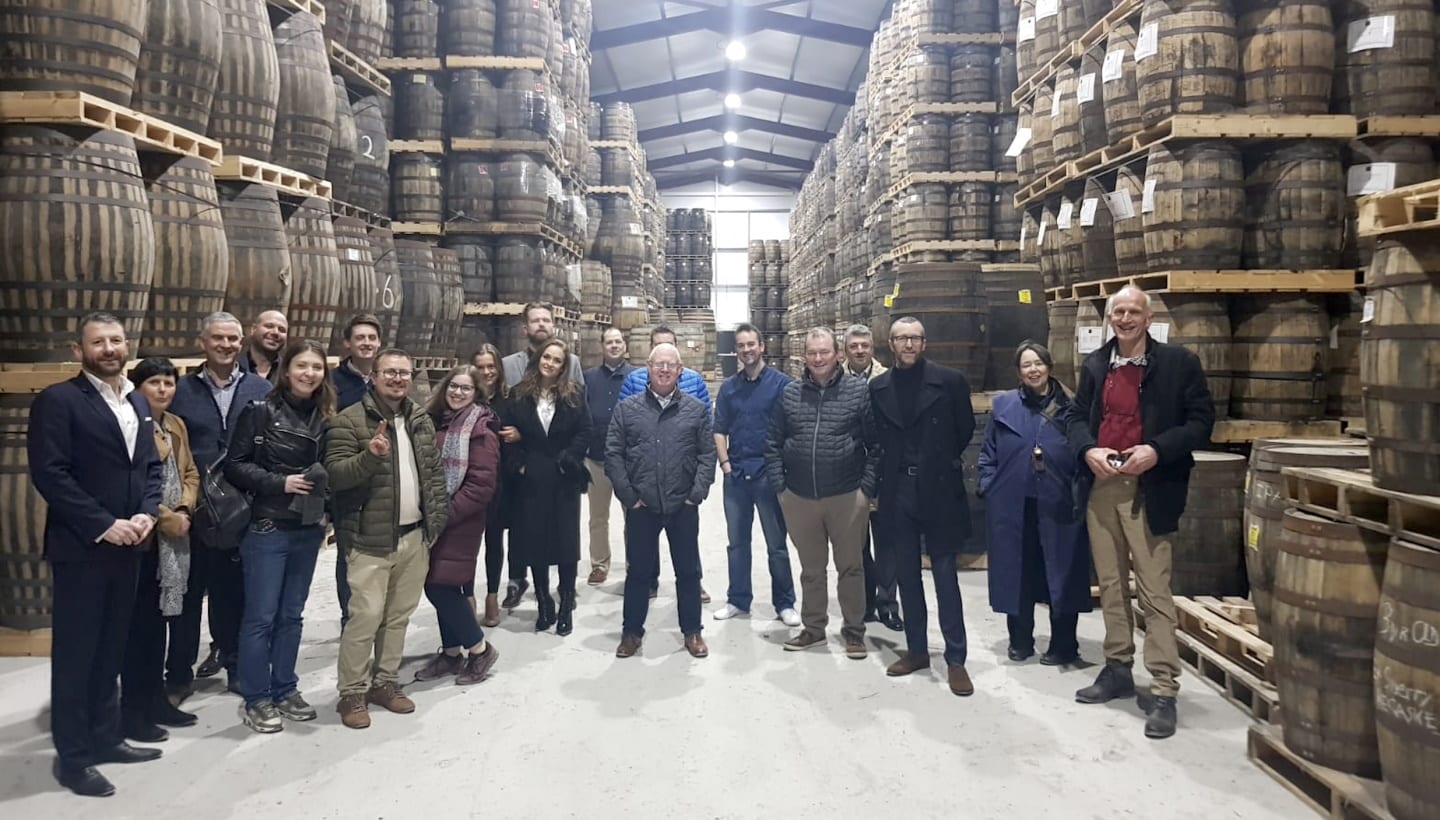 The tour

---

Experience the excitement of premium cask whiskey ownership with a tour of one of our partner whiskey distilleries. Immerse yourself in the feel, sights, sounds, aromas — and of course the taste — of the whiskey business. Learn more about the Whiskey & Wealth Club model by exploring our partner distilleries. 
How we're regulated and stay compliant
Recognised for…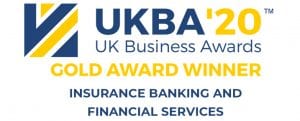 "Whiskey & Wealth Club brings a new generation of buyers the excitement, enjoyment and exclusivity of premium cask whiskey ownership. We aim to deliver the outcomes our members seek and our whole company is built around achieving their goals."
Scott Sciberras
Whiskey & Wealth Club CEO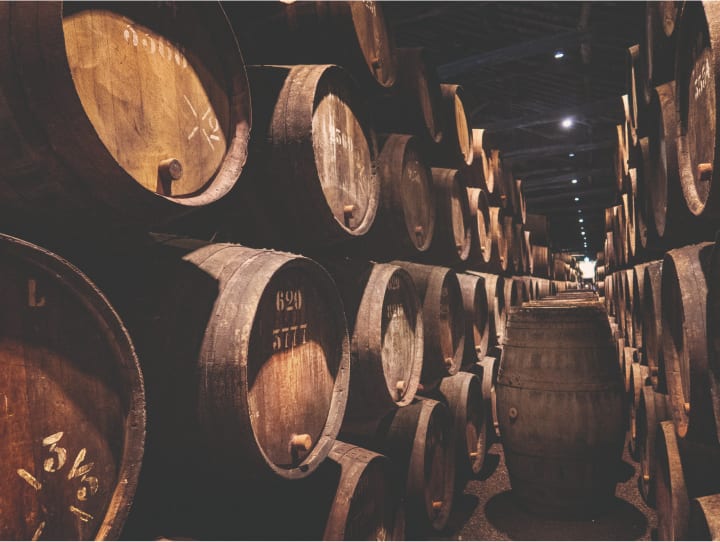 The world's leading wholesale cask whiskey opportunity 
Whiskey & Wealth Club delivers the complete package of cask whiskey ownership
Solid Returns
Average 12% return per annum and multiple exit strategies
Asset Backed
Own a fully insured asset, in a proven and stable market
Ultra Wholesale
Buy investment grade premium whiskey at half the wholesale price