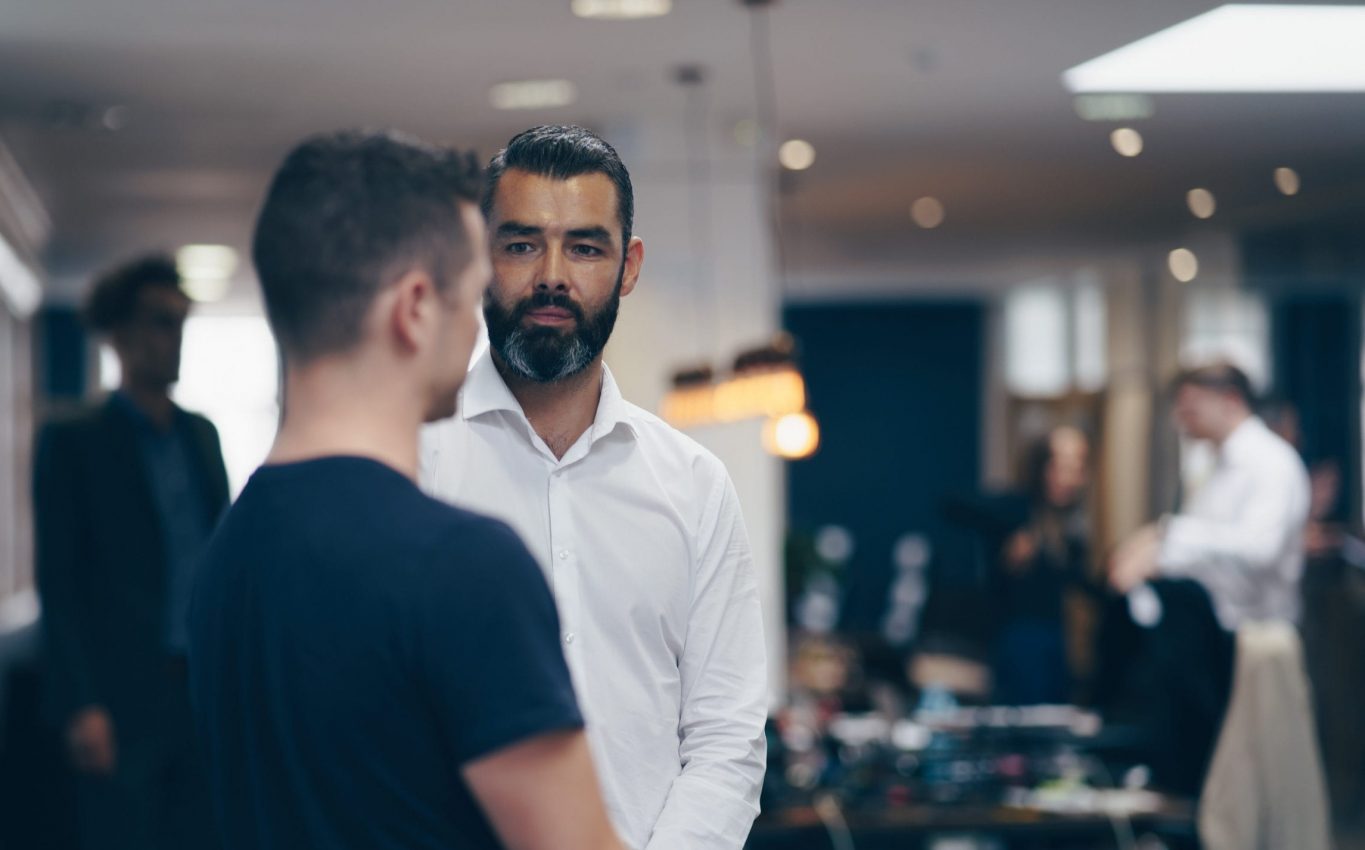 We're here to help
---
At Whiskey & Wealth Club we pride ourselves on the service that we offer to members. If you have any questions, please don't hesitate to pick up the phone, send us an email or drop us a line — one of our team will be delighted to help.
Jump to:
Protecting our clients
---
We have been made aware that fraudsters are potentially targeting customers of businesses, such as Whiskey & Wealth Club. We encourage everyone to be extra vigilant at this time. If someone calls you in connection to cask whiskey investment, there are a few elements you can look out for to protect yourself and ensure you're having a legitimate conversation with an official representative.
– For example, do they hold a WOWGR license/bonded tenancy like Whiskey & Wealth Club? This will mean your cask is safe a secured under the Revenue Commissioners in Ireland, and under HMRC in the UK.
– Can it be confirmed that their distillery partners will ensure your asset is secured? For example, in the UK, distilleries will use government standard DRAMS warehouse software. This means there is full visibility of the maturing inventory – down to the location of every cask. Audit trails keep records in order, and DRAMS allow distilleries to complete their Government Excise Warehouse Returns, ensuring compliance.
– And lastly, be aware of the types of whiskey you are buying. Are they limited edition or mass produced? This can be a massive factor when it comes to planning your exit strategy.
At Whiskey & Wealth Club we have a wealth of knowledge. If you are worried that you've been contacted from someone who is not a member of the team, please contact our head office on: +44 203 129 1639.
We always put the protection of our customers at the forefront of every interaction. If you think you're a victim of fraud, please do report it to Citizens Advice: https://www.citizensadvice.org.uk/consumer/scams/what-to-do-if-youve-been-scammed/.
Our London Office
+44 203 129 1639
[email protected]
Whiskey & Wealth Club Ltd, 51a George Street, Richmond, TW9 1HJ
Our Dublin Office
+353 01 437 8535
20 Harcourt Street, Dublin 2, Republic of Ireland
Our Sydney Office
+61 291350866
Whiskey & Wealth Club, Suite 4.01, Level 4 Plaza Building, Australia Square, 95 Pitt Street, Sydney, NSW, 2000, Australia