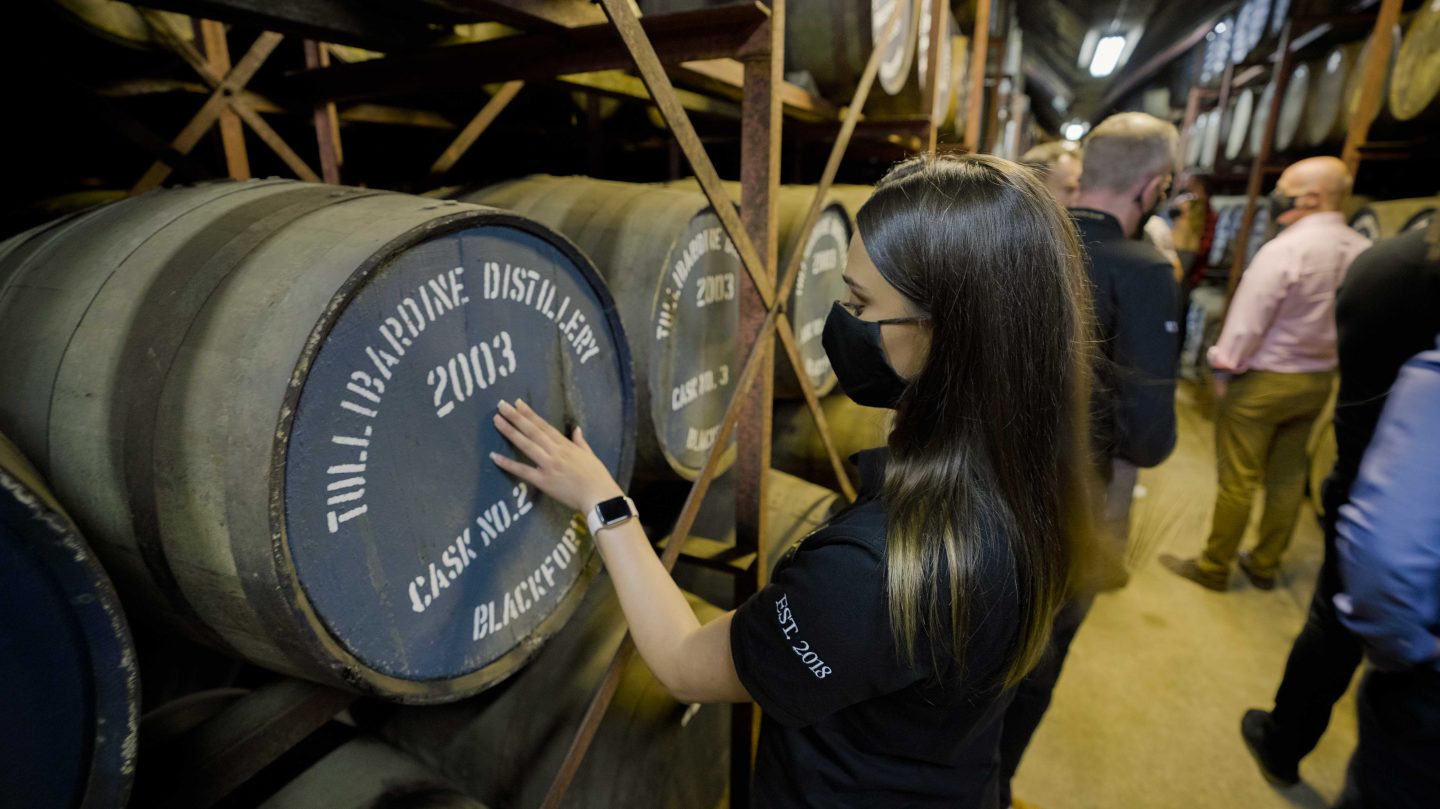 Cask Whiskey Investment
---
Whether you're looking to own or profit from private stock, create and bottle spirits under your own private marque, or hedge against potential future shortages, cask whiskey ownership could help you achieve your goals. Whiskey & Wealth Club will work with you to understand your motivation and needs and deliver the complete package of cask whiskey investment, perfectly tailored to you.
Jump to:
Scotch Whisky
---
The global superstar. Scotch whisky is the single most traded spirit in the world, and it accounts for nearly 75% of Scotland's entire food and drink export revenue. The secret to Scotland's success has been their distillers' ability to adapt and drive to take premium whisky worldwide. As new markets develop tastes for this luxury spirit, the market is predicted to continue its growth.
Learn more
Irish Whiskey
---
The grandaddy of them all. A century ago, Irish whiskey was regarded as the finest in the world and enjoyed the dominance of the global market that befit its reputation. Two World Wars, American Prohibition, trade sanctions, and a number of other factors forced many of the major distillers to shutter by the middle of the 20th century, but today, Irish whiskey is in the midst of a renaissance. Connoisseurs never lost their taste for this rarefied spirit, and global demand is expected to outstrip supply for some time if both continue at their current rates.
Learn More
"Great experience from enquiry to investment. The Whiskey & Wealth Club team made it an easy, frictionless process – I'll drink to that!"
One of our hundreds of five-star Trustpilot reviews
Jonathan Hall – Whiskey & Wealth Club client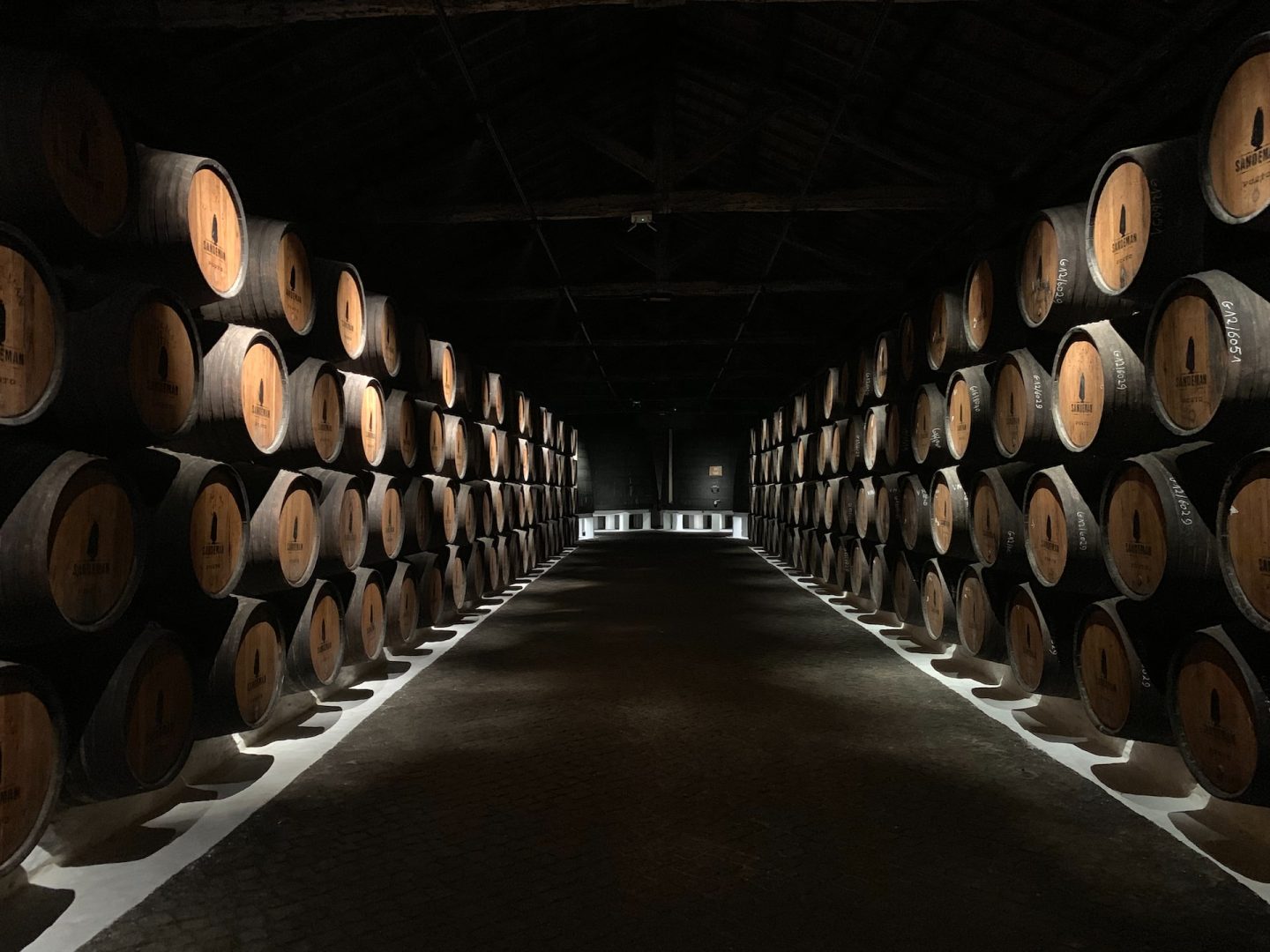 Cask Whiskey Investment with Whiskey & Wealth Club
Full Asset Ownership
You take full ownership of your cask; we take care of insurance and secure storage in a government bonded warehouse, regularly monitored by whiskey experts
Ultra-wholesale Rates
We leverage our industry partnerships to secure heavy discounts on premium casks – and offer these rates to you
Diverse Exit Strategies
We offer a wide range of unique exit strategies, tailored to your individual needs
Understanding the Value of a Cask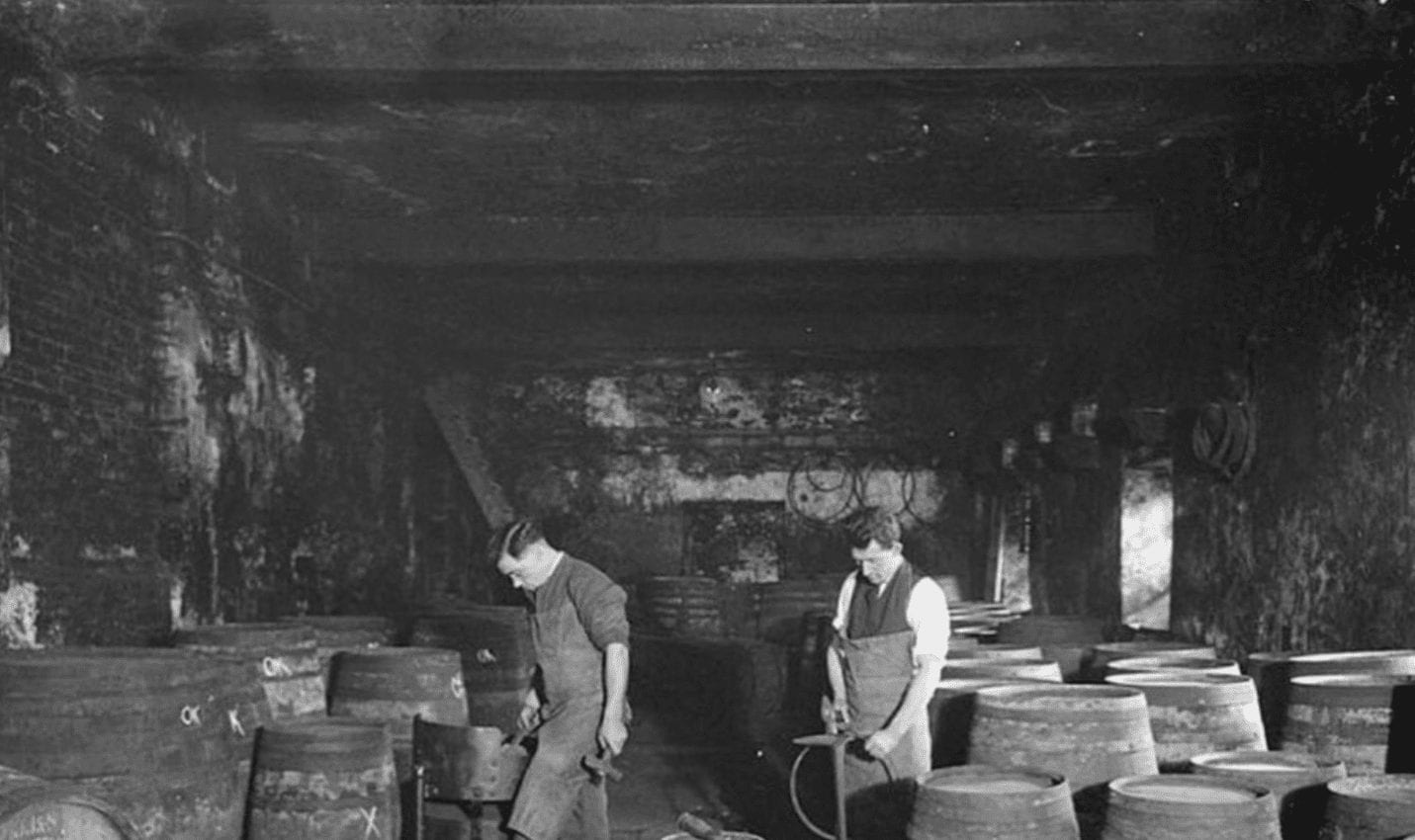 Age
---
Generally, whiskey becomes more valuable as it ages. Many whiskeys are sold before they reach ten years of maturity, and the majority are bottled after ageing for just three years.
Why is so much spirit bottled so early? While the whiskey ages in its cask, it represents a cost to the distiller. It won't earn an income until it's bottled and sold, and financial pressures will generally necessitate the sale of these spirits after just a few years.
Only a small proportion of a distillery's output will be able to mature into the finest premium spirit. These mature casks become increasingly scarce, and rarity can contribute to increases their value.
Brand
Not all single malts are created equal. A premium cask carries with it the heritage of a luxury brand and the provenance of production by a master distiller, while a mass-produced cask simply contains spirit. There's an accepted industry hierarchy, and when investing in whiskey casks, this can have a significant influence on your cask's potential future value.
No Brand
Usually produced by large-scale whiskey factories, primarily to be blended and bottled by other brands. The mature resale value of these whiskeys tends to be lower than those for branded casks and they may offer fewer exit options than a branded cask.
Mainstream Brands
Produced by the names you may recognise, these casks fall into two categories: top shelf and bottom shelf. Top shelf whiskey casks may not appreciate to the same degrees as luxury spirits, but they are likely to appreciate nonetheless and allow the owner multiple exit options. Similarly, bottom shelf casks may outperform non-branded casks but are unlikely to appreciate to the same degree as their top shelf counterparts.
Craft and Small Batch Brands
Distilled in small production runs and, when done properly, following artisan techniques. Their scarcity tends to attract cult followings, and the combination of this rarity and demand may drive potential future increases in value.
Luxury Brands
Crafted to the highest standards by master distillers and matured to perfection, luxury casks represent the finest the Irish whiskey and Scotch whisky industries have to offer. Renowned for their quality and worldwide recognition, these are the most sought-after casks and often also the scarcest – all of which can contribute to exponential appreciation over time.