"Absolutely love working with Whiskey & Wealth Club! We are new to this whole process and the wonderful person we have worked with has made everything very easy to do and understand. He has also gone above and beyond to answer all of our questions and find solutions to any issue we have."
One of our hundreds of five-star Trustpilot reviews
Ashley H – Whiskey & Wealth Club Client
Scotch Whisky: A Snapshot
Brand Power
Recognition is key in the Scotch whisky market. That's why we exclusively offer casks produced by established distilleries with names connoisseurs will know.
Market Stability
Scotch whisky has enjoyed worldwide popularity since the mid-20th century. It's one of the UK's most successful exports, and new countries are developing their tastes for this fine spirit every year.
Your Opportunity
Purchase Scotch cask whisky and become part of the spirit's storied tradition. From our tips for purchasing cask whisky to an overview of the exit strategies that may be open to you, we cover all the details and more in our prospectus.
The Benefits of Scotch Cask Whisky Ownership with Whiskey & Wealth Club
Solid Potential for Returns*
With premium Scotch cask whisky
Turnkey Asset Ownership
We include insurance and secure storage in a government bonded warehouse
Ultra-Wholesale Rates
We work directly with partner distilleries to negotiate exclusive rates
Part of a Stable Market
Scotch whisky accounts for nearly 75% of all Scottish food and drink exports
Exclusive Exit Strategies
From selling to established brands to bottling under your own brand, we'll work with you
HMRC Registration
Through our WOWGR licence, every cask is registered with HMRC
*Returns subject to fluctuation and not guaranteed
John & Patricia Purrell
Production and Entertainment VP
---
"Being whisky lovers ourselves we figured it was … a good choice."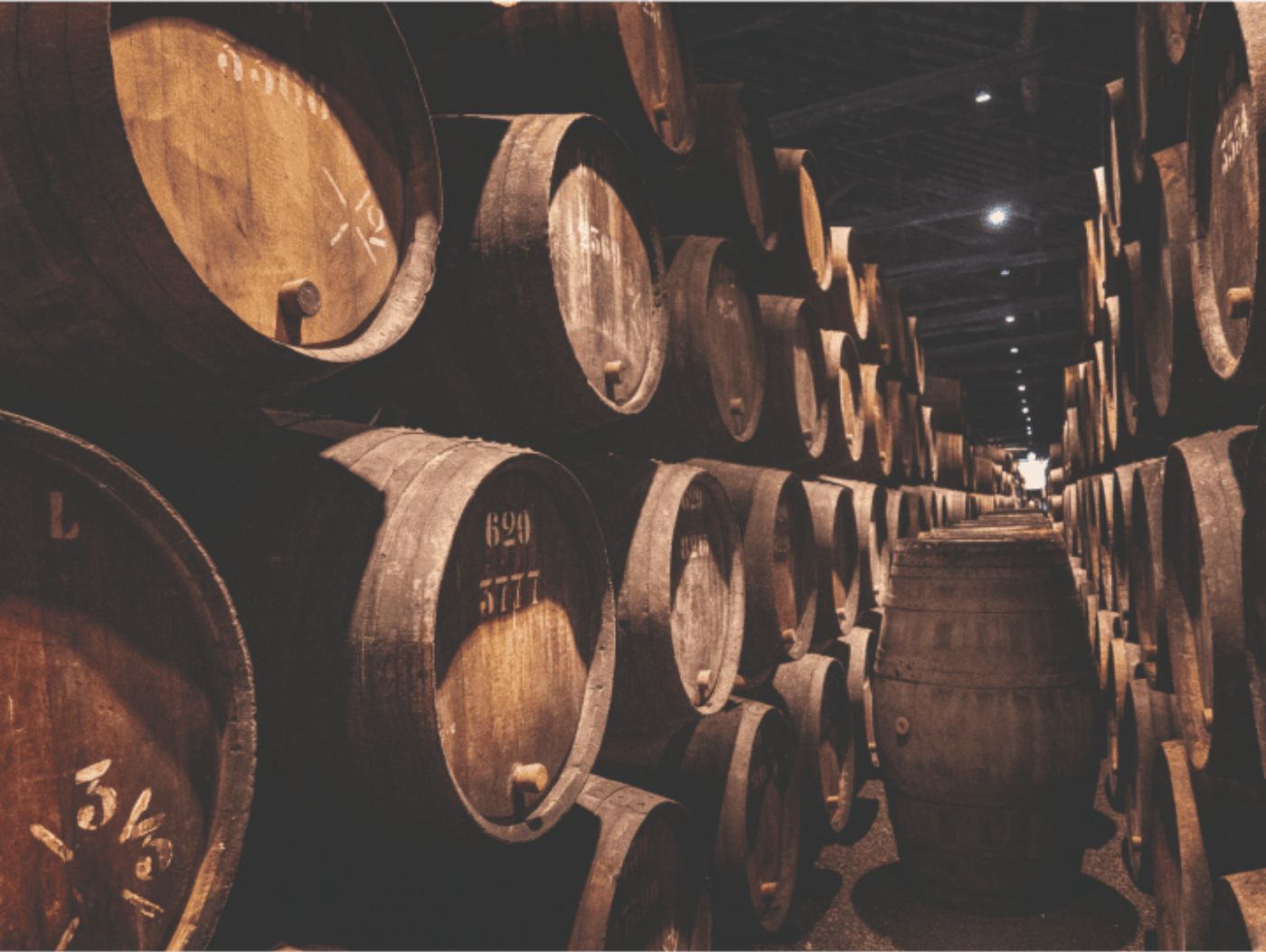 We're here to help
At Whiskey & Wealth Club we pride ourselves on the service that we offer to members. If you have any questions, please don't hesitate to pick up the phone, send us an email or drop us a line — one of our team will be delighted to help.