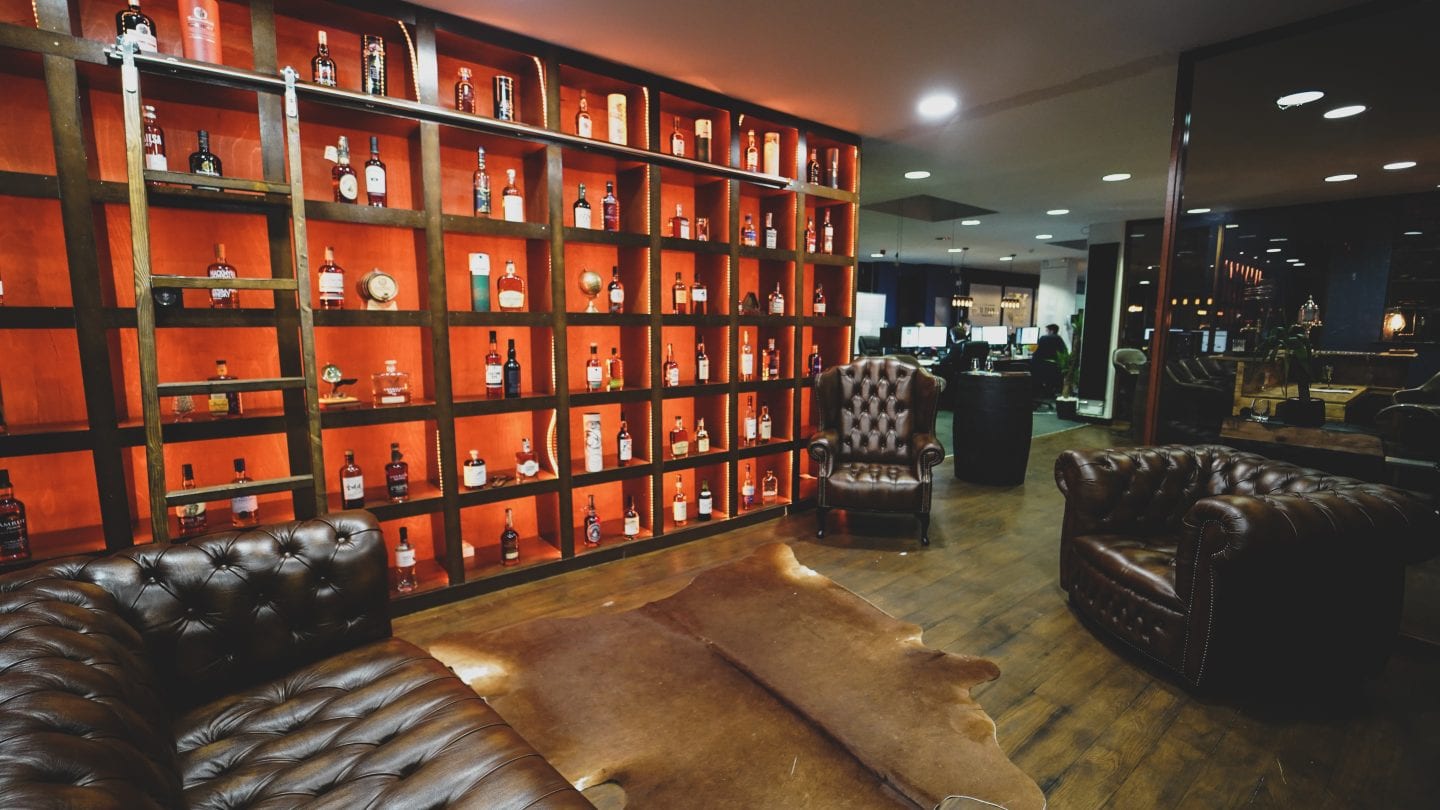 Whiskey & Wealth Club
---
Whiskey & Wealth Club is built on a simple idea: to share the enjoyment and potential rewards of wholesale cask Irish whiskey or Scotch whisky ownership with clients around the world.
Bringing this to fruition has taken time and effort as we have: forged relationships with some of Ireland's and Scotland's finest distilleries; negotiated heavily discounted wholesale rates with them; created a tax compliant model; sourced secure storage; arranged competitive insurance; and devised a range of wealth strategies. It has been well worth the endeavour as we now offer buyers the total package of cask whiskey ownership.
Founded by three friends with extensive experience in the drinks industry and wider business world — Jay Bradley, Scott Sciberras and William Fielding — Whiskey & Wealth Club has grown to encompass bases in both Dublin and London. They have been joined by a highly skilled and focused team of around 40 professionals.
Jump to
"Accurate and value-added information helps the decision-making process and has certainly made me feel great about my investment." Whiskey & Wealth Club's more than 100 five-star Trustpilot client reviews
One of more than 100 five-star Trustpilot reviews
Paddy Weir – Whiskey & Wealth Club client
About the model
The Whiskey & Wealth Club model is successful because it delivers for distilleries and clients alike.
Distilleries
Initially, new make whiskey is simply a cost to whiskey makers. It needs to sit in casks for at least three years before it's even legally entitled to be called 'whiskey'. Even after it has earned its name, it typically needs to mature for at least five to eight years to gain flavour. It is resource intensive, while delivering no income. Distilleries typically approach this challenge using two levers: borrowing and wholesale selling. The former, carries its own costs, while the latter is where Whiskey & Wealth Club provides an opportunity.
Whiskey & Wealth Club
We have carefully nurtured strong relationships with distilleries in Ireland and Scotland to buy up excess stocks of premium new make cask spirit at heavily discounted rates. Leveraging our economies of scale, we are able to negotiate highly competitive, secure and government bonded storage, comprehensive insurance and full tax compliance across a number of jurisdictions including Ireland and the UK. Alongside this, we have created a team of wealth advisers who are trained to provide guidance based on each member's needs.
Clients
Whiskey & Wealth Club clients are able to access the exclusive world of wholesale cask whiskey with the complete package of turnkey ownership. Clients purchase cask whiskey at discounted rates and can decide on a range of tailored exit strategies, from buy and hold (to sell on as the whiskey matures), to exclusive 'private labels' for use in the hospitality industry, to bottling their own personal whiskey marque. Our members are also the first to get their hands on exclusive releases from our distillery partners.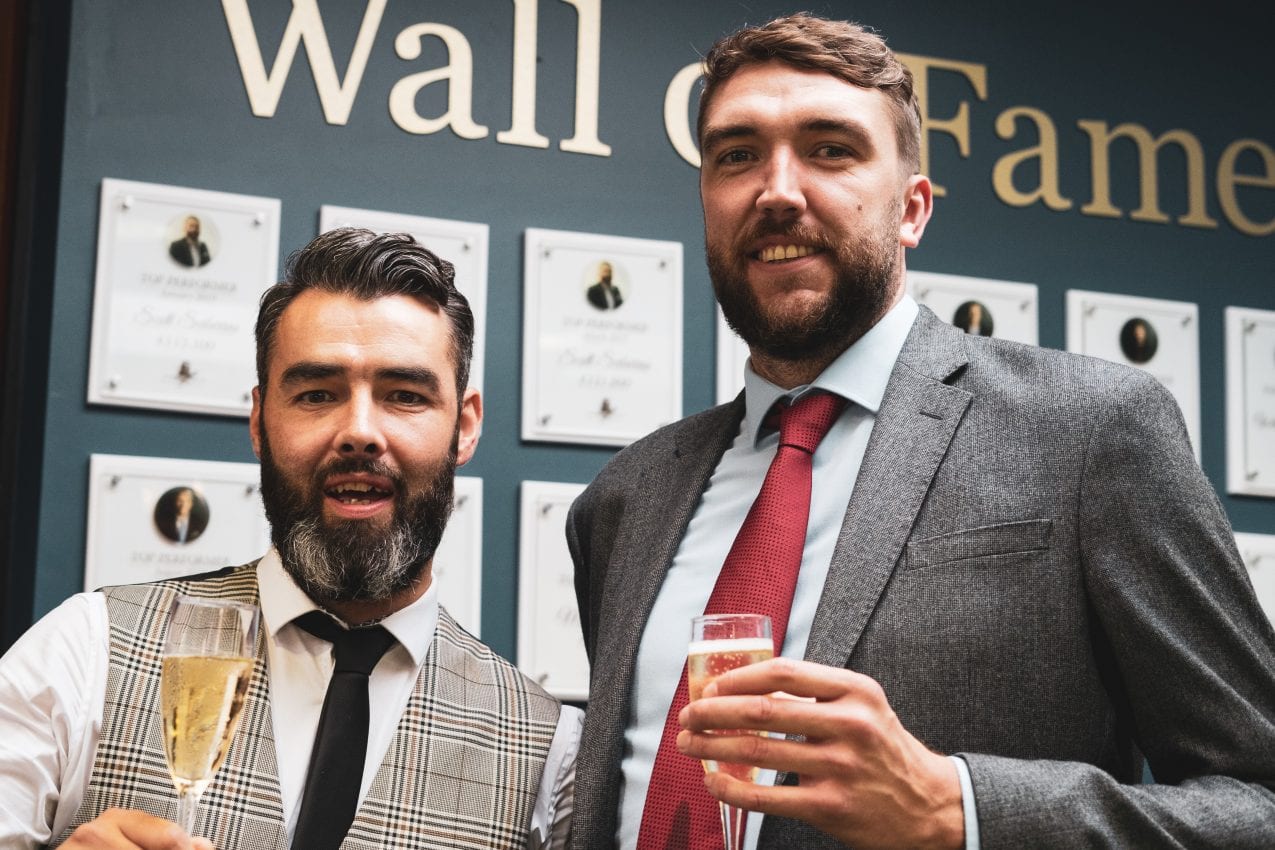 About our people
---
We know that Whiskey & Wealth Club is only as good as its people, which is why we invest so heavily in our teams. We attract the brightest and the best — to provide the highest quality services to our members. From our founders to our account managers to our creatives to our office managers, Whiskey & Wealth Club is built from experience, enthusiasm and excellence.