"I recently purchased some Irish Whiskey through the Whiskey and Wealth Club and cannot recommend this company enough! I have found the overall experience so far to be extremely interesting. Any questions (of which I had many) were answered with great enthusiasm and an evident passion for Whiskey!"
One of our hundreds of five-star Trustpilot reviews
Alison Buckley – Whiskey & Wealth Club Client
Irish Whiskey: A Snapshot
with Whiskey & Wealth Club
The Past
The story of Irish whiskey is one of resilience and integrity. From popularity to decline to rebirth, the Irish whiskey industry is a testament to craftsmanship and quality above all. Read the full story and learn about the market in our prospectus.
The Present
Global sales of of Irish whiskey increased by 140% from 2010 to 2020, making it the fastest growing spirits category in the world. If both demand and production continue at their current rates, there may be a shortage of aged stock in the future – today could be the perfect time for investing in whiskey casks and hedging against potential shortages.
The Future
Whiskey & Wealth Club work with a handful of carefully chosen distillery partners to offer the opportunity to purchase premium Irish cask whiskey at exclusive wholesale rates. Taking ownership of one of these casks allows the distillers to continue producing their fine spirits and gives you an array of attractive exit options once the cask has matured, from bottling privately to selling on.
The Benefits of Irish Cask Whiskey Ownership with Whiskey & Wealth Club
Solid Potential for Returns*
With premium Irish Cask Whiskey
Full Asset Ownership
Insured and stored securely in a government bonded warehouse
Ultra-Wholesale Rates
Negotiated exclusively by us with our industry partners
Part of a Growing Industry
Irish Whiskey saw 140% growth in sales from 2010 to 2020
Exclusive Exit Strategies
Tailored to meet your needs
Commitment to Compliance
Every cask is registered with HMRC through our WOWGR licence
*Returns subject to fluctuation and not guaranteed
Carol and William Ochse
Racehorse and Business owners
---
"After the tour today and the information given, I think we're thoroughly convinced."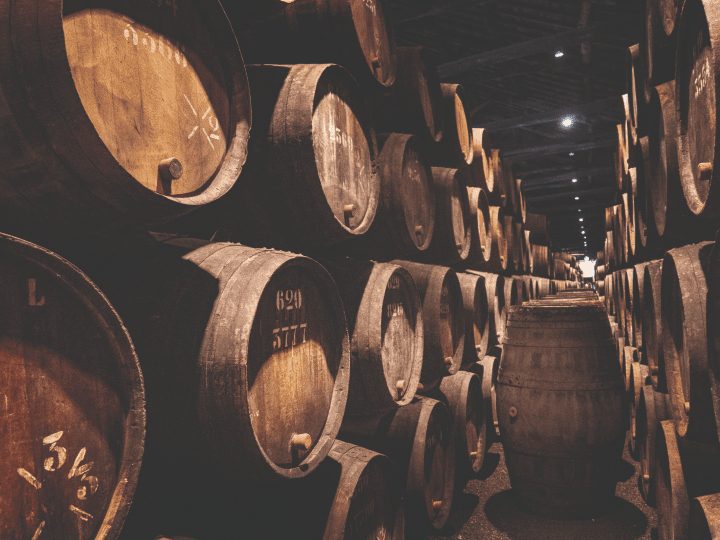 Let us help you
At Whiskey & Wealth Club we pride ourselves on our relationships with both our distillery partners and our clients. If you have any questions, please don't hesitate to pick up the phone, send us an email, or drop us a line — one of our team will be delighted to help.