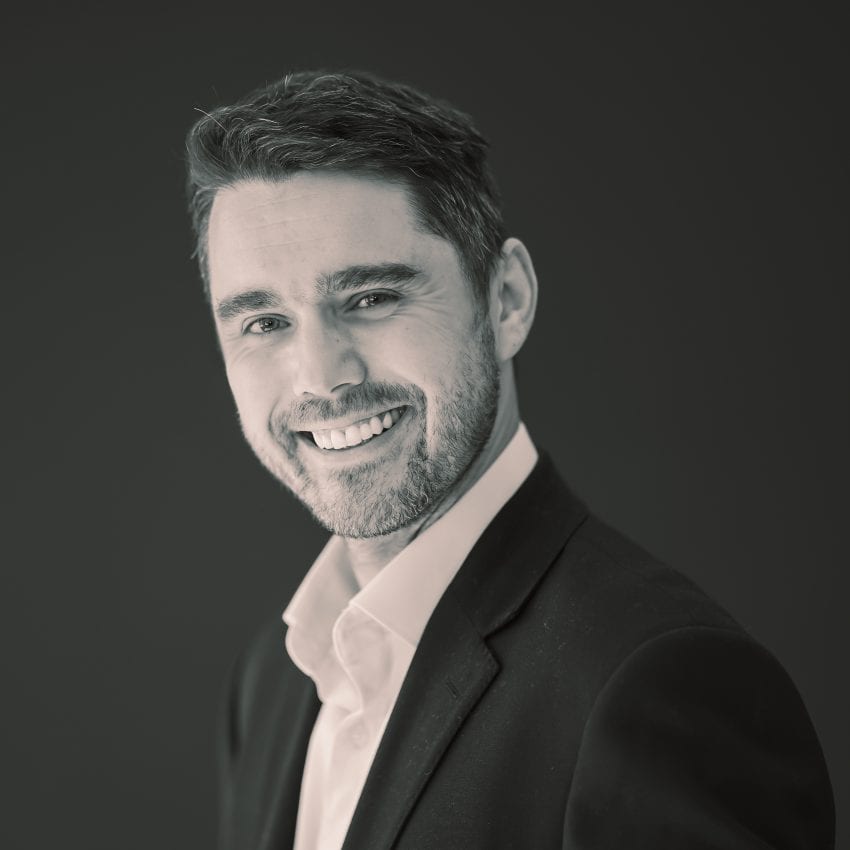 Adrian Urban
Video Director
---
Born in the small town of Tczew in Poland,​ Adrian joins the team as creative director. From a young age, Adrian excelled in art, bringing creativity into his life and work. He is fuelled by conceptual thinking and design, and brings a unique vision to the Whiskey & Wealth Club story.
Throughout his career, from radio and television to creative director at Whiskey & Wealth Club, Adrian has been inspired by ideas that change perception. He constantly challenges himself and brings only the best to the table.
Adrian's motto is simply: you can do it.
LinkedIn