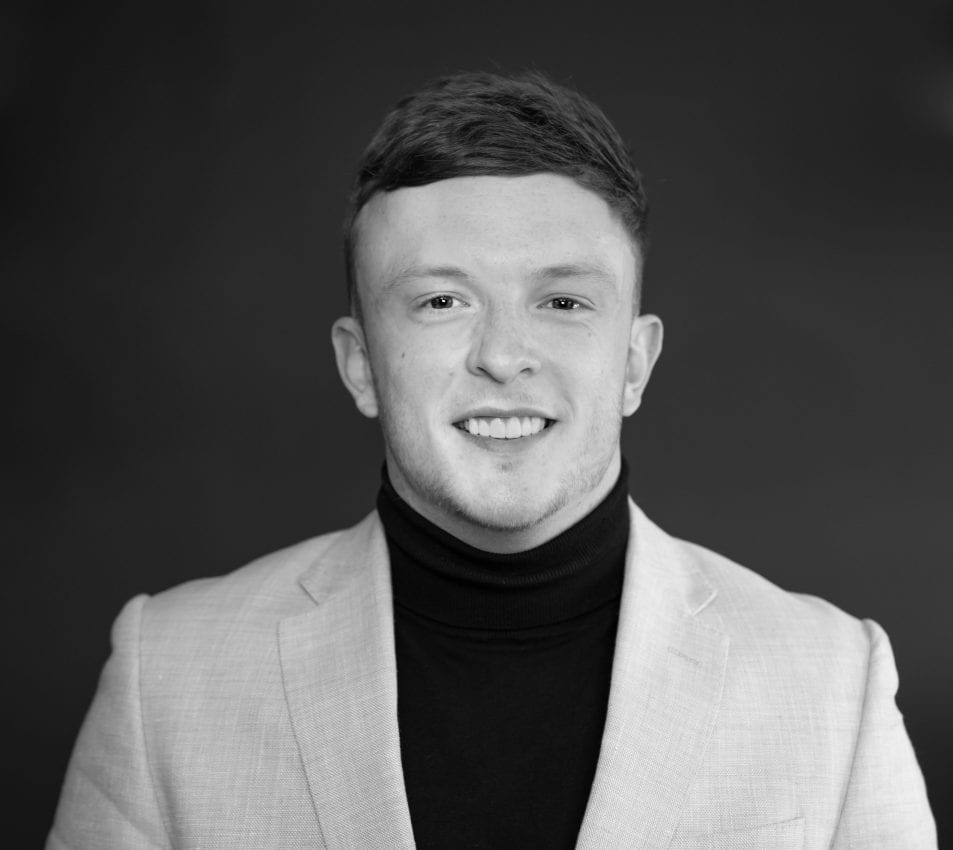 Joshua King
General Manager
---
Since owning a small investment firm helping people on the foreign exchange market, Josh has realised his passion for helping clients achieve their financial goals. He is now excited to expand his interest on a large scale in the fast-growing whiskey market.
Josh especially loves building long-term client relationships, offering the right guidance and strategy so they can exceed their current financial situation.
Outside of the office, Josh enjoys football and also runs a side business in digital marketing.
LinkedIn