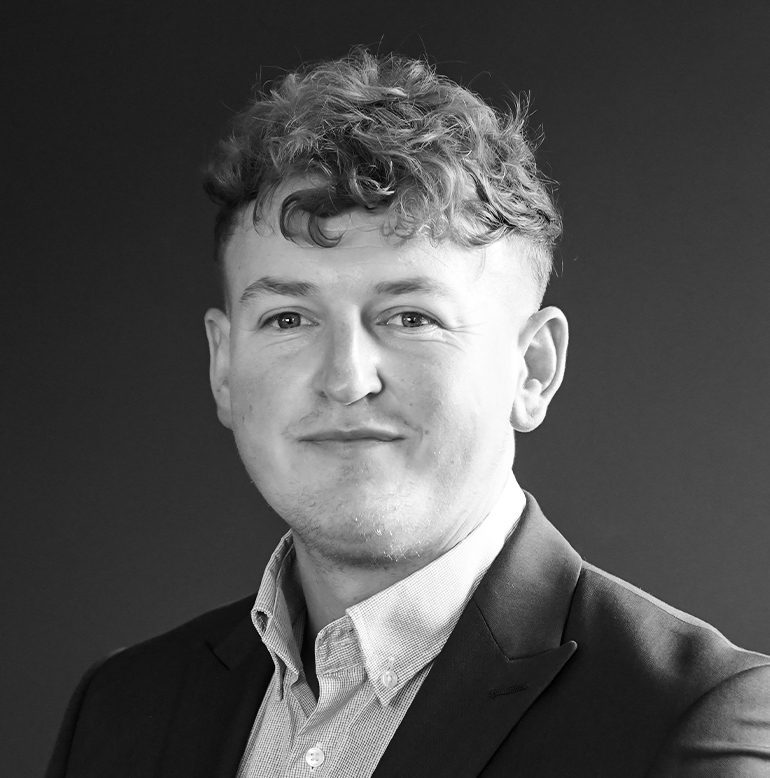 Thomas Potter
Account Manager
---
Tom has a wealth of experience in various sales and customer relationship management roles.
Dedicated and charismatic, he built his extensive network during his time creating exclusive personalised golf experiences across EMEA and APAC, as well as spending time on the course himself.
Family fishing trips to Speyside, Scotland naturally introduced Tom to Scottish whiskies of the region, and his love of whisky has only grown on his regular golfing excursions across Scotland. His family are also aficionados and keen collectors, and the spirit can often be found at events on their farm in Hampshire where Tom has spent many fond days.
LinkedIn