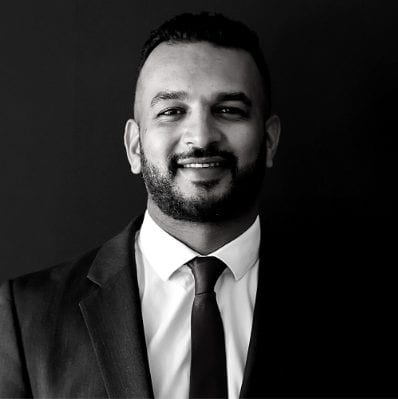 Adam Latchana 
Wealth Advisor
---
Adam has previously worked in the gentleman's bespoke tailoring trade for over 10 years and has worked with clients from all over the world. There, he discovered his love for speaking to people from all walks of life and understanding customer personalities to help make their experience as enjoyable as possible.
Adam has always been interested in distilleries and fascinated with the process of making whiskey. At Whiskey & Wealth Club he enjoys sharing his love for the market. His favourite drink? Whiskey…..neat!
Adam is a keen boxing fan having been in the amateur ranks in his younger years.
LinkedIn