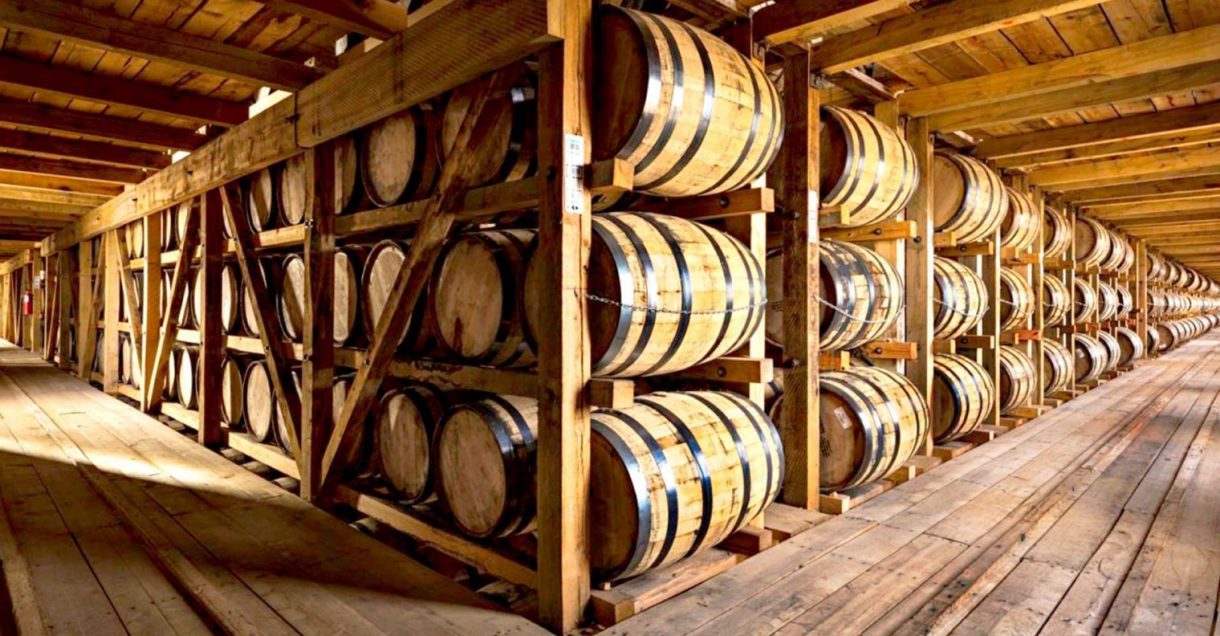 Safe and Secure Investments – Our Commitment
Pioneering compliance and safety standards across the industry.
If you've ever wondered what goes on behind the scenes at our compliance desk, read on to learn more about Whiskey & Wealth Club and our continued commitment to safe and secure investments for our clients.
Whiskey & Wealth Club is built on a simple idea: to share the enjoyment and potential rewards of wholesale cask Irish whiskey and Scotch whisky ownership with clients around the world.  
At Whiskey & Wealth Club, we want all of our clients to feel safe and secure at every stage of their cask ownership journey. To ensure this, we take compliance and safety very seriously. Read on to learn more about the registrations we've secured and the protocols we've implemented to protect our clients.
HMRC registration
The buying and selling of cask whiskey is overseen by HMRC in the UK. All of our distillery partners adhere to strict requirements imposed by HMRC and are subject to regular audits to ensure all operations are above board. We also bring clients on monthly distillery tours, both for client transparency and to ensure that we're dealing with reputable distilleries and excise warehouses.
Each cask must be registered with HMRC and accounted for at all times. Our partners ensure this by employing HMRC Excise Movement and Control Systems (EMCS), such as DRAMS, to keep an eye on every cask. This technology not only ensures that no cask number can be duplicated but also gives full visibility of maturing whiskey, down to the exact spot where each cask is stored. DRAMS can even keep records of audits and complete Government Excise Reports.
Though the buying and selling of cask whiskey is not currently regulated by the FCA in the UK, we strive to uphold FCA standards in all possible instances. We conduct a comprehensive due diligence protocol, including rigourous Know Your Customer (KYC) and Anti-Money Laundering (AML) checks, to ensure all clients are legitimate.
WOWGR
Any reputable wholesale cask whiskey brokerage will hold a Warehousekeepers and Owners of Warehoused Goods Regulations (WOWGR), a compulsory registration with HMRC.
Securing this registration requires a rigourous application process. We worked with some of the top specialists in the UK, attended in-person interviews with HMRC, conducted site visits, provided background information and details on our business plan, and finally submitted an application roughly the length of a phone book. Our fastidiousness over the eight-month process paid off – we were one of the first in the industry to secure our WOWGR.
Additionally, we've invested over €150,000 into taking our office entirely paperless and developing a custom-built CRM to ensure no information is stored improperly.
Protecting our clients
Finally, we always put the protection of our customers at the forefront of every interaction. At Whiskey & Wealth Club we have a wealth of knowledge. If you are worried that you've had false information from another company or would like to discuss any of the above regulations, please contact our head office on: +44 203 129 1639. 
Back to news