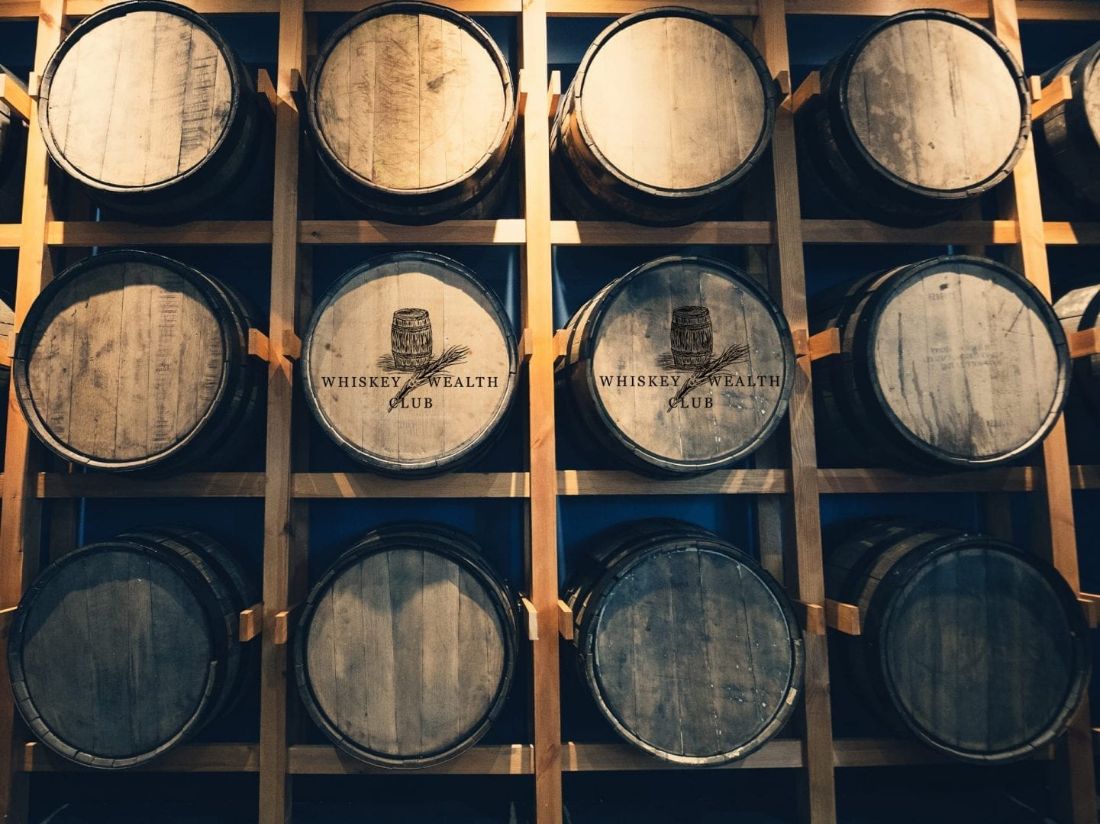 Your Two-Minute Introduction to Whiskey & Wealth Club
We're doing things differently and offering the opportunity for cask whiskey ownership.
Your Two-Minute Introduction to everything you'll ever need to know about Whiskey & Wealth Club – and the wider cask whiskey investment opportunity – starts here.
At Whiskey & Wealth Club, we do things differently. Cask whiskey ownership was once the exclusive purview of industry insiders and establishment financiers – but we're changing all that. We're opening this world of cask whiskey ownership up to you and offering you the chance to immerse yourself in the centuries-old craft of whiskey making.
Ready to learn more? Allow us to introduce ourselves and share a little of our story so far:
At Whiskey & Wealth Club, we know that investments in some established markets have been volatile over the past few years. Some have looked to alternative asset ownership strategies, and cask whiskey has emerged as an increasingly popular option. It's nontraditional in that it's a relatively new opportunity, but in many ways, it's a traditional asset along the lines of property or wine. When you purchase cask whiskey, you assume full ownership of your cask and can hold or sell at your discretion.
If you're considering cask whiskey ownership with Whiskey & Wealth Club, you can start our process today in just four simple steps:
Download our brochure
Speak to one of our Account Managers
Decide on the strategy that's right for you
Relax while we take care of the rest!
And that's it! Of course, we don't just help you purchase your casks then leave you on your own. Throughout the term of your ownership, we'll invite you to take part in exclusive events from distillery tours to special tasting events, and our Account Managers will be just a phone call away any time you need information or assistance. We take care of you from that first conversation to the time you decide on an exit strategy – we'll even help you explore all your options and find the ideal way to make the most of your returns.
When you join Whiskey & Wealth Club, we're invested in your experience above all. We pride ourselves on going above and beyond for our clients and delivering the best service possible, but don't just take our word for it – have a look at the hundreds of four- and five-star reviews on Trustpilot from happy clients. If you're thinking about joining them, download our brochure now or get in touch with our team – we'd be delighted to welcome you.
Interested in learning more about the distinctions between whiskey casks? Learn more about branded and unbranded casks.
Back to news