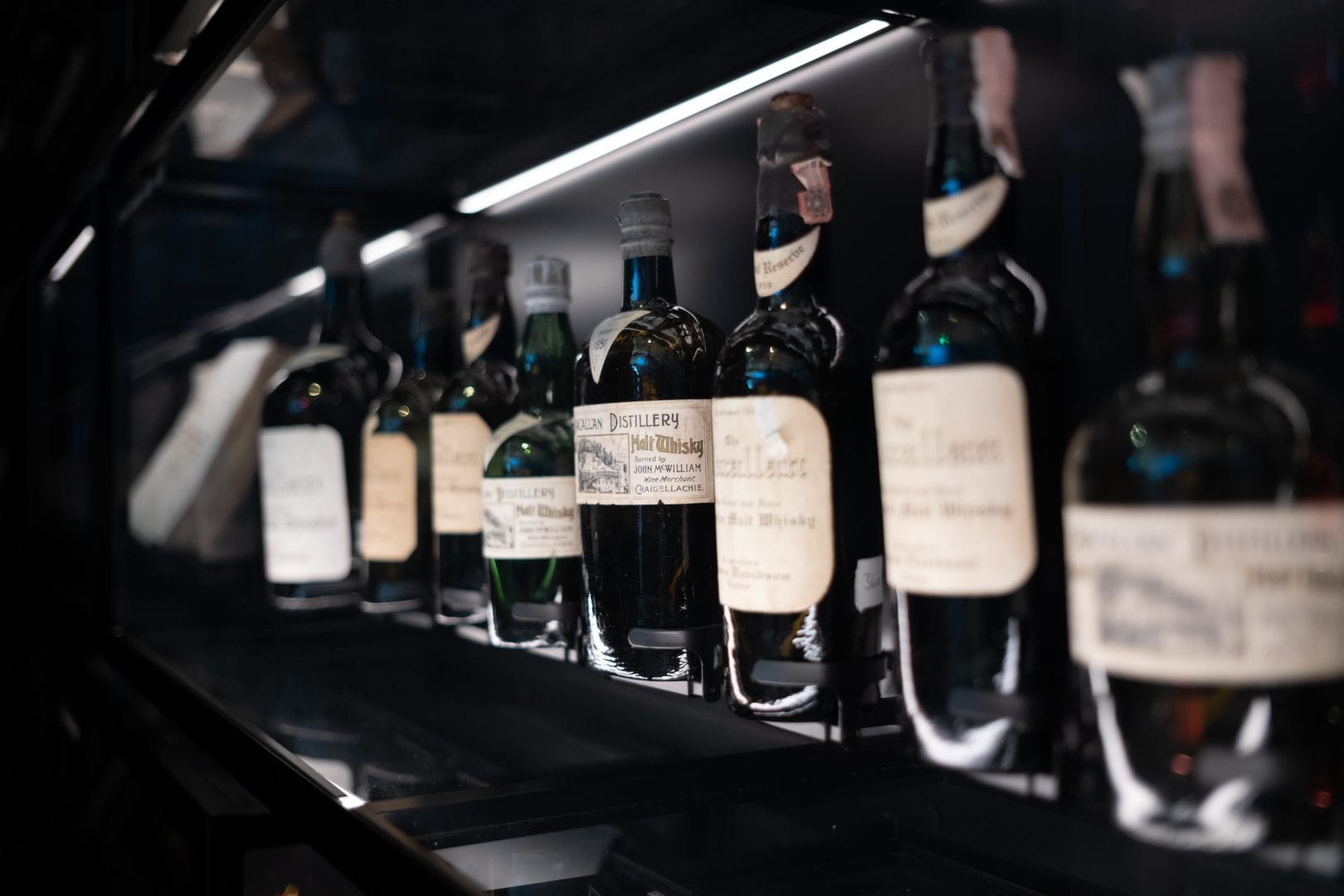 Jay Bradley's Ultimate Whiskey Gift Guide
With many options to chose from, picking the right whiskey for a gift can be confusing. We're here to help.
Discover Whiskey & Wealth Club co-founder Jay Bradley's ultimate whiskey gift guide with 6 of the best value whiskies for any occasion.
As a gift, whiskey needs no occasion. Regardless of budget, we want everyone to enjoy a tipple. Jay Bradley, Whiskey & Wealth Club founder, has outlined a few of his favourite whiskies from Ireland, Scotland and the US that cost less than £50.  
This gift guide is for all those whiskey enthusiasts across the world. Whether you're into, Irish, Scotch, Japanese or Bourbon, we have the bottle for you. 

Irish whiskey
Redbreast 12-year-old
This is a whiskey that would suit someonethat is just testing their pallet. This single pot still Irish whiskey is made from a mix of malted and unmalted barley, matured in a combination of American oak bourbon barrels and Spanish oak oloroso sherry butts. It has a nice nutty and spicy finish.  
The Sexton Single Malt
This is one of my favourites under £30 and the most affordable on the list. As a single malt, it is extremely good value as it falls in the same price range as a blend, but it is made from 100% Irish malted barley and is triple distilled. The flavour profile is made up of dried fruit, oak spice, honeycomb sweetness, apricots, and lemon zest. And it comes in a beautiful hexagon bottle that's perfect for gifting.  

Scotch whisky
Hazelburn Single Malt 10-year-old
This is a lovely triple distilled and unpeated single malt Scotch whisky with some bright notes of vanilla. As this bottle is unpeated, I would highly recommend it to anyone that is just getting into whisky. It has a nice, sweet finish which is part of the reason it is so accessible.   
£39.95 | Slurp  
Craigellachie 13-year-old
Coming in just under £50 is this single malt Scotch whisky bottle. The whisky has an oily malt flavour profile, followed by hints of BBQ pineapple and summer berries, pine nuts, and almonds. In 2017, the Craigellachie 31-year-old bottle won 'Best Single Malt' at the World Whisky Awards so it is coming from a good distillery. Single malt Craigellachie has mainly been seen in indie bottlings as of late. So, this is a great purchase as it is not overly saturated in the market.   

Japanese Whisky
Nikka From the Barrel
Nikka is Japan's second largest whisky producer. The bottle has a great spicy oak, orange fruitiness to it. As well as some soft vanilla notes from the bourbon cask. This whisky has won the top prize in its category at the World Whisky Awards twice. I would highly recommend it to any Japanese whisky fans or those wanting to get into it.  

Bourbon
Elijah Craig Small Batch Bourbon
This whiskey is made by America's largest independent, family-owned distillery. It is a nice tipple, known as the father of bourbon. It is a heavy oaked whiskey bottle with a gentle amount of spice that sits in the back of the throat. It's a great treat for any whiskey enthusiasts out there.  
Back to news