Jay Bradley shared his thoughts on advances in the whiskey industry and alternative investments in the wake of the pandemic.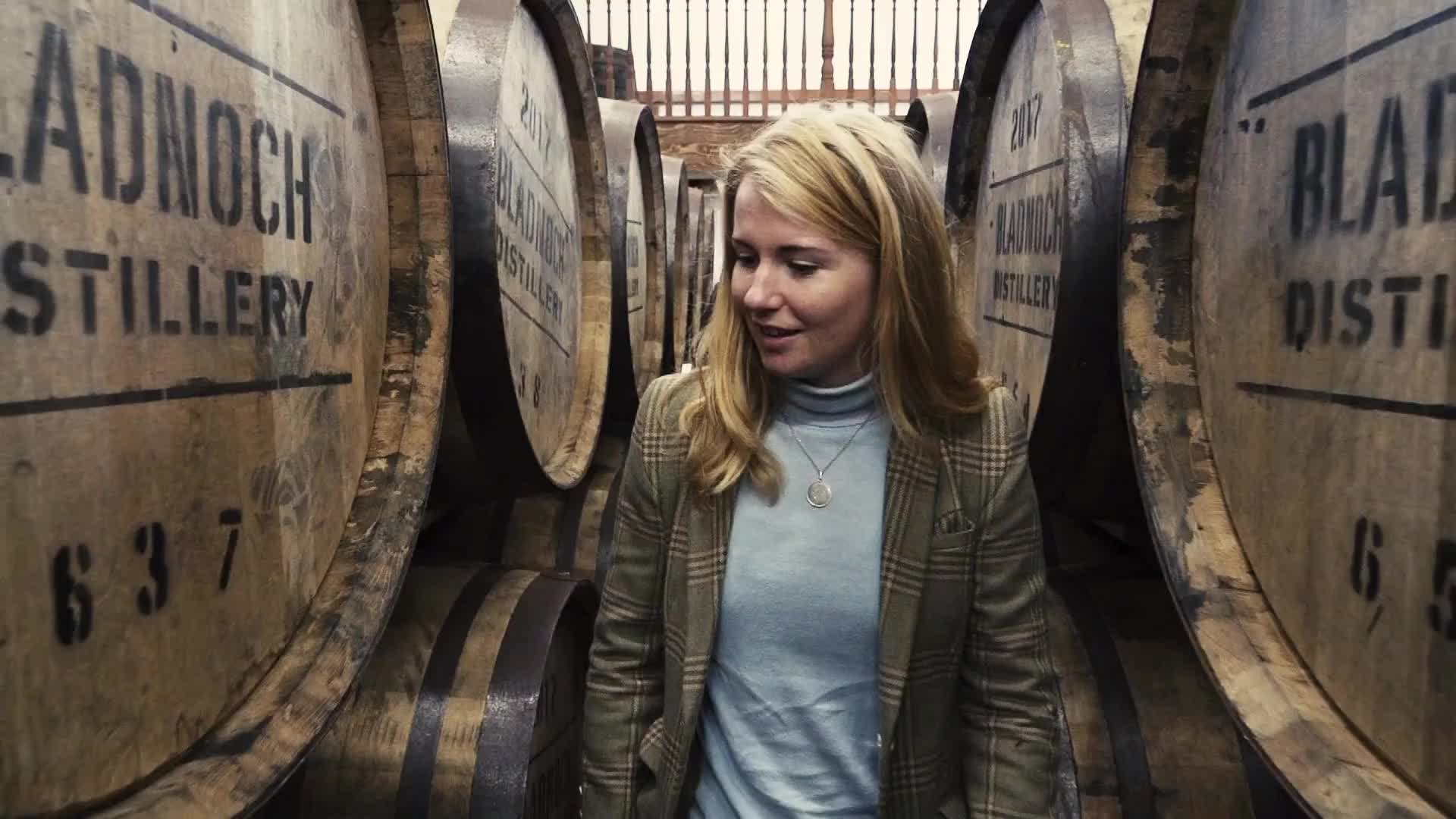 One of the most striking but overlooked outcomes of the pandemic has been its acceleration of global trends. The technologies that allow remote working, for example, have been around for a while now but may have taken another decade before becoming established ways of working. Today, this tech is essential and ubiquitous.
Whiskey & Wealth Club co-founder Jay Bradley shares his thoughts with Forbes on the latest developments in the cask whiskey industry.
To read on, click the 'read the full article' button.