With rare bottles and valuable private collections fetching record prices at auction, we look at the growing interest in cask whiskey.
With valuable private collections and individual bottles coming to market, many people are naming bottles and casks of whiskey as their new assets of choice.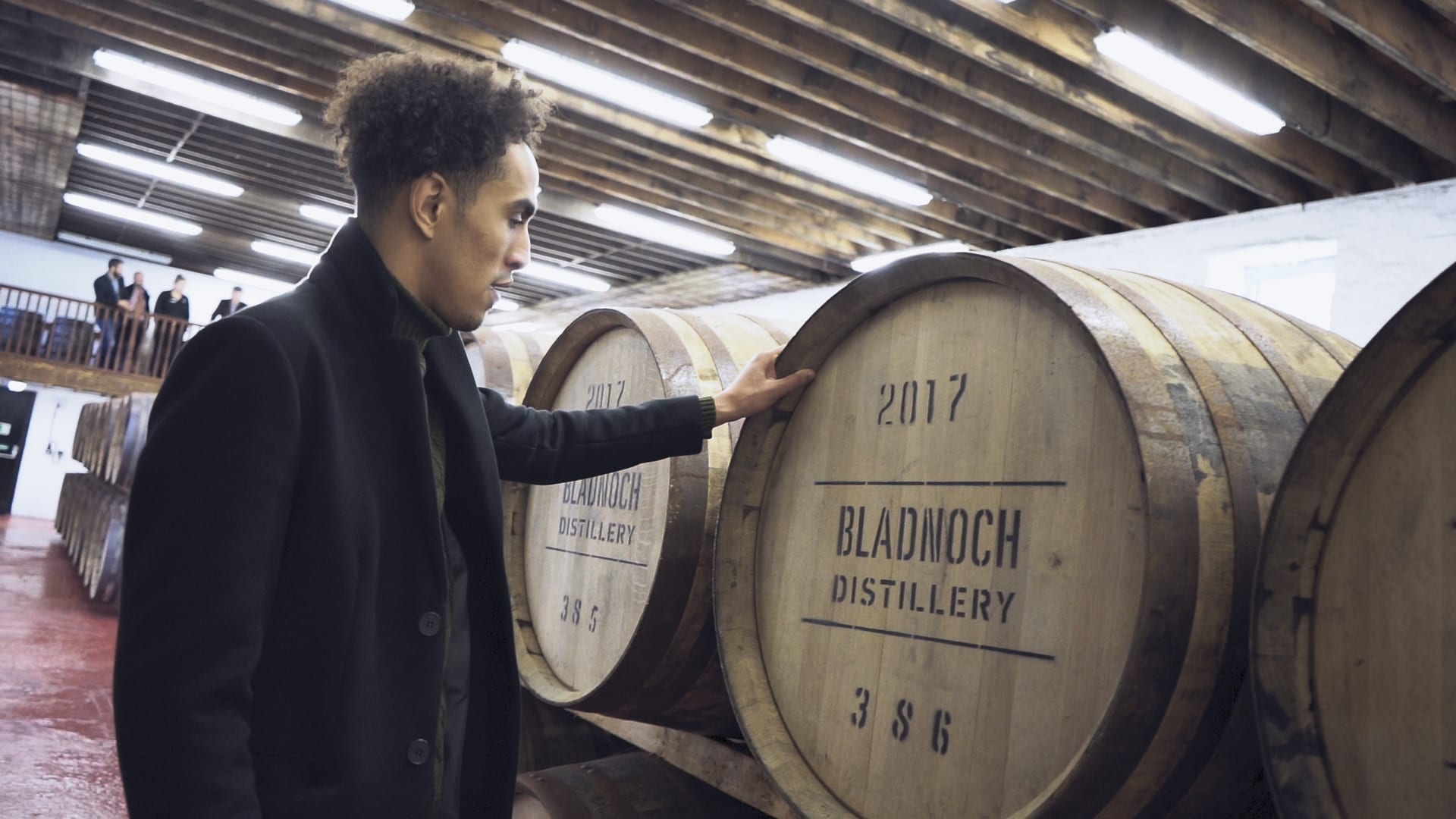 Discussing our research with The Scotsman, Whiskey & Wealth Club reveals findings from the Cask Whiskey Buyer Report on the growing interest in cask whiskey ownership amidst the market volatility resulting from the coronavirus pandemic.
To read on, click the 'read the full article button' below.