Whiskey & Wealth Club has reported increased favourability with global investors this year
As of July 2020, €7.8m had been invested in cask whiskey from investors in the US, Europe and Asia, twice that from the same period last year.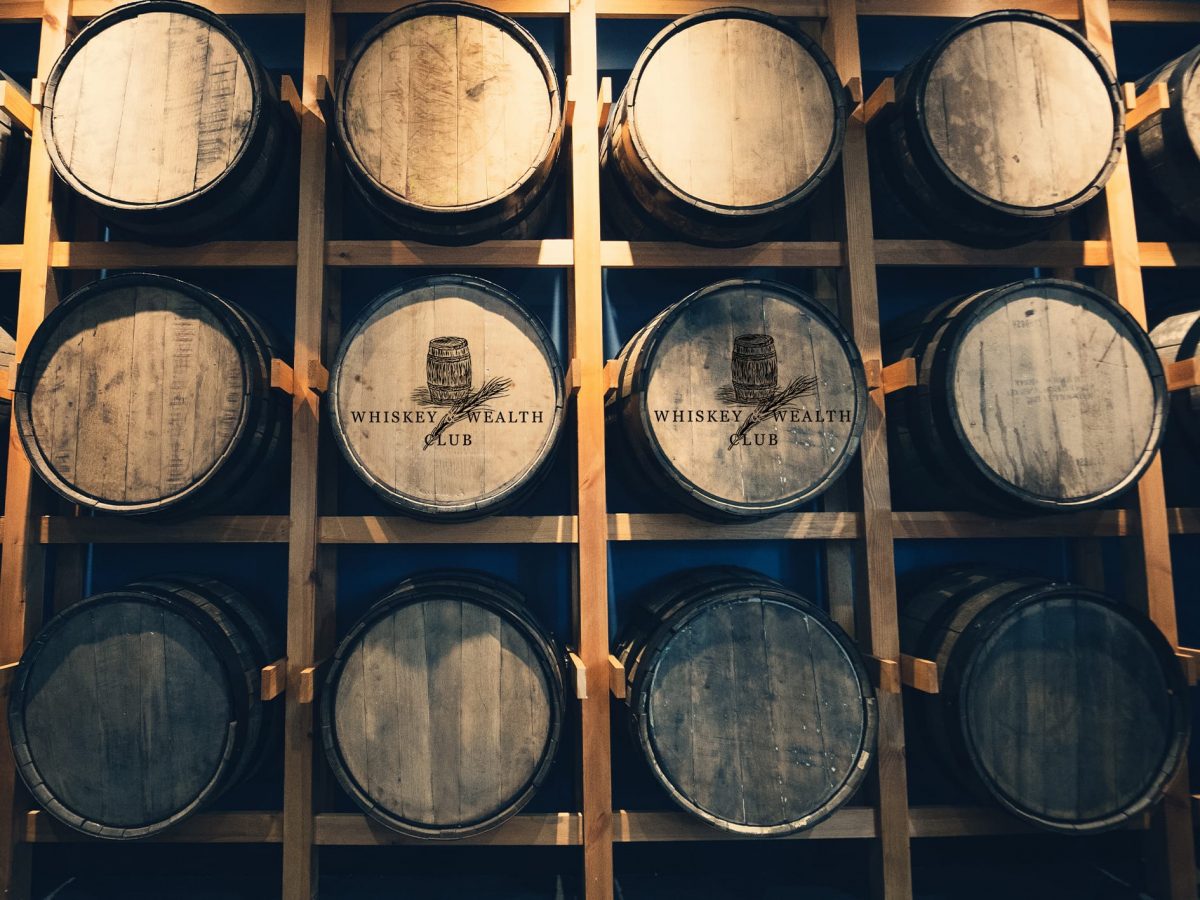 This comes as investor confidence in cask whiskey soars, and global financial markets across the world waver amidst the coronavirus pandemic, with the global economy forecast to shrink by 5.2% this year.
These asset-backed investments are not tied to financial markets. Investors receive full ownership and titles to casks which are stored in bonded warehouses for the ageing process, typically five to 10 years. Read more as we talk to Market Screener.
Click the 'read the full article' button to read on.