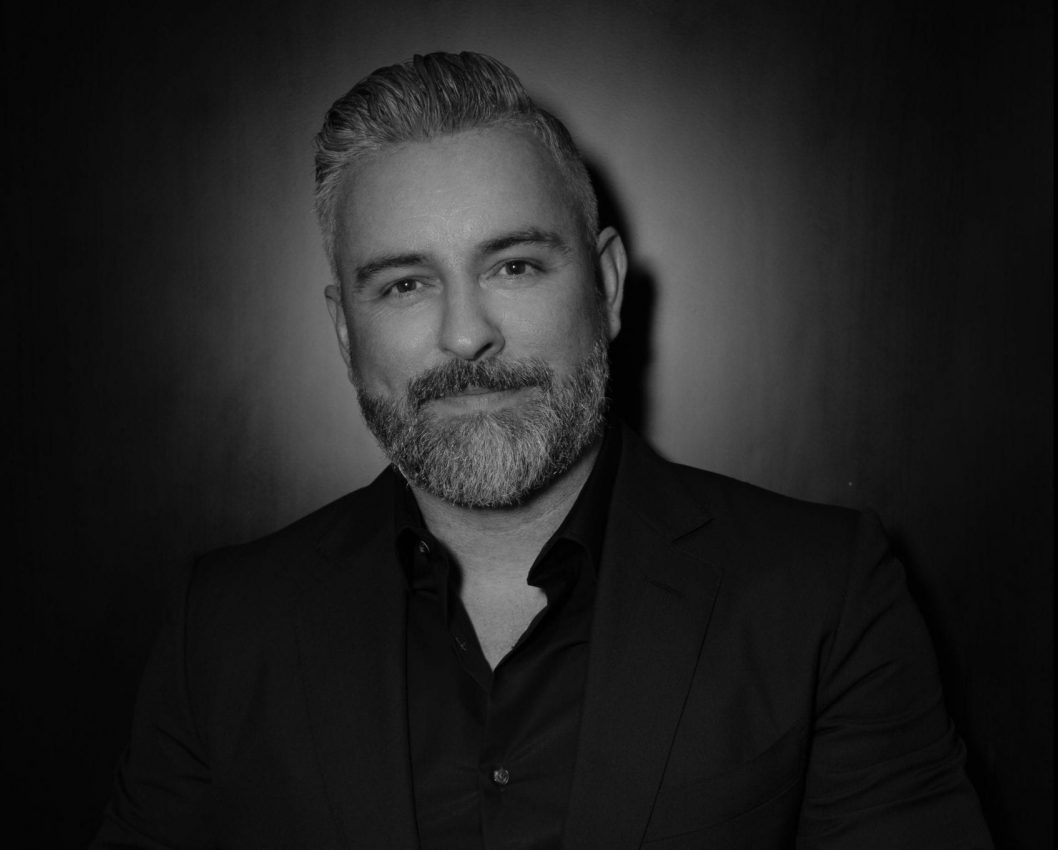 Jay Bradley
Founder
---
Jay Bradley has over 15 years' experience in building successful businesses. His passion for Irish whiskey led to him founding Irish whiskey investment company, Whiskey & Wealth Club and The Craft Irish Whiskey Co. At Whiskey & Wealth Club he is responsible for steering the overall strategic direction of the business, as well as securing and building relationships with distillery partners.
Launching his first company in 2005 honed his talent for scaling sales operations to greater heights, building the team to over 400 professionals and revenue to $76m per annum as the sales arm for major brands such as Amex and O2.
Jay became a whiskey advocate after reading a book called 'Truths about Whisky'. It explained how The Liberties in Dublin (where he was born) was the epicentre of global whiskey. Fast forward to today, in every high-end restaurant around the world, you'd be lucky to see one or two Irish whiskies on a menu, with up to 45 Scottish and at least eight American whiskies. Seeing this set Jay on a personal mission to create and promote the luxury and craft side of whiskey.
LinkedIn