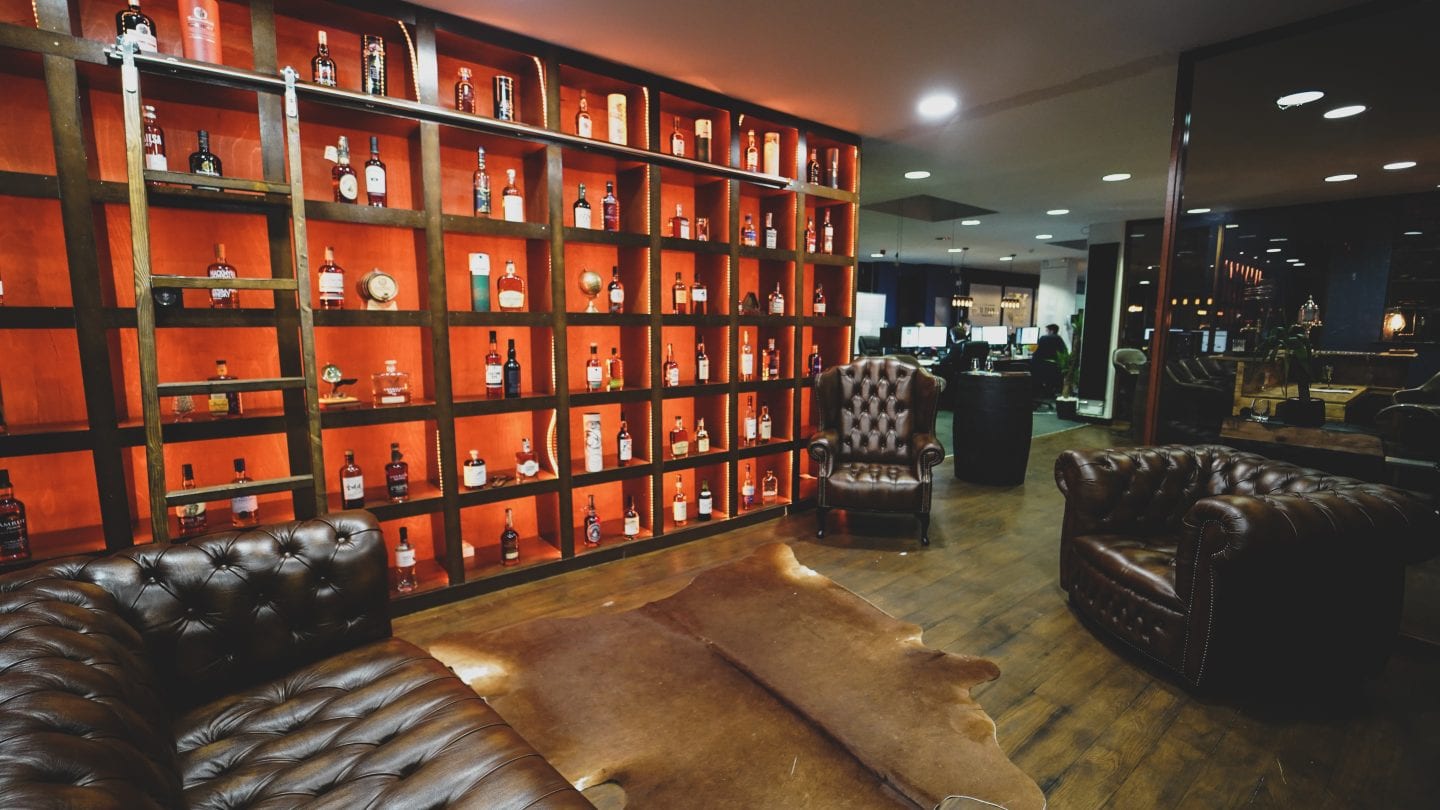 Whiskey & Wealth Club
---
Whiskey & Wealth Club was founded on a simple idea: to share the enjoyment and potential rewards of wholesale cask Irish whiskey or Scotch whisky ownership with clients around the world.
Jay Bradley and Scott Sciberras brought together their decades of experience in the fields of beverages and business to make Whiskey & Wealth Club one of the first wholesalers to offer private clients the opportunity to purchase cask whiskey. The founders fostered relationships with some of the finest distillers in Scotland and Ireland, worked out a model suitable for clients at home and abroad, and looked after all the little details like insurance and secure storage – all so they could offer clients the premier experience of cask whiskey ownership.
Their dedication and determination have paid off. Since 2018, Whiskey & Wealth Club have welcomed a number of new clients, and the team has grown to include dozens of expert professionals working from their Dublin, London and Sydney offices.
Jump to
"The team is excellent. Educated and walked me through the entire process. Brought new opportunities to my attention when they were available. Professional, friendly, helpful. Great group to work with. I would highly recommend."
One of our hundreds of five-star Trustpilot reviews
Mark Schafer – Whiskey & Wealth Club Client
About Our Model
Delivering for distilleries and clients alike.
Distilleries
Initially, new make spirit simply represents a cost to distillers. The distillate needs to mature for three years before it can earn its legal designation of 'whiskey,' then for at least another two years to develop more complex flavours. The maturation process is resource intensive, and the cask won't produce any income for the distiller until it's bottled and sold. To cover their operating costs during this time, distillers typically look to two strategies: borrowing from banks and selling casks to wholesalers. That's where Whiskey & Wealth Club come in.
Whiskey & Wealth Club
As wholesalers, Whiskey & Wealth Club are uniquely placed to offer private clients premium casks once accessible only to industry insiders. We've built relationships with a select group of premium distillers, and this has allowed us to negotiate the exclusive rates we're then able to offer our clients. When you purchase cask whiskey with us, we take care of insurance, secure storage in government bonded warehouses, and much more. We've put together an elite team trained to understand each client's needs. During the term of your ownership, they'll always be just a phone call away.
Clients
Enjoy the complete package of turnkey cask ownership with Whiskey & Wealth Club. You'll be able to purchase cask whiskey at discounted rates, and when the time comes, you'll be able to choose from a range of exit strategies tailored precisely to your needs. From buying and holding to bottling under your own personal whiskey marque, you'll have an array of attractive options open to you.
Once you're a member of Whiskey & Wealth Club, you'll also be the first to know whenever we get exclusive releases from our distillery partners.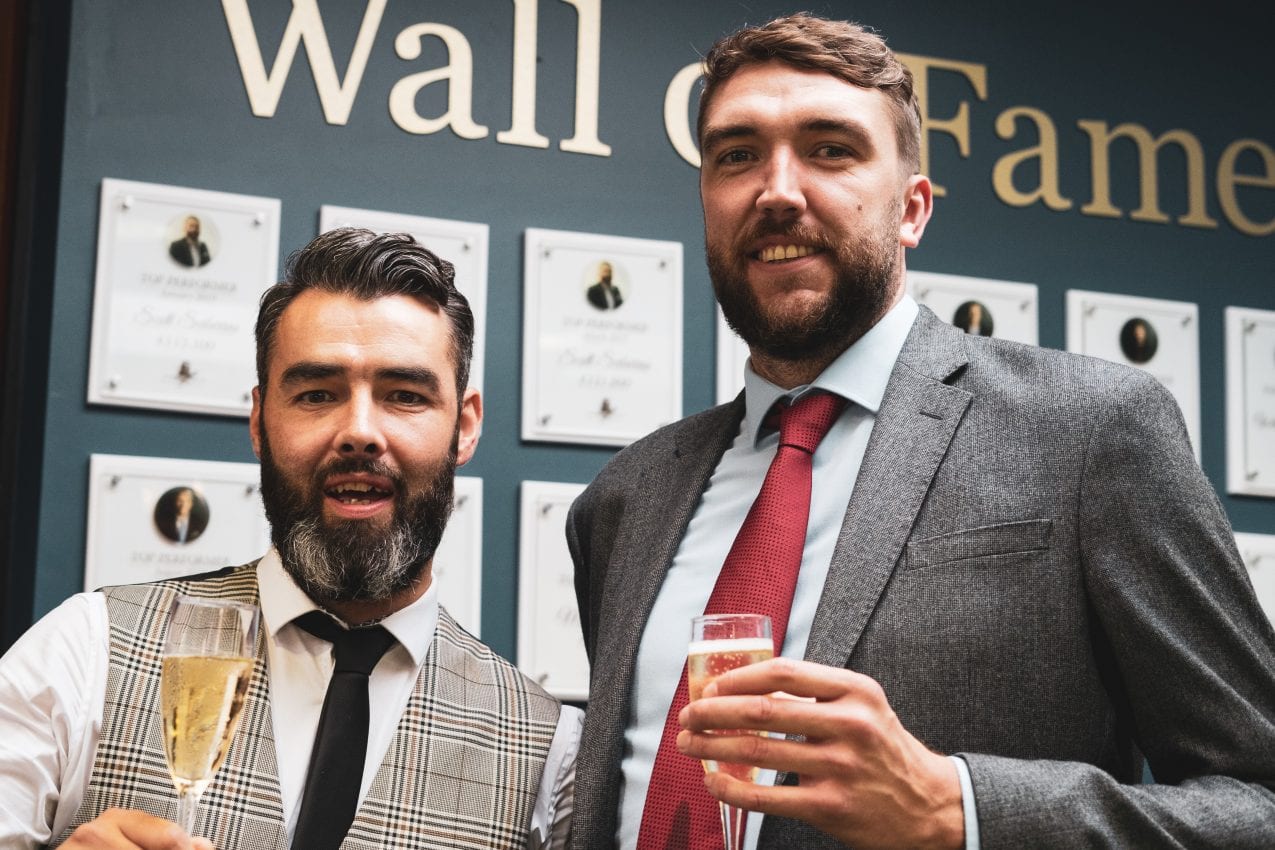 About Our People
---
At Whiskey & Wealth Club, we know we're only as good as our team, so we've invested heavily in attracting the best and brightest. From our founders to our account managers, our creatives to our office manager, we're dedicated to providing our clients with the highest quality service built on experience, enthusiasm, and excellence.
UK Office
---
Our head offices are in the heart of Richmond.  The idea of this office was to be a home for our staff, but also somewhere where we could welcome our clients to meet the team and have a drink with us. We have therefore ensured that the space has a home away from home feel, with a bar, whiskey lounge and pool table for the team to unwind.
Australia Office
---
In September 2022, we officially opened the doors to our Australian office in Sydney as part of our global expansion. As the hometown of our co-founder Scott Sciberras, it was important for us to open an office here so we could better service our clients in Australia and further expand our Scotch and Irish offering to the Australasian market. This new office also gives us the opportunity to branch out into new whiskey offerings and share our passion about whiskey investment in Australia.