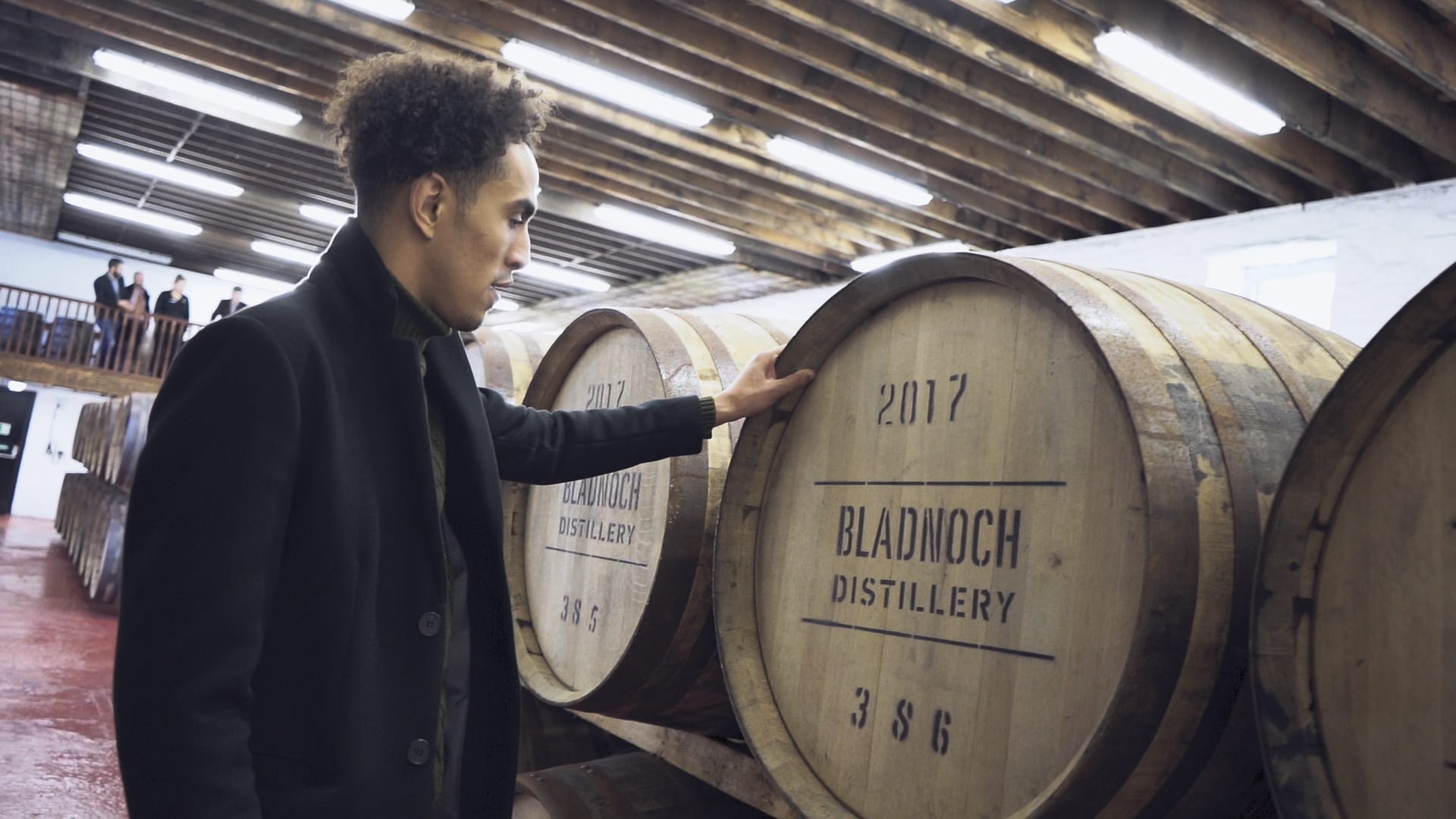 Branded and Unbranded Cask Whiskey
What's the difference between branded and unbranded cask whiskey?
Learn more about the difference between the two types, from quality to rarity, as the Whiskey & Wealth Club team explores what these distinctions can mean for your cask ownership.
When you're considering purchasing cask whiskey, there are three primary factors to consider: quality, age, and rarity.
Though age might seem like the most important factor in determining the value of a cask of whiskey, you may be surprised to learn that it's not! Quality and rarity tend to be far more important.
Let's take two casks that are 25 years old. The first, an unbranded bottom shelf whiskey, may sell for around £15,000. But the second, a branded cask from a distillery that produces high-end whiskey in small runs? That cask could fetch something like £120,000 – or higher.
What's the real difference between branded and unbranded casks? Why can the returns for one be so much greater than the other? We've put together a video that'll answer all of your questions about this crucial distinction.
At Whiskey & Wealth Club, we work exclusively with branded distilleries. We know that bottom shelf spirits may increase in value with time, but they're unlikely to command the same prices as those household name premium brands. We want to offer our clients the best potential returns possible, so we've worked hard to build relationships with our partner distilleries like Tullibardine, Boann, and Bladnoch.
While we can't say what kind of returns you may see at the end of your ownership term, we have seen that branded casks tend to command higher prices, especially the longer they age. As we've discussed, quality, age, and scarcity are the three main points that determine a whiskey's value. It's possible that a low-quality but very old whiskey could provide high returns, and it's also possible that a fairly young but high-quality whiskey produced in a small batch could also increase in value. That having been said, a cask of whiskey that can tick all of those boxes of being a high quality product, of having been aged for a number of years, and of not having been mass-produced would have a much greater chance of reaching those multi-figure values.
Interested in learning more about the kind of returns branded cask whiskey ownership could offer? Get in touch with one of our Account Managers to discuss your options today.
If you missed our last post, check out our two-minute video introduction to who we are and what we do. Or to learn more about two of our first clients' exit strategies.
Back to news