The uncertainty of COVID-19 means rethinking asset strategies.
Jay Bradley shared his thoughts on whisky investors with UK Investor Magazine.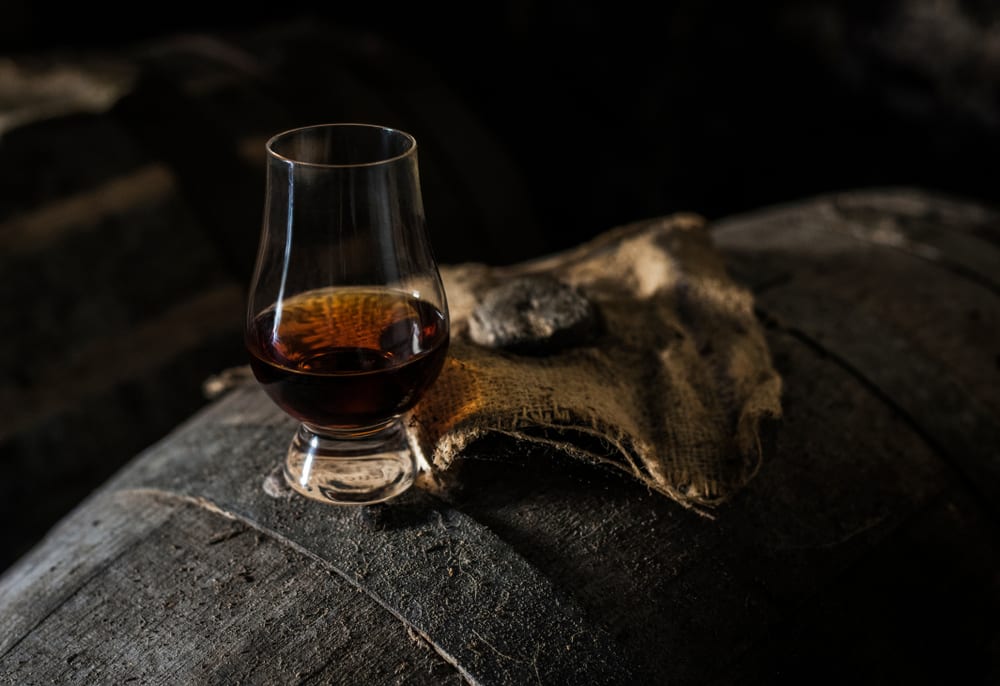 Almost 90% of respondents to our 2020 Cask Buyer Report said they were modifying their portfolio approach, and many – including whisky investors – are turning to alternative investments to spread risk as COVID disruption sees the UK economy contract by a fifth.
Whiskey & Wealth Club founder Jay Bradley spoke to Uk Investor Magazine about the Whiskey & Wealth Club 2020 Cask Buyer Report, his thoughts on the current climate, the popularity of asset ownership in this period of financial uncertainty, and the changing needs of those in the market.
To read on, click the 'read the full article button' below.