Richmond-based cask whisky investment firm have set their sights set on further success for 2020, targeting a €24m revenue increase of 140%.
Speaking with Global Banking and Finance, Jay Bradley, co-founder at Whiskey & Wealth Club shares details on the rapidly changing market and how the company has expanded its operation.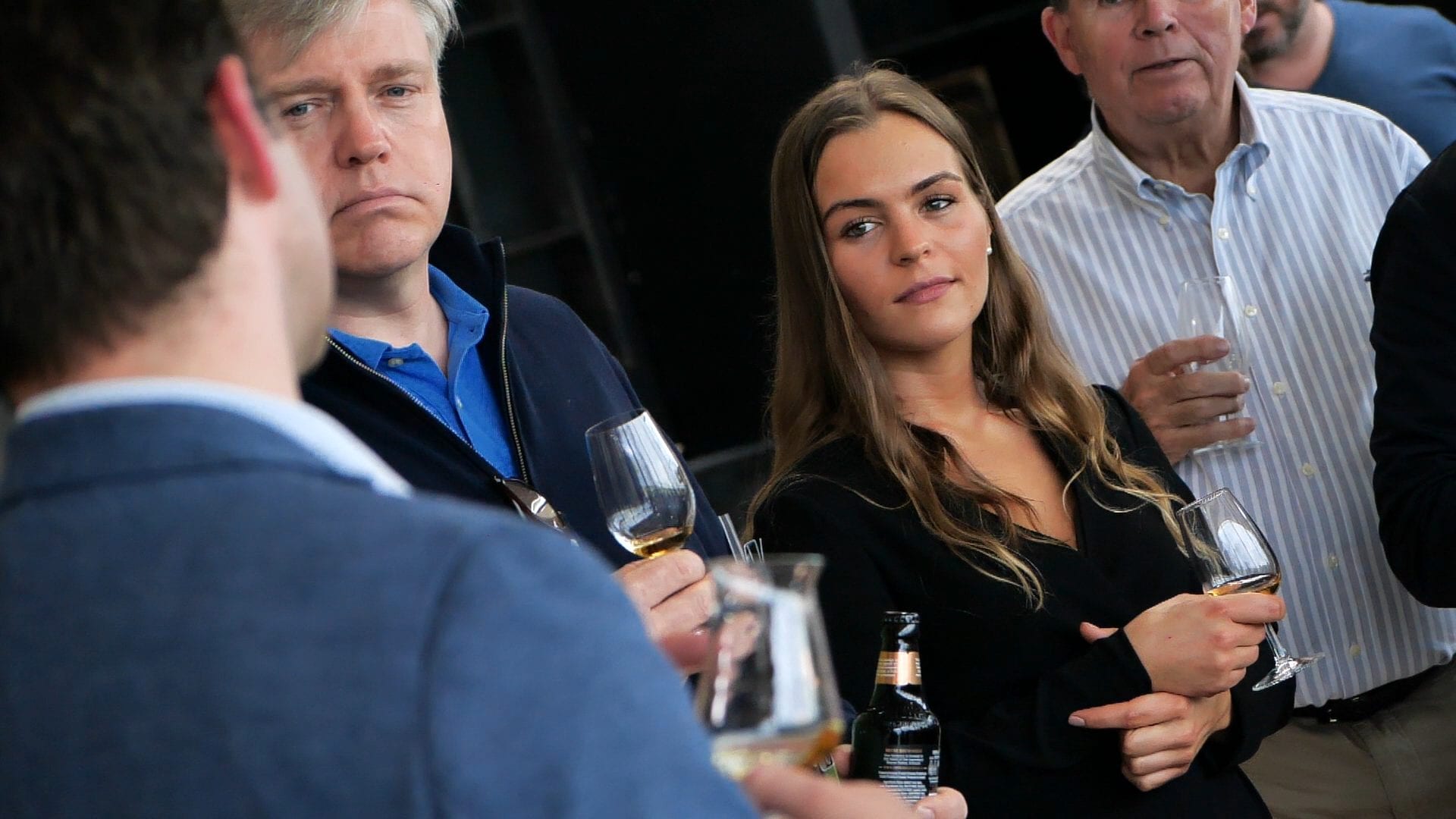 At Whiskey & Wealth Club, we've had big ambitions from the start. After a successful start to 2020, we set our sights on targeting a 140% revenue increase to €24m.
After our most successful year to date in 2019 and celebrating the growth of the team from four to 27 members, we were shortlisted for Young Company of the Year at the Growing Business Awards at the end of the year.
Having laid the foundations of success to build upon, there are plenty of exciting opportunities for the industry, distillers, and clients alike as we look to the future.
Click the 'read the full article' button to read on.