In 2019, Whiskey & Wealth Club were thrilled to experience our most successful year to date.
The investment firm reported revenue in excess of US$11.1m in 2019.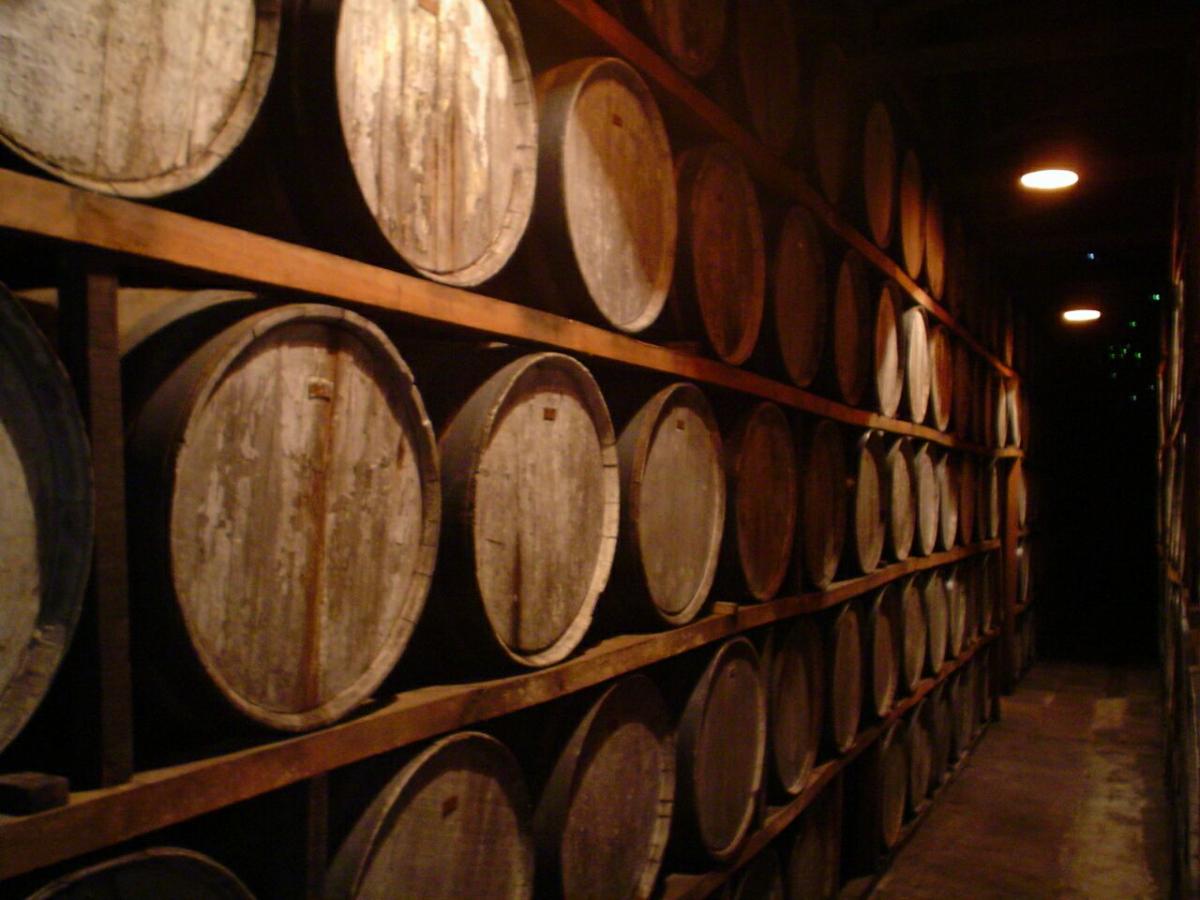 As highlighted by The Spirits Business, revenue reached €10 million by the end of the year, as we grew our number of staff from four to 27 members.
Offering clients the opportunity to purchase casks of new make spirit from distilleries, read the full article to read about our future ambitions and whiskey expansion.
Click the 'read the full article' button to read on.