Since co-founding Whiskey & Wealth Club in 2018, Jay Bradley's goal has been to share his love of whiskey and offer the opportunity for cask whiskey ownership to private clients.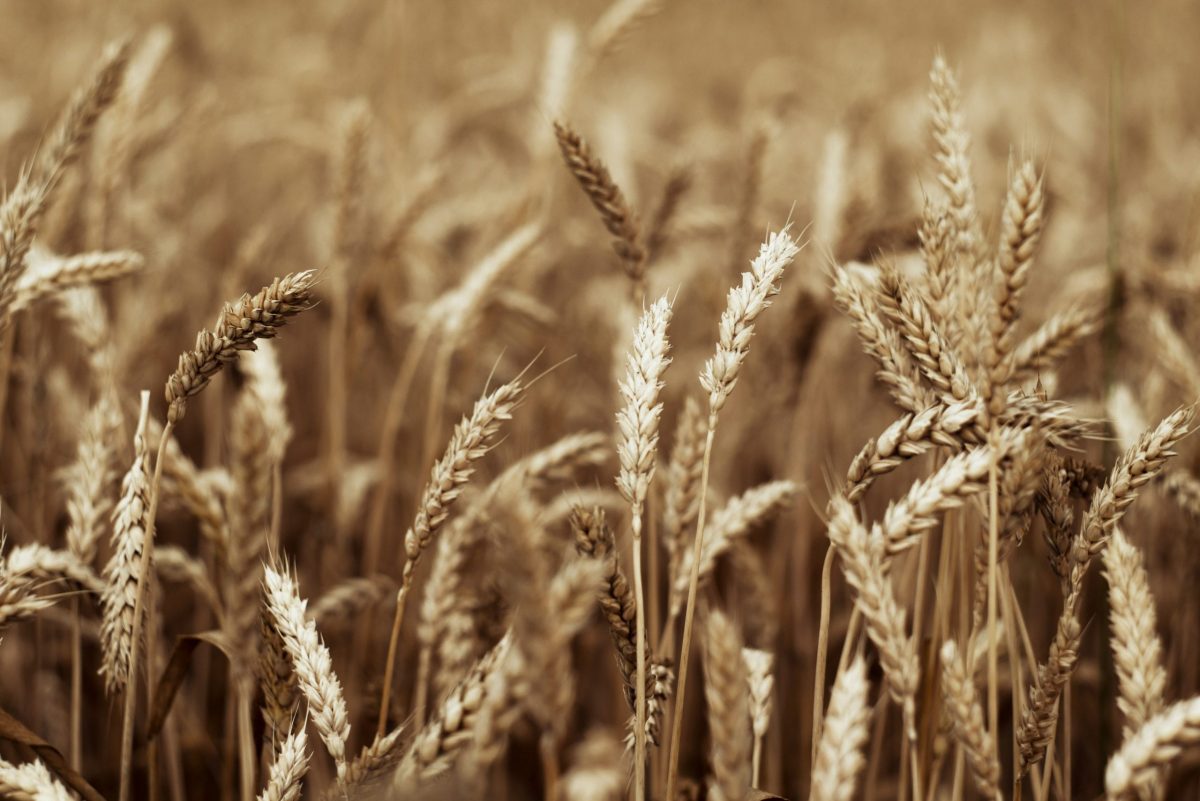 Whiskey & Wealth Club speaks to Business Post about how they're connecting clients with distilleries in Ireland and Scotland to help distillers with upfront costs and clients with this unique opportunity.
Click the 'read the full article' button to read on.