Pioneers in Irish cask whiskey ownership, Whiskey & Wealth Club move into Scotch whisky with their first Scotch distillery partnership.
Having initially launched with Irish cask whiskey, Whiskey & Wealth Club speaks with Insider on our partnership with Lowland Scotch whisky distillery, Bladnoch.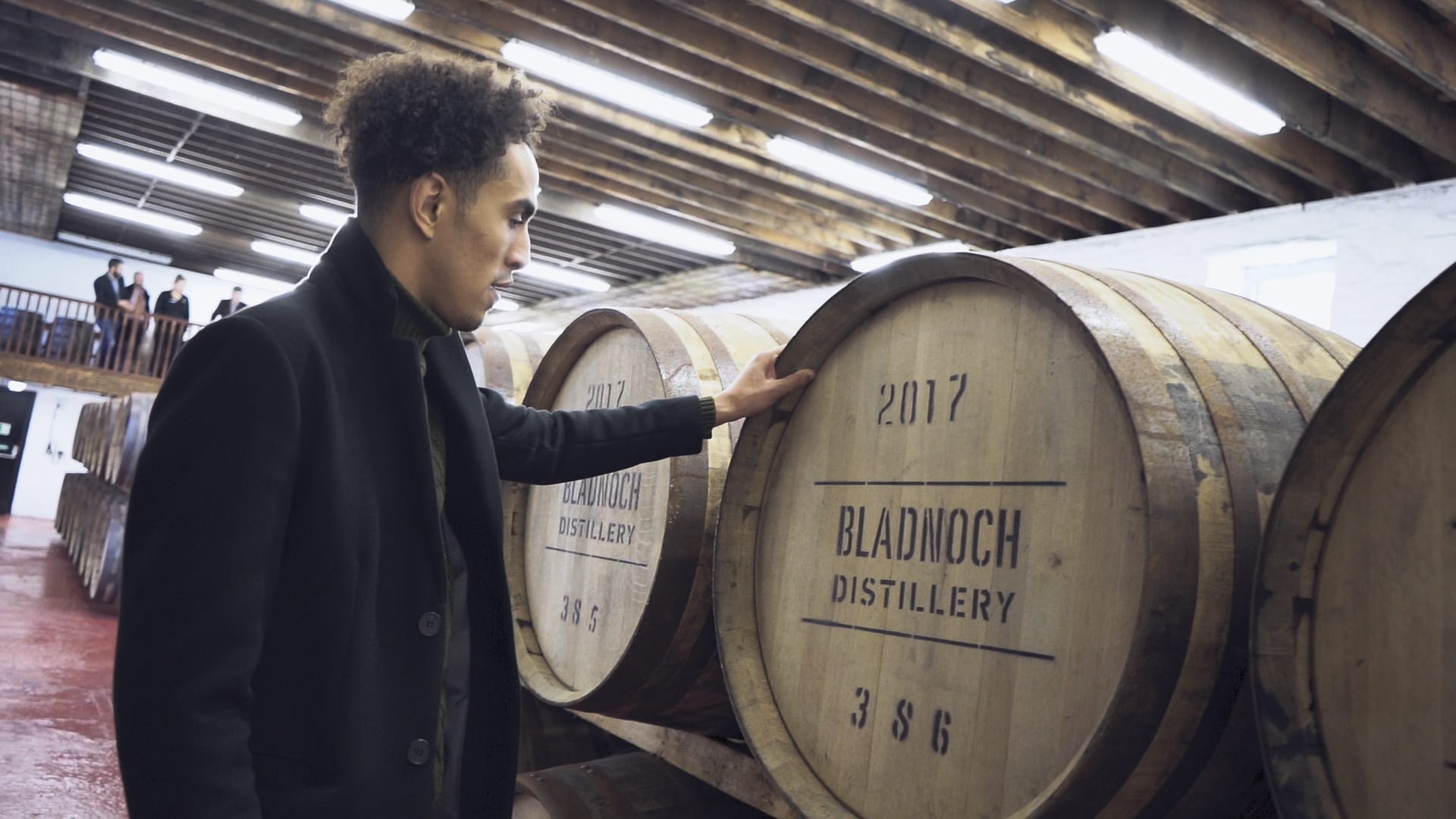 Thrilled to have entered the Scotch market after our successful launch with cask Irish whiskey, co-founder William Fielding shares details on a special new spirit for Whiskey & Wealth Club members.
Drawing on traditions of craftsmanship and dedication, this spirit provides interested clients the opportunity to tap into the future of Scotch whisky.
Click the 'read the full article' button to read on.