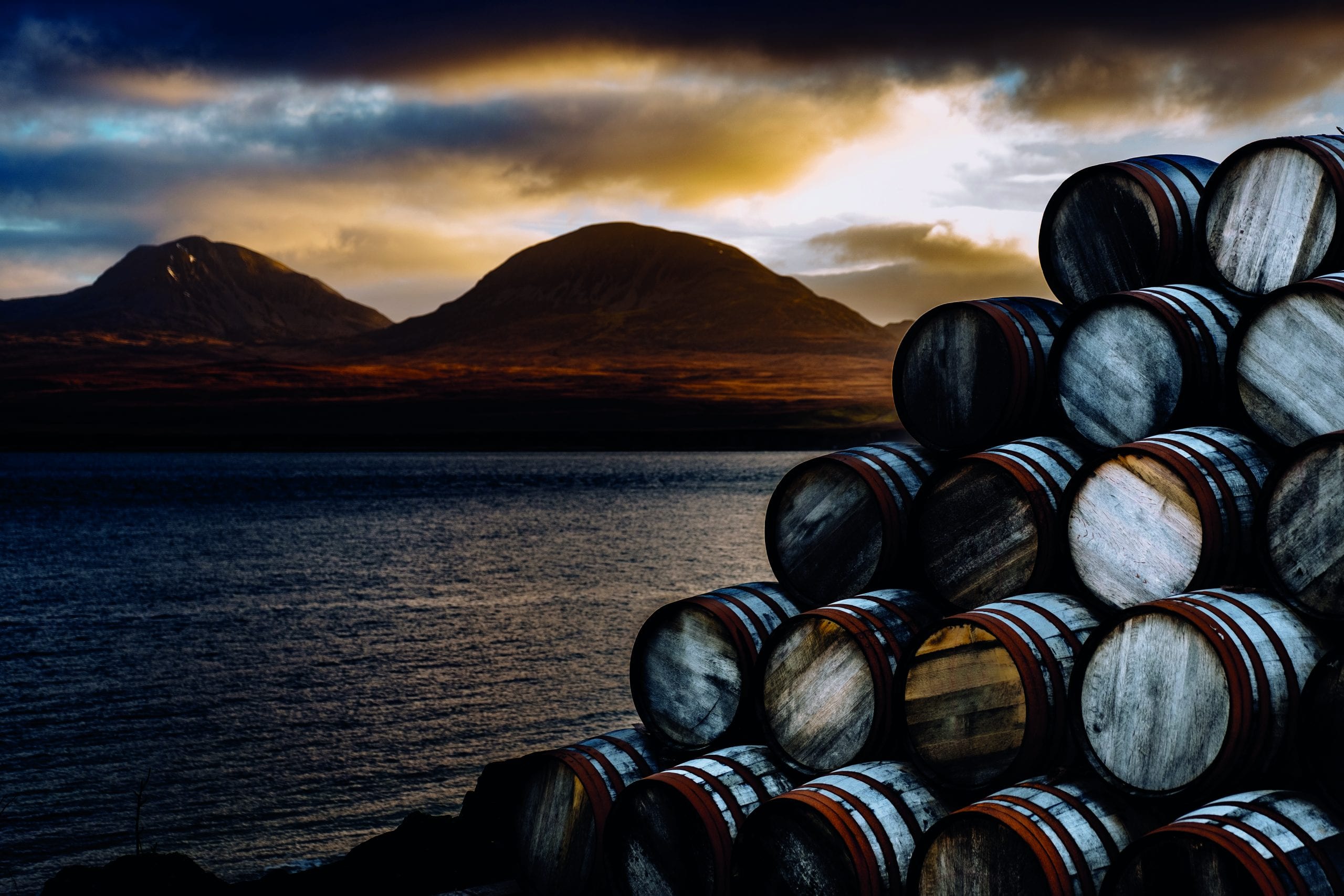 This year marks a significant time for the history of the whiskey industry. At Whiskey & Wealth Club, we foresee whiskey produced in the year 2020 will become incredibly rare and predict it to be highly valuable by the end of the decade.
The value of whiskey is based on three key factors: its age, the brand, and the quantity produced. This year, whiskey production took a massive hit due to the coronavirus pandemic, forcing many distilleries to close.
Sharing our thoughts with The Armchair Trader on the impact of the fall in supply and excess demand, click the 'read the full article button' to read on.