Cask whiskey ownership doesn't have to be daunting.
As cask whiskey opens up to private clients, it presents a world of opportunity – but one not without its risks. Those getting involved must understand the market, but to many, this is new and unfamiliar terrain.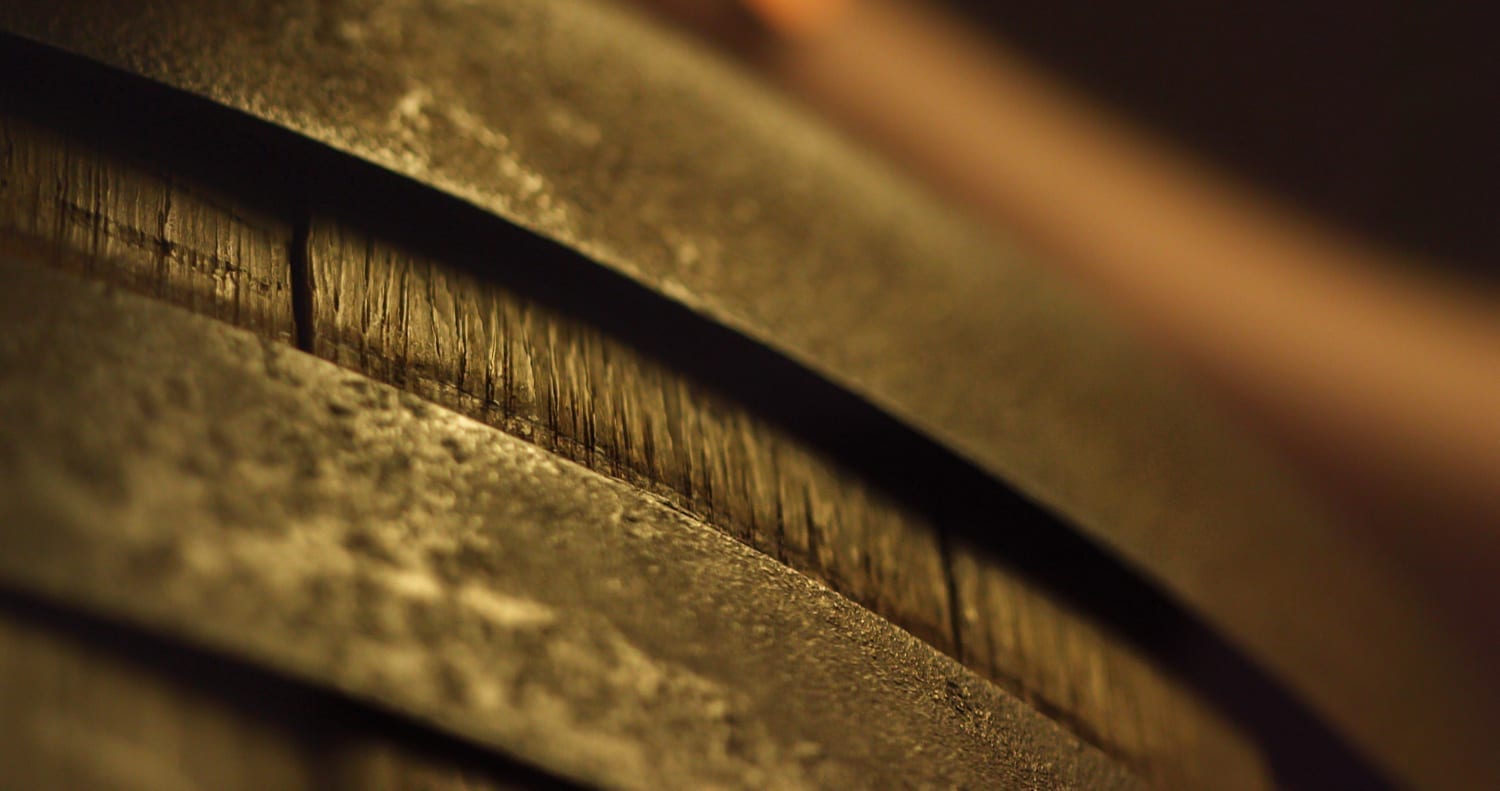 It's a complex landscape with many moving parts, but with an understanding of the fundamentals, new buyers can take part with confidence.
See co-founder of Whiskey & Wealth Club, Jay Bradley's latest article with Forbes about his survival guide for cask whiskey owners.
Click the 'read the full article' button below to read on.