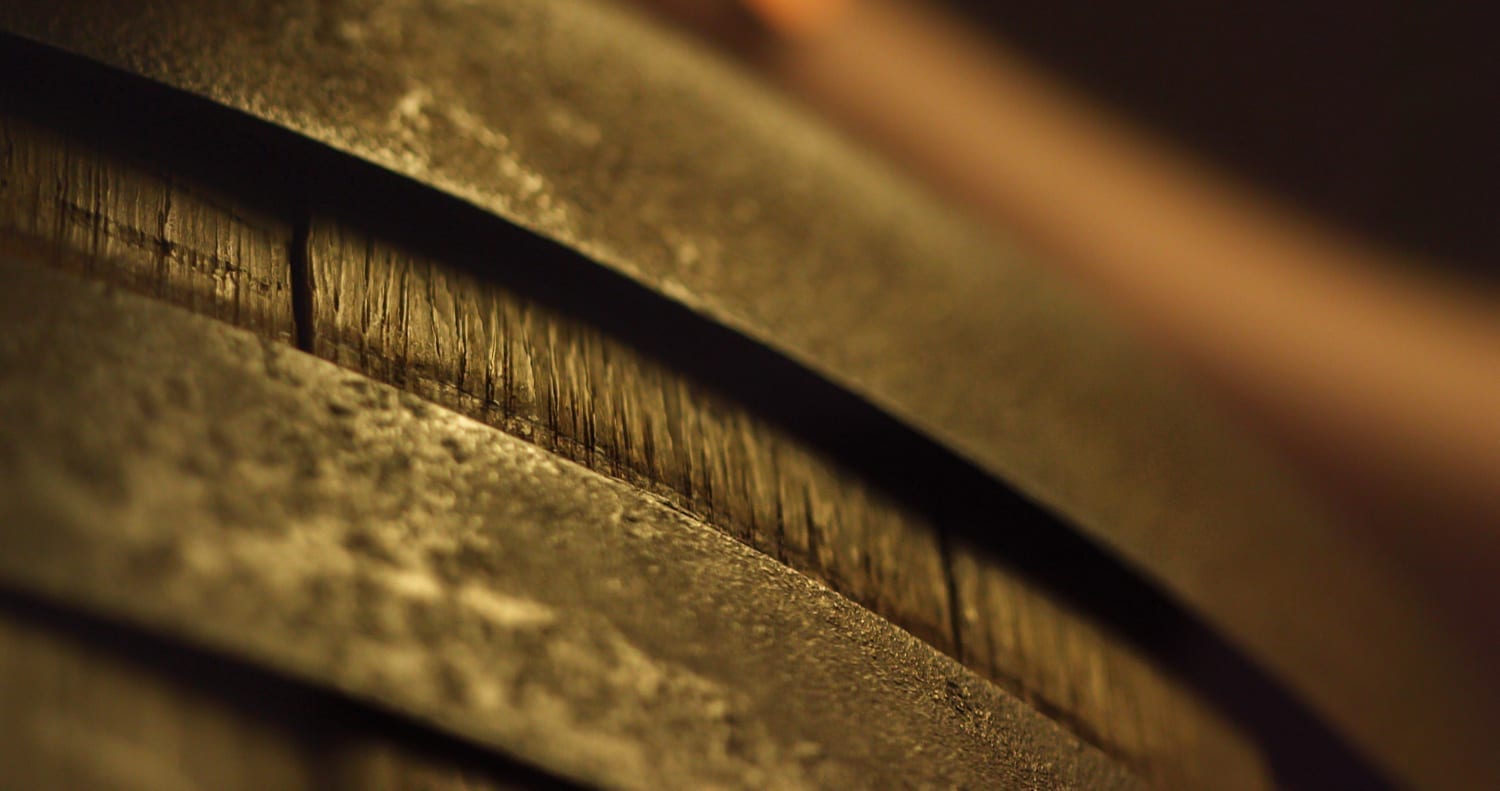 As cask whiskey opens up to private investors, opportunities are many, but there are risks, too. The key to realising its potential (safely) is a thorough understanding of the market. The challenge facing many investors, however, is that this is a new and unfamiliar environment.
It's a complex landscape with many moving parts, but with an understanding of the fundamentals, new buyers can ensure that glittering opportunities really are gold. See co-founder of Whiskey & Wealth Club, Jay Bradley's latest article with Forbes providing a cask whiskey investor's survival guide!
Click the 'read the full article' button to read on.