The world's most expensive whiskies have soared over the last decade.
Whiskey & Wealth Club looked at a notable few with The Drinks Business.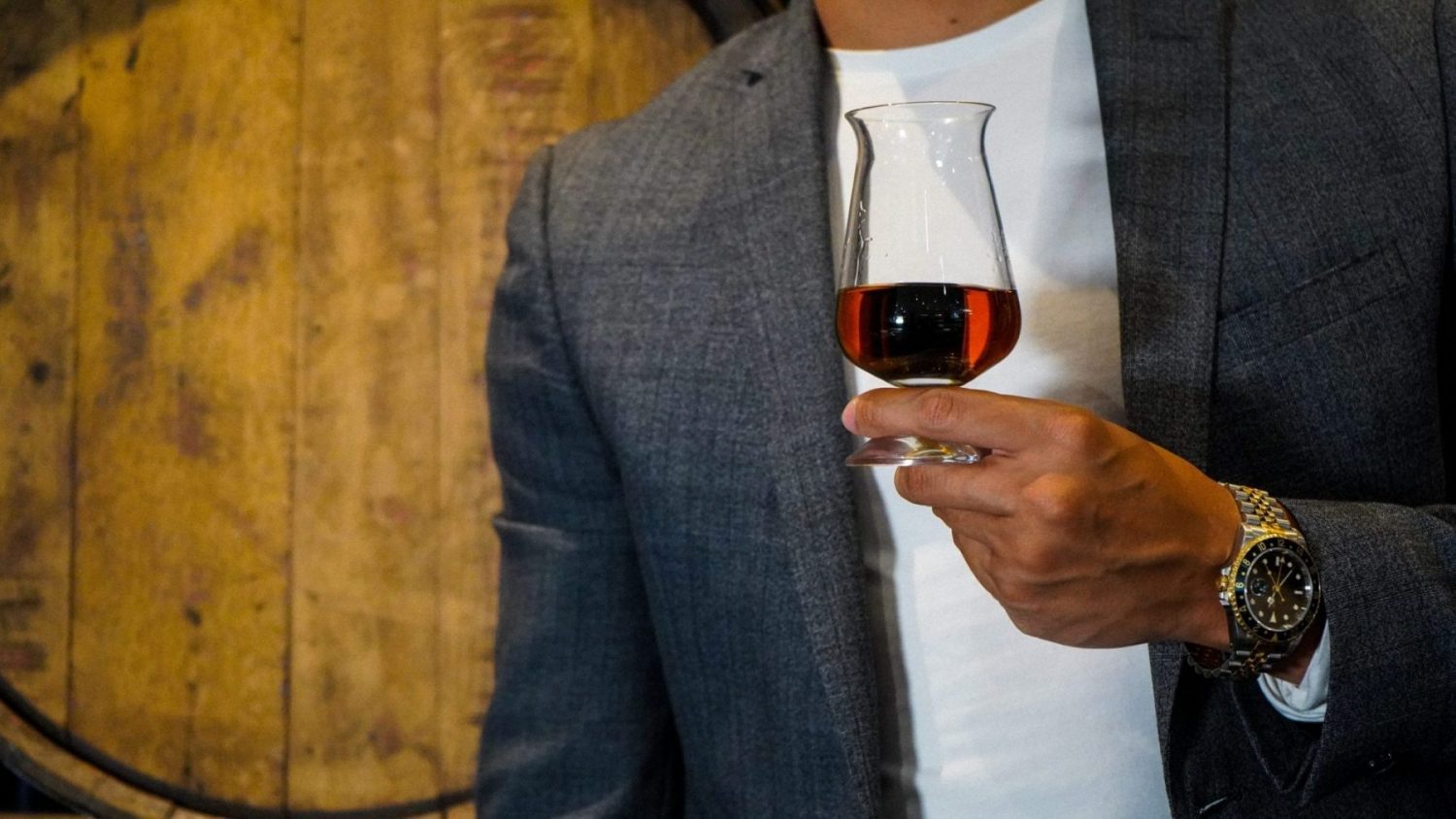 2020 was an eventful year for the whisky industry. Many distilleries closed temporarily due to COVID restrictions, and production slowed at many facilities. This hasn't necessarily been negative – we think that scarcity may lead casks produced in 2020 to become some of the rarest and most valuable whiskey in the future.
Until then, we've seen incredible increases in the value of bottles of rare Scotch single malt sold at auction over the last decade – and we've discussed a few of the world's most expensive malts with The Drinks Business.
Click the 'read the full article' button below to read on.