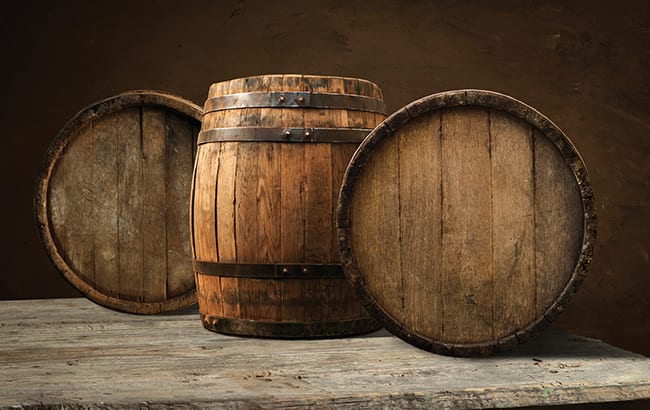 Whisky made in 2020 'most valuable in history'
One of The Spirits Business' most popular online stories has been our prediction that claimed casks of whisky produced in 2020 would be highly valuable in the coming decades.
With a decline in production due to the Covid-19 pandemic, the value of whisky produced in 2020 will 'become increasingly rarer in the years to come'.
Click the 'read the full article' button to read on.