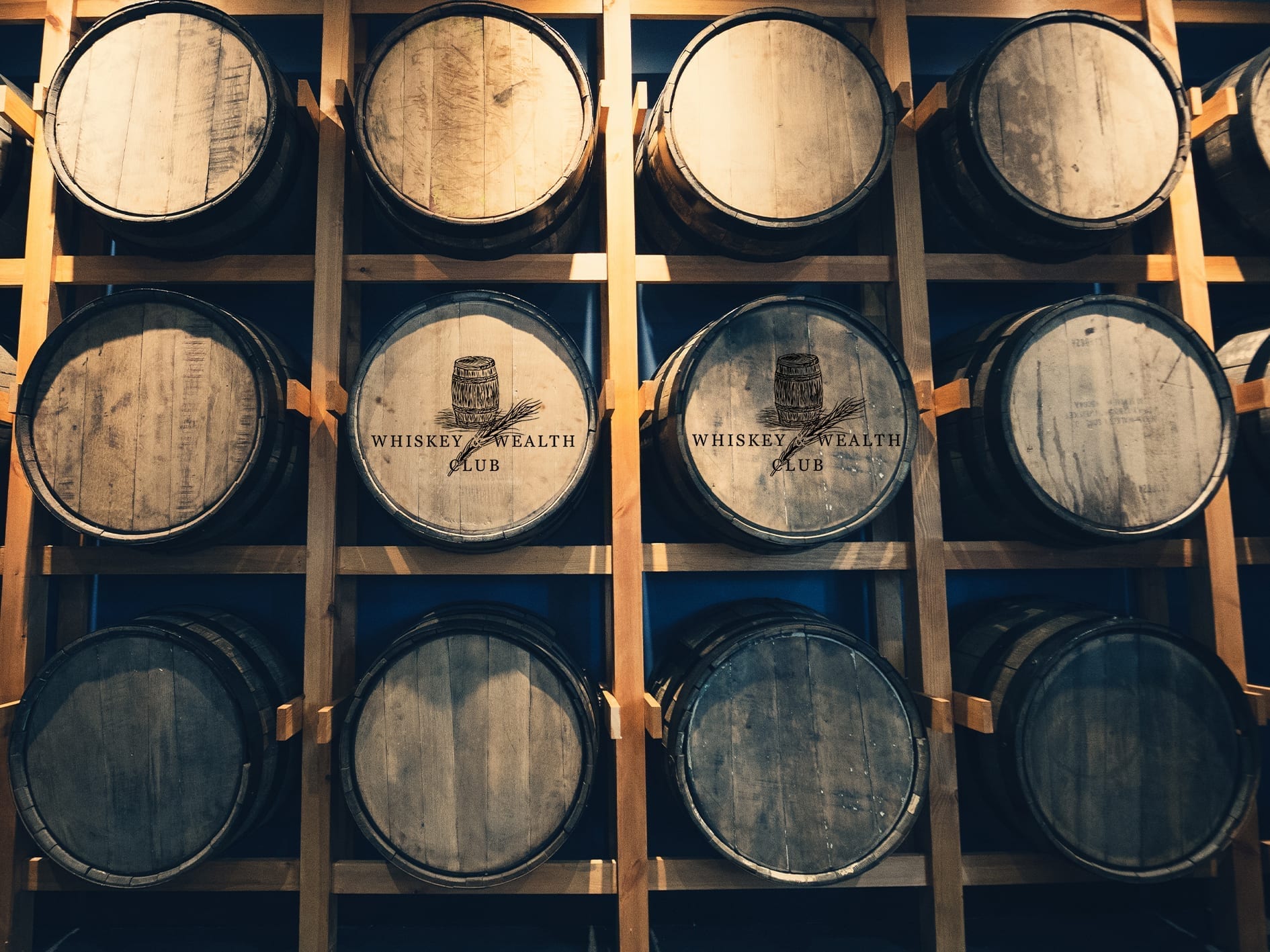 The coronavirus pandemic has significantly impacted the global economy. This has resulted in a volatile financial market and consequently, we have seen a trend of investors turn to alternative investments to hedge against market volatility.
Whiskey & Wealth Club shares insights from the 2020 Cask Whiskey Buyer Report with The Armchair Trader, highlighting the popularity of alternative investment, the appeal of cask whiskey and how you can get started!
Click the 'read the full article' button to read on.