Consider purchasing a cask.
Whiskey & Wealth Club co-founder Jay Bradley talks with City A.M about investing in Irish whiskey.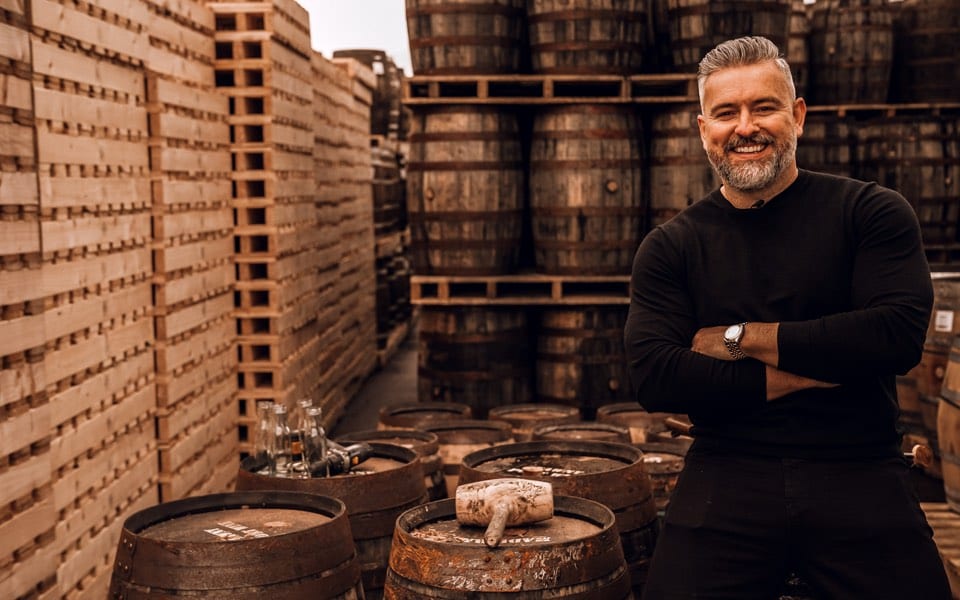 With St Patrick's Day on the not-too-distant horizon, thoughts inevitably turn to the iconic ways we celebrate the holiday. For many, this involves toasting a taoscán of Irish whiskey – the day and drink are almost synonymous with each other. But this year, Irish whiskey as an investment instead of just raising a glass?
Co-founder of Whiskey & Wealth Club Jay Bradley shares the turbulent history and astonishing renaissance of Irish Whiskey with City A.M.
Click the 'read the full article' button below to read on.