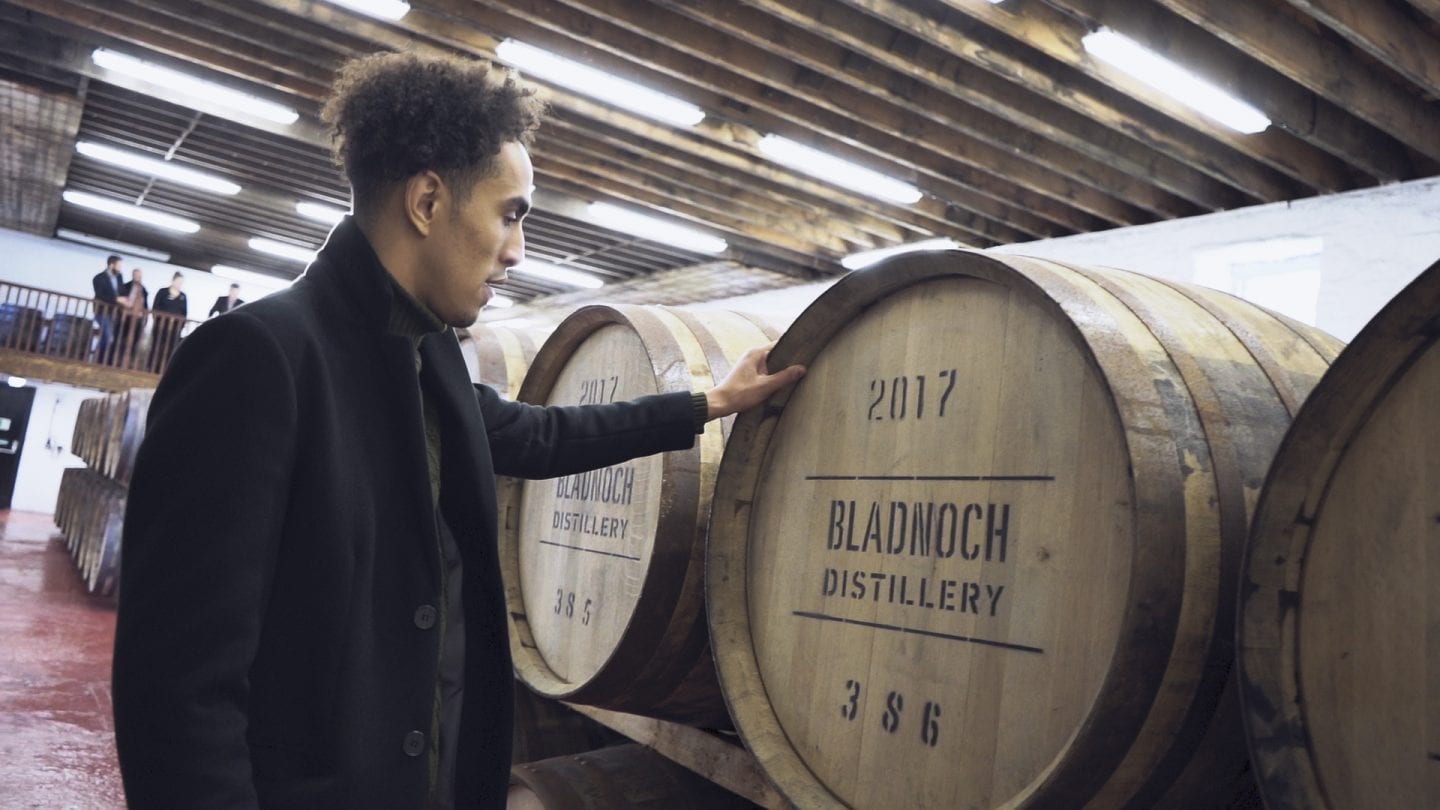 Cask whiskey ownership
---
The reasons for whiskey ownership are as diverse as the spirit itself: whether an individual wishing to own or profit from a private stock; a store, pub or hotel chain creating its own exclusive marque; or a connoisseur putting back reserves to hedge against potential future shortages. Whatever your motivation, Whiskey & Wealth Club delivers the complete package of cask whiskey ownership.
Jump to:
Scotch whisky
---
Scotch whisky remains the global whisky superstar, putting all others in the shade. It is a drinks behemoth — the single most traded spirit on the planet and accounting for 75% of Scotland's entire food and drink export revenue. The secret to Scotland's success is its adaptability and today it is leading a move to premium whiskies. The global palate is becoming more refined and the value of the high quality Scotch single malt market is set to grow by over 11% a year to 2022.
Learn more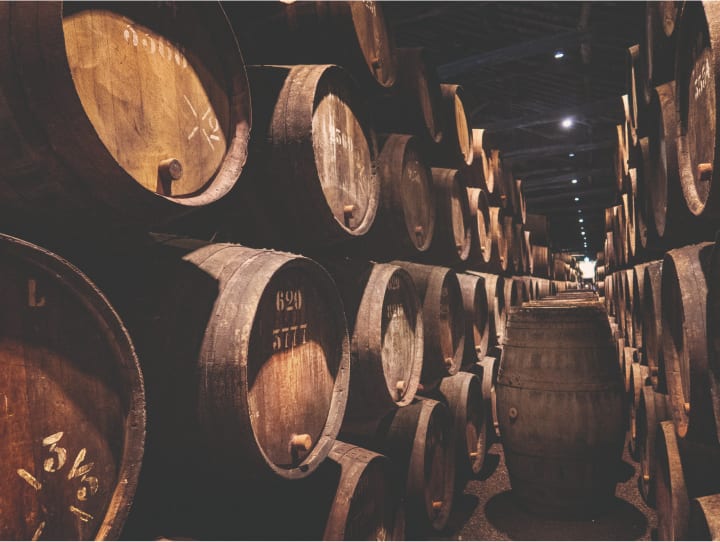 Irish whiskey
---
Irish whiskey is the granddaddy of them all. Just a century ago it dominated the world, both in terms of volume and excellence. Today, the Irish industry enjoys an astonishing renaissance with market value in the US soaring to $1 billion and production recovering to historic highs of a projected 14 million cases in 2020. With market share set to leap by 300% within the decade and, with production limited to a small number of boutique distilleries, demand is expected to exceed supply for some years to come.
Learn More
"Great experience from enquiry to investment. The Whiskey & Wealth Club team made it an easy, frictionless process – I'll drink to that!"
One of more than 150 five-star Trustpilot reviews
Jonathan Hall – Whiskey & Wealth Club client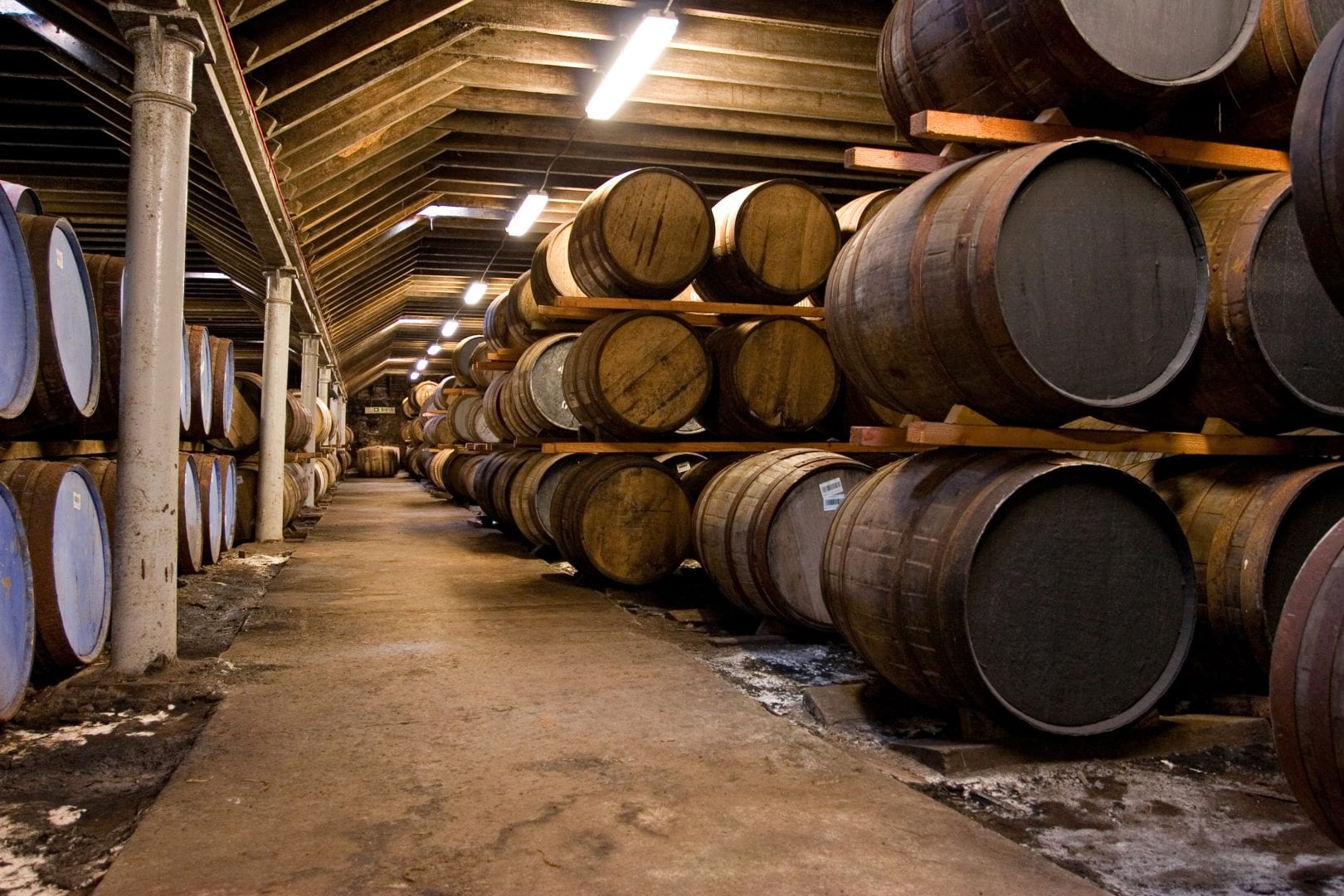 The reasons for whiskey ownership are as diverse as the spirit itself.
Asset backed security
Own a fully insured asset in a secure, government-bonded facility, regularly checked by whiskey experts
Ultra-wholesale
Industry partnerships to secure heavily discounted casks across investment grade premium spirit
Growth industry
Irish whiskey growth of 300% in a decade and Scotch market reached £4.9 billion (2019)
Multiple exit strategies
We offer and are happy to discuss a wide range of exit strategies tailored to individual requirements
Complete package
From spirit, to casks, to insurance, to storage, to tax compliance, to wealth strategies
Stability and innovation
Industry leading offering to bring private individual access to cask whiskey ownership
0
The most expensive cask ever sold
Understanding the value of a cask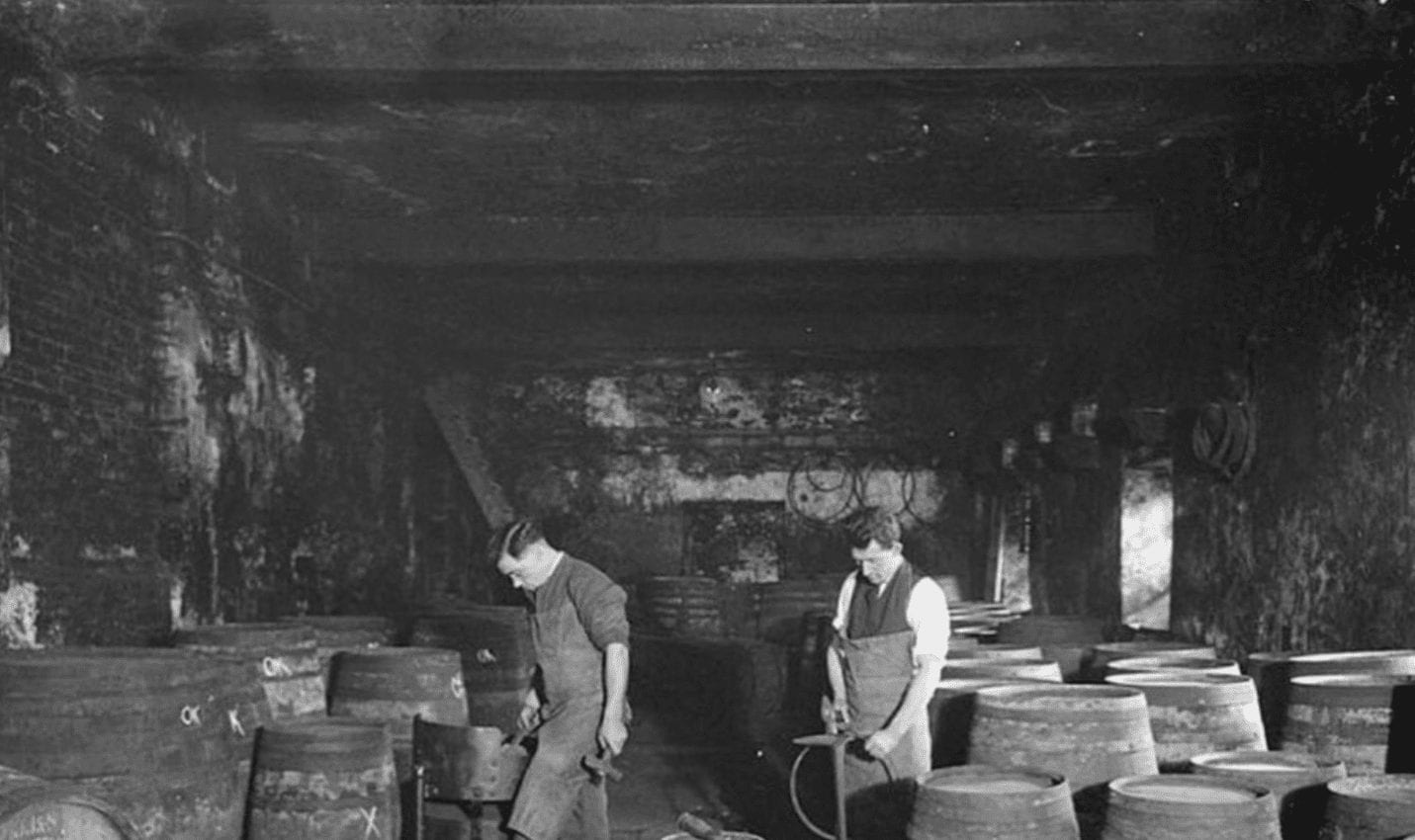 Age
---
The simple fact is that whiskey becomes more valuable the longer it is allowed to age. The vast bulk of whiskeys — around 89% made in a calendar year — however, are sold by the time they reach 10 years old, with the bulk of these bottled after three years.
The reason distilleries bottle and sell their whiskeys so relatively early is because of the economics of production. Whiskey that is aging in a cask earns no income and only generates costs — so there are financial pressures that dictate most whiskeys 'earn their keep'. Generally speaking, only a small proportion of a distillery's output will be allowed to mature into the finest premium spirit.
Consequently, the longer a whiskey matures in a cask, the rarer and more valuable it becomes.
Brand
A premium whiskey's lineage carries a lot of weight. All single malts are not created equal — with an accepted hierarchy that can have a big impact on potential future value.
Mass produced, non-branded
Usually large scale whiskey factories, such as Ireland's Great Northern Distillery and Scotland's North British Distillery product non-branded spirits. This is where the whiskey is mainly used for blending and bottling by other brands. Unsurprisingly, the mature resale value of these whiskeys is low, with few exit options.
Mainstream brands
Closer to household names and can be separated into two categories: top and bottom shelf. Top shelf whiskeys won't increase in value as much as luxury marques, but are highly desirable as resale value will increase and there are multiple exit options. Bottom shelf whiskeys will outperform non-branded whiskeys, but not reach the heights of their top shelf cousins.
Craft and small batch
When done properly, smaller production runs produce rarer Scotch whisky or Irish whiskey. This often leads to developing a cult following to increase potential future value. Examples of these craft and small batch companies include Scotland's Springbank Distillers and Bladnoch Distillery, as well as Ireland's Boann Distillery.
Luxury brands
Here we find the high-end, most sort after luxury Irish whiskey and Scotch brands often running a very limited release. These start off at a higher price point but also gain the highest prices for future resale. Examples of high-end spirit include Scotland's The Macallan Rare Cask and The Dalmore, and Ireland's The Craft Irish Whiskey Co and Midleton.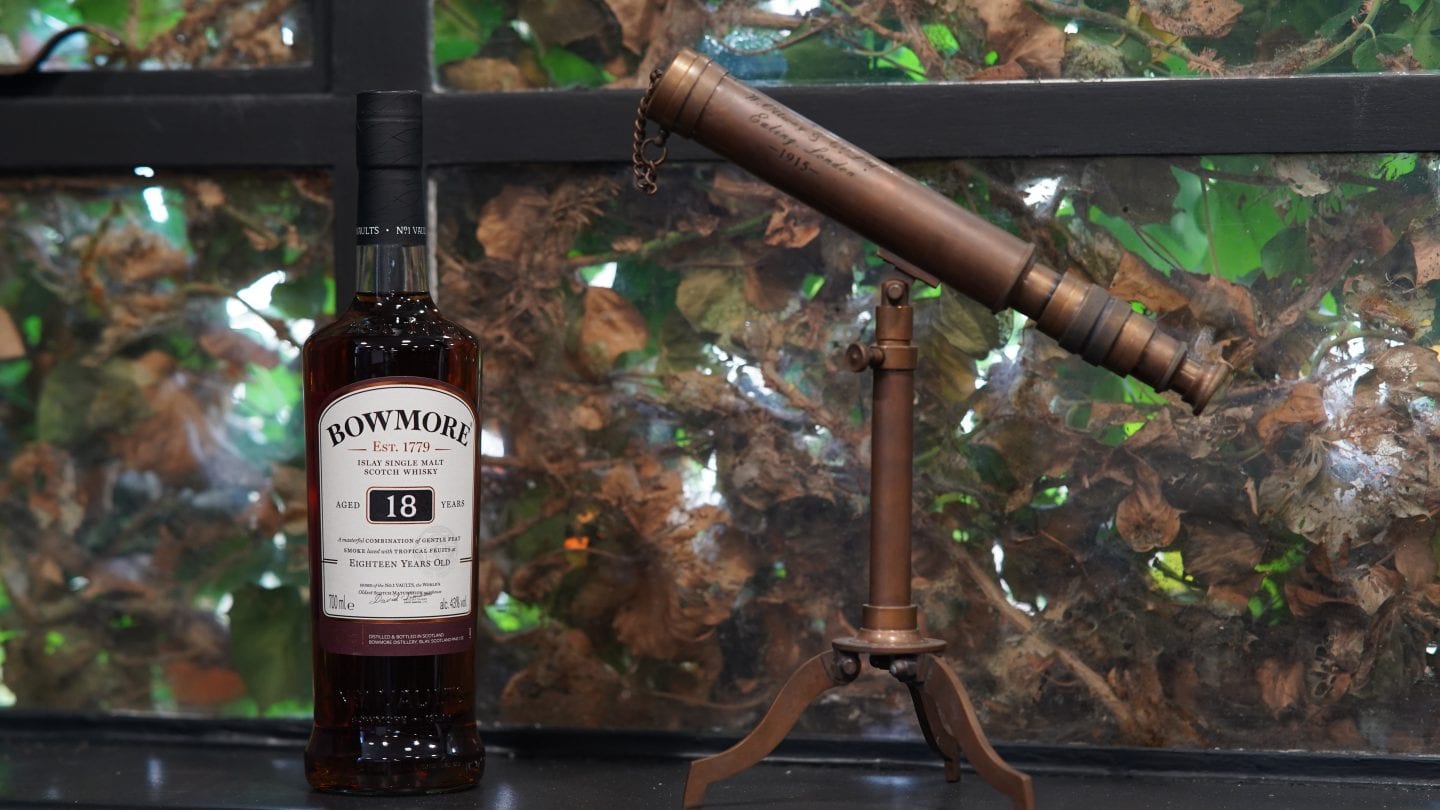 Value on the secondary market
---
To understand secondary market pricing we look to an independent source — whiskey brokers Cask 88. As of August 2020:
Mass produced, non-branded: a Great Northern Distillery cask of 3 year old whiskey sells for less than €2,000.
Mainstream brands: a cask of top shelf Bruichladdich at 29 years old will sell for around £85,000; a cask of bottom shelf Clynelish 29 year old highland single malt will sell for around £33,500.
Craft and small batch: a cask of 26 year old Springbank currently sells for £99,500.
Luxury: a cask of 25 year old Macallan can sell for £450,000 and a cask of 22 year old Dalmore for £230,000. A cask of luxury Irish such as Middleton 29 year old can go as high as €917,000, while a cask of 29 year old Craft Irish Whiskey Co is on sale for €950,000.