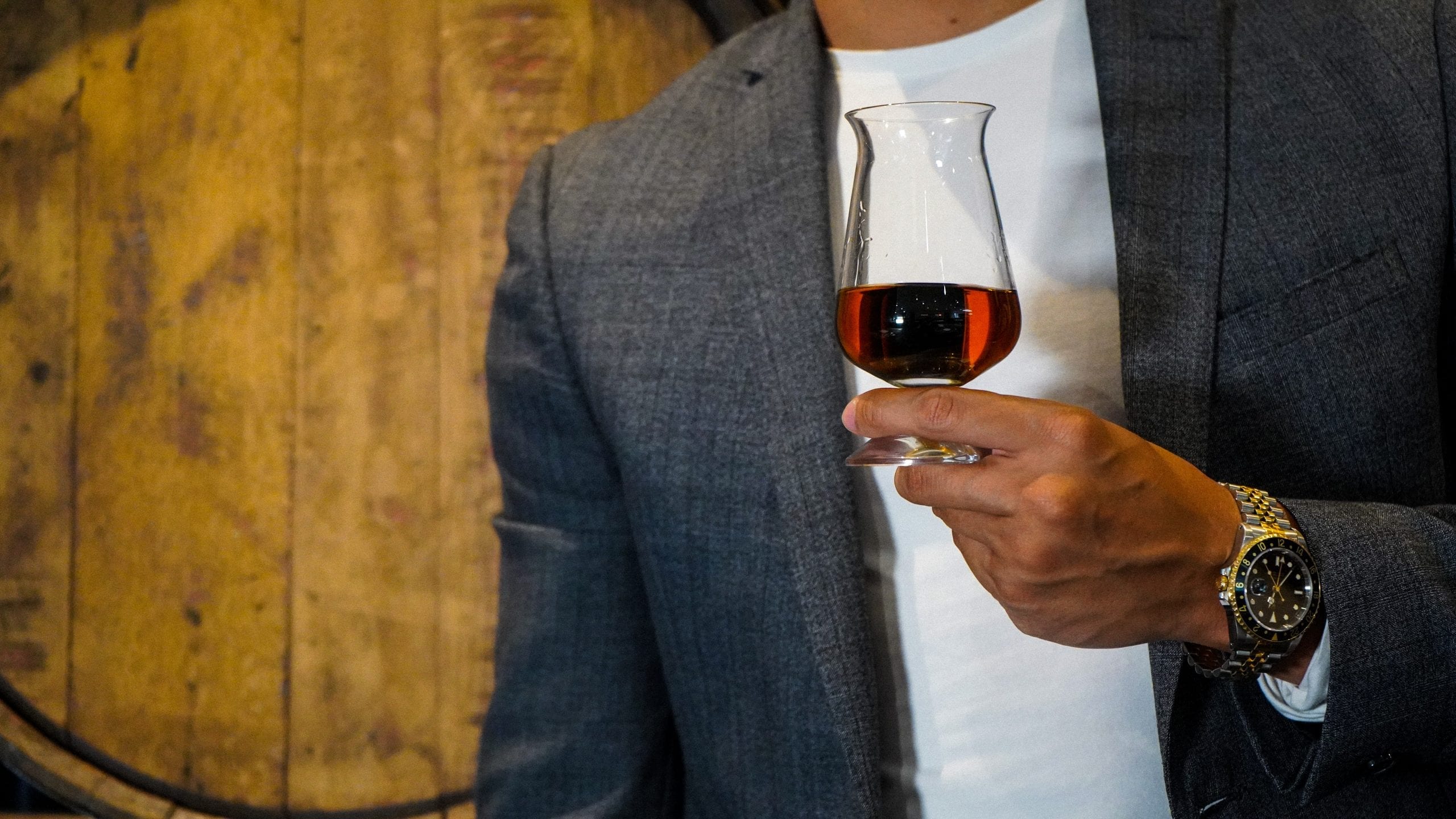 Whisky is big business, and no more so than in 2020 it seems. With distilleries temporarily closing due to Covid restrictions and production slowing, we believe casks produced in 2020 are predicted to become some of the rarest and most valuable in the future.
While it will be some years before that prediction is proven true, it is clear whisky investment has never been more buoyant, with returns typically outpacing wine, art and jewellery, with the value of whisky rising by 582% since 2009, according to Knight Frank's 2019 Wealth Report.
Click the 'read the full article' button to read on and look  at some of the world's most expensive malts according to The Drinks Business.