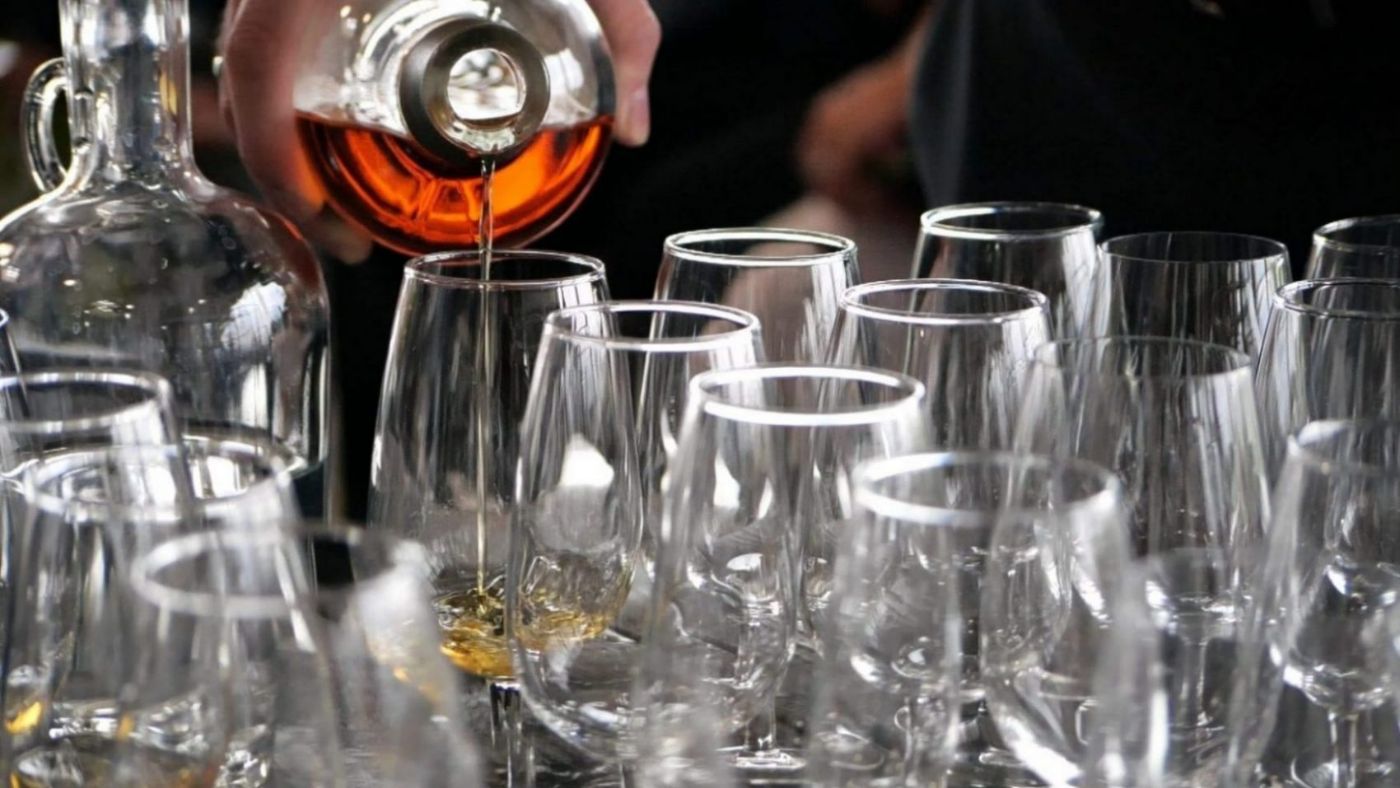 Exploring First Clients' Exit Strategies
A question we're often asked is: "What kind of returns could you see with cask whiskey ownership?"
What better way to find out, than to talk to some of Whiskey & Wealth Club's longest-standing clients? Our latest post features two of our very first clients, who share their stories and discuss cask whiskey investment benefits and exit strategies.
When we started Whiskey & Wealth Club, we knew we were offering our clients something unique. The chance to buy cask whiskey was novel enough, but the thought that it could increase in value by around 20% in just three years was unprecedented.
Yet that's exactly what two of our earliest clients have experienced.
Hear them tell their stories about getting involved in the early days, the benefits they've seen, and why they've devised their exit strategies in the video below:
And these clients illustrated just one exit strategy. When the time comes, you're not limited to cashing out your returns. If you're thinking about bottling your own small-batch craft whiskey, you'd be able to use the contents of your casks to do just that. Just think – you could purchase a cask to commemorate a special event like a wedding, then toast to your tenth anniversary with your very own whiskey.
Or you have the option to sell your cask back to the distillery that produced it. As we discussed in our last email, branded cask whiskey is a cask produced by a particular distiller to fill one of their future bottles. They're not able to age all of the stock they produce, so being able to purchase their own stock that's already matured can be a great benefit to both them and you – they're able to make more exceptional product, and you may be able to make a significant return.
And, of course, these are just some of the ways you can design your exit strategy. When you're ready to take that step, our Account Managers will be able to give you guidance and all of the information you need to make the most of your potential returns. If you're ready to take the first steps, why not give us a call today?
If you missed our last instalment, learn more about the distinctions between branded and unbranded casks. Ready see the distilleries where our whiskey is made? Get a glimpse of a distillery tour with us.
Back to news