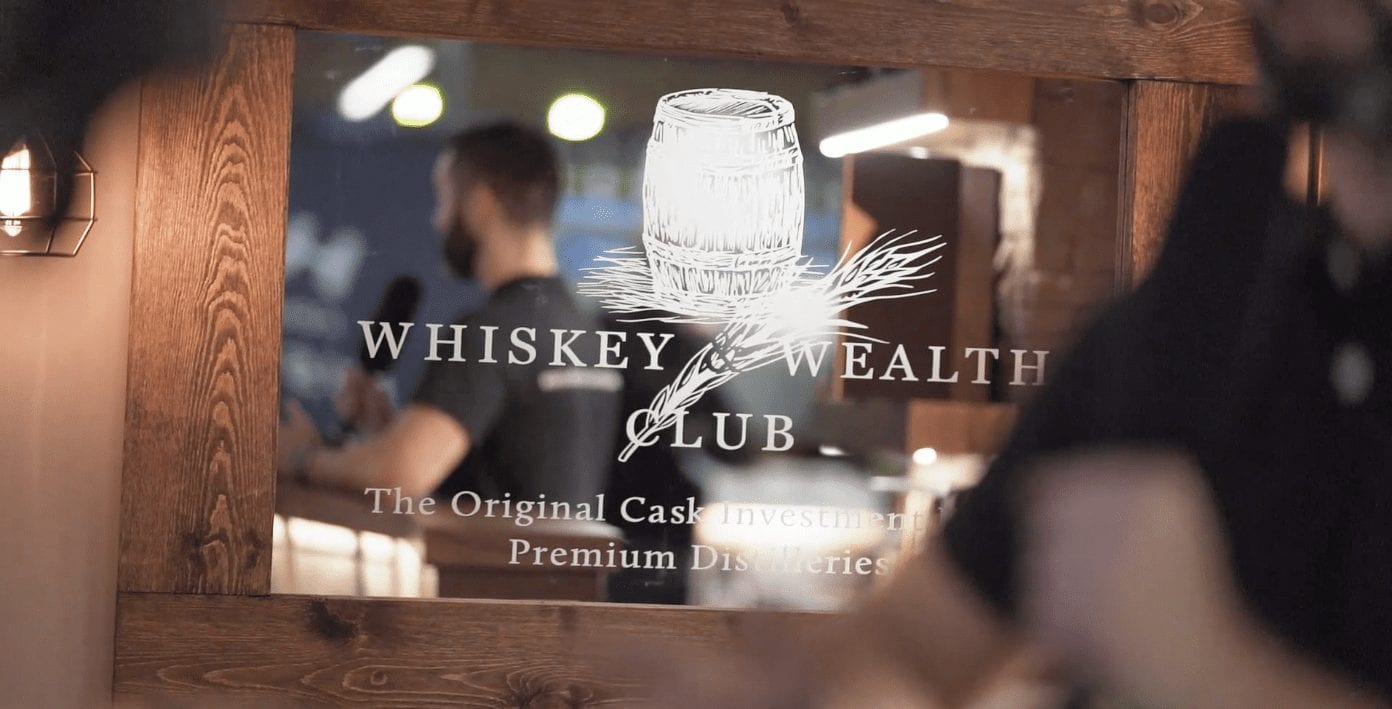 Behind the scenes at Whiskey Live Dublin
Talking all things whiskey, catch a behind the scenes glimpse at Whiskey Live Dublin 2019.
Join Whiskey & Wealth Club Account Managers April and Diarmuid in Dublin as they explore Whiskey live and give insights into how the beverage can be more than just a drink.
A fantastic weekend with potential clients and whiskey lovers, alike.
We hope to see you next year!
Back to news