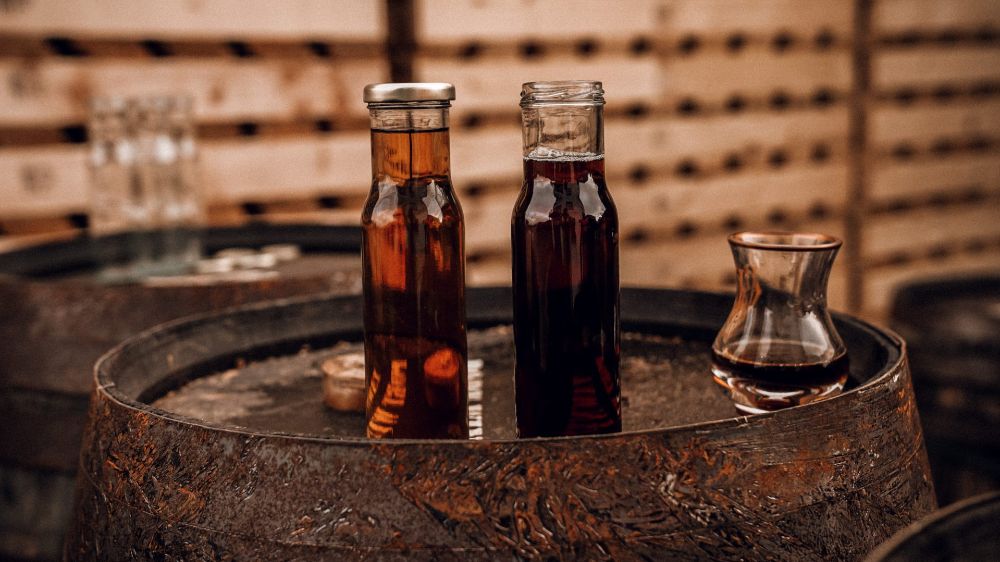 What are the exit strategies?
It's important to know you have a clear exit strategy when it comes to first buying casks of whiskey. This is why we offer a range of options so you can be secure in the knowledge that you are able to exit with ease when you are ready.
One of the benefits of purchasing cask whiskey is the many exit strategies available to you, which can differ depending on your financial goals. It's important to know you have a clear exit strategy when it comes to first buying casks of whiskey. This is why we offer a range of options, including industry exits such as distilleries and brands, or alternatively open market exits which includes collectors, independent bottlers and whiskey auctions, to ensure that our clients can maximise their returns when the time is right. 
One option is to simply contact your broker to sell the cask once it has reached your chosen exit age. Producing whiskey is a very capital and labour intensive business for any distillery, so distilleries often sell a percentage of their New Make Spirit production to cover their overheads and production costs, with a view to buying these back in the future to bottle for their brands. This can provide a quick and easy exit with minimal fuss, as the distillery is often willing to buy back casks at a fair market price. Also there are a number of brands that require mature stock to fulfill their bottling requirements for their brands, in every whiskey market. Liaise with your broker to find the best option for you.
Equally, our extensive network comprises private investors, cask collectors and cask whiskey enthusiasts who are always on the lookout for unique, aged assets. With us, you can reach a broad audience of potential buyers who appreciate the value of a quality cask. You also have the flexibility to sell your casks to private buyers or via auction, whichever option suits your needs and preferences at the time.
Finally, for those clients who wish to enjoy the whiskey themselves, we can arrange for bottling and private labeling for your own brand, or special event such as a wedding, so that your casks can be enjoyed in a more memorable form. Alternatively, clients can choose to hold onto the cask for longer, as the older it gets, the rarer it becomes and the value of your aged cask whiskey further continues to rise over time. The value of your casks will of course be determined by the brand, scarcity and the age, all which have been factored in by us when selecting the distillery.
Whiskey & Wealth Club also has multiple brands, including our own Scotch and Irish brands who wish to buy mature stock, providing a quick and easy buy-back strategy for our clients.
We're committed to providing our clients with a range of exit strategies to ensure that they can make the most of their assets. Our team of experts are on hand to guide you through the process, from selecting the right cask to advising on the best time to sell. 
Back to news