This year marks a significant time for the history of the whiskey industry.
Casks of whiskey made in 2020 are forecast to be highly valuable in the coming decades due to the industry's drop in production.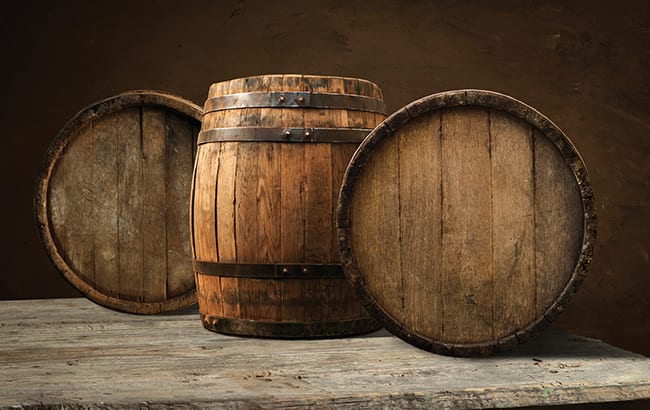 Commenting on a new situation where whisky production all but completely ceased, we reflect on what the turbulent year of 2020 means for produced whiskey in the next 15 years.
Discussing the impact the pandemic has had on whisky history, click the 'read the full article' button to read on with The Spirits Business.