Cask whiskey investment leaders Whiskey & Wealth Club report that cask whiskey's investor confidence has strengthened in 2020.
Find out more about why cask whiskey's favourability with investors has strengthened this year.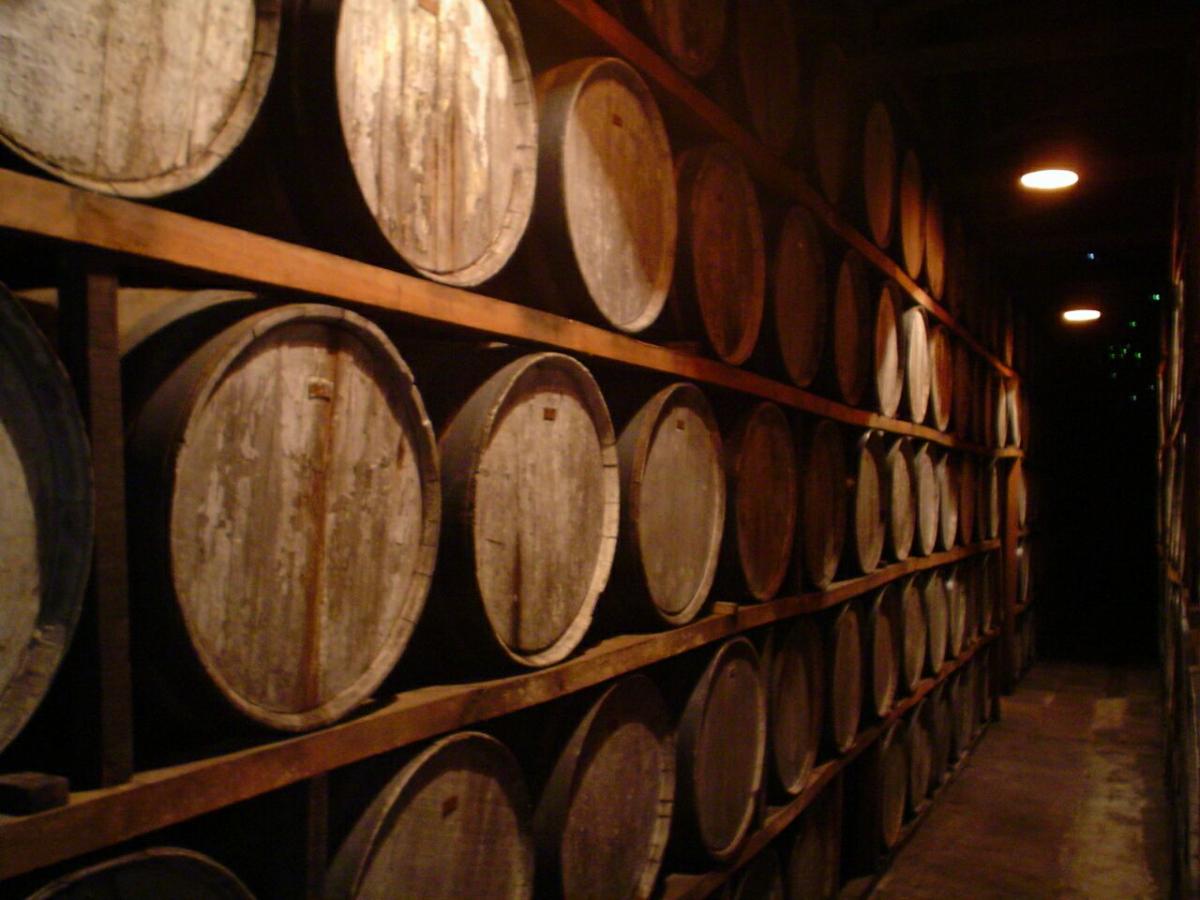 A total of 258.5 pallets of Scotch, Irish and American whisk(e)y have been purchased since lockdown began.
As of July 2020, €7.8m has been purchased in cask whiskey through Whiskey & Wealth Club, doubling from the same period last year. This comes as traditional financial markets across the world waver amidst the coronavirus pandemic, which has seen the UK economy shrink by a record 20.4%.
Significantly, the investments are strengthening the whiskey industry during this challenging time. Leading distilleries in the UK and Ireland that work with whiskey and wealth club receive an injection of capital. This helps cover overheads for the costly and labour intensive whiskey making process.
Click the 'read the full article' button to read on at London Loves Business.