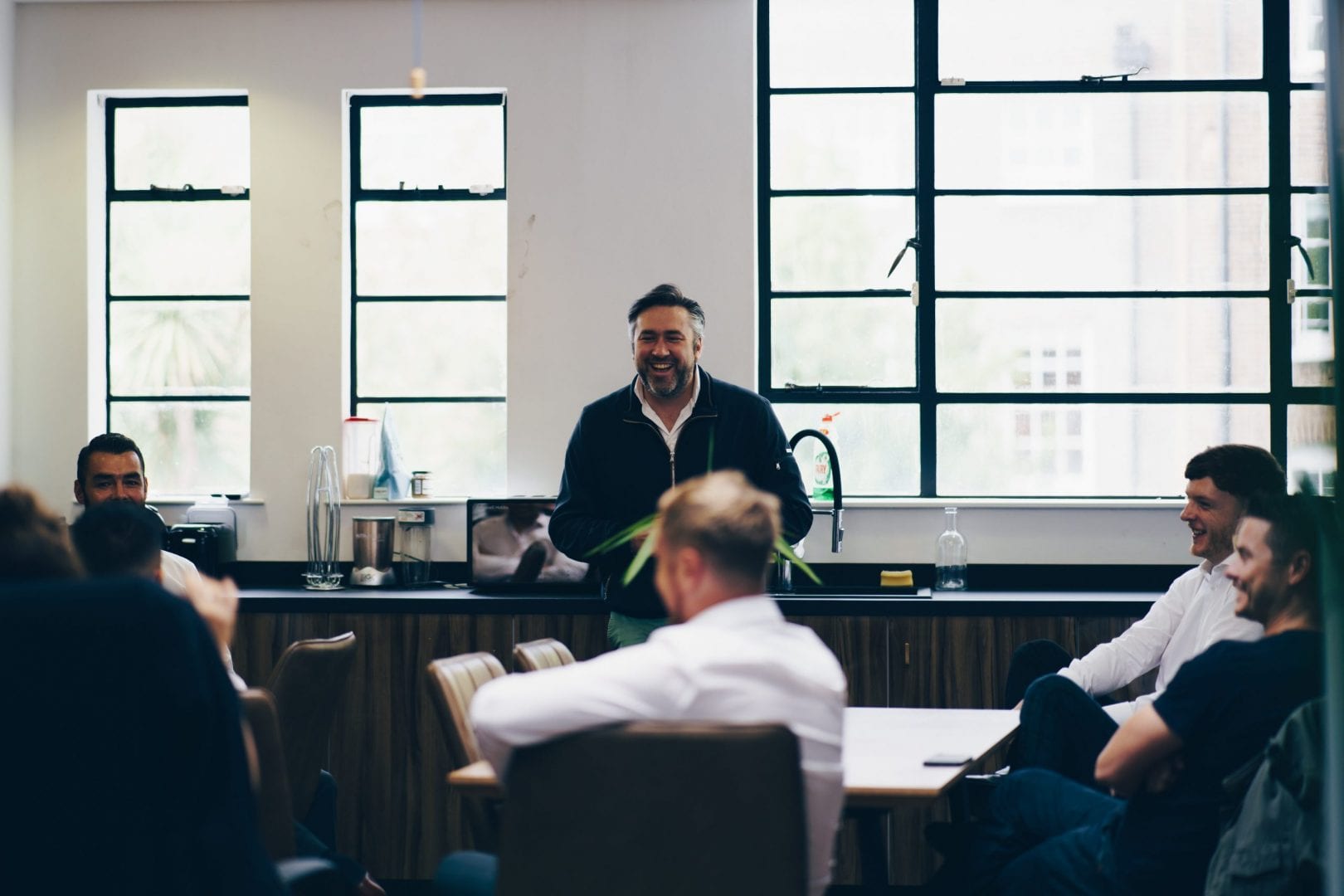 Celebrating a record year at Whiskey & Wealth Club
All the hard work from the team is very much paying off.
We are celebrating a record year at Whiskey & Wealth Club, and we're extremely pleased by our efforts and growth over the past year. Find out more about our success and our plans for the future here.

Record revenues were reported at €10m in 2019 with a forecast of €24m by the end of 2020. Our team has also seen significant growth in headcount, from four to 27.
This exceptional growth further highlights the strength and opportunities within whiskey ownership and its increasing appeal.
What started as an idea over a glass of Irish whiskey has developed into the successful business we are today. We've now laid the foundations of success to further build on throughout the new year and the decade ahead.
We look forward to providing further exciting opportunities for the whiskey industry for clients and distillers alike.
For further insight into whiskey ownership, listen to our Account Director, Gary, and Account Manager, April, explain why now is the perfect time to purchase 'liquid gold' below.
Back to news