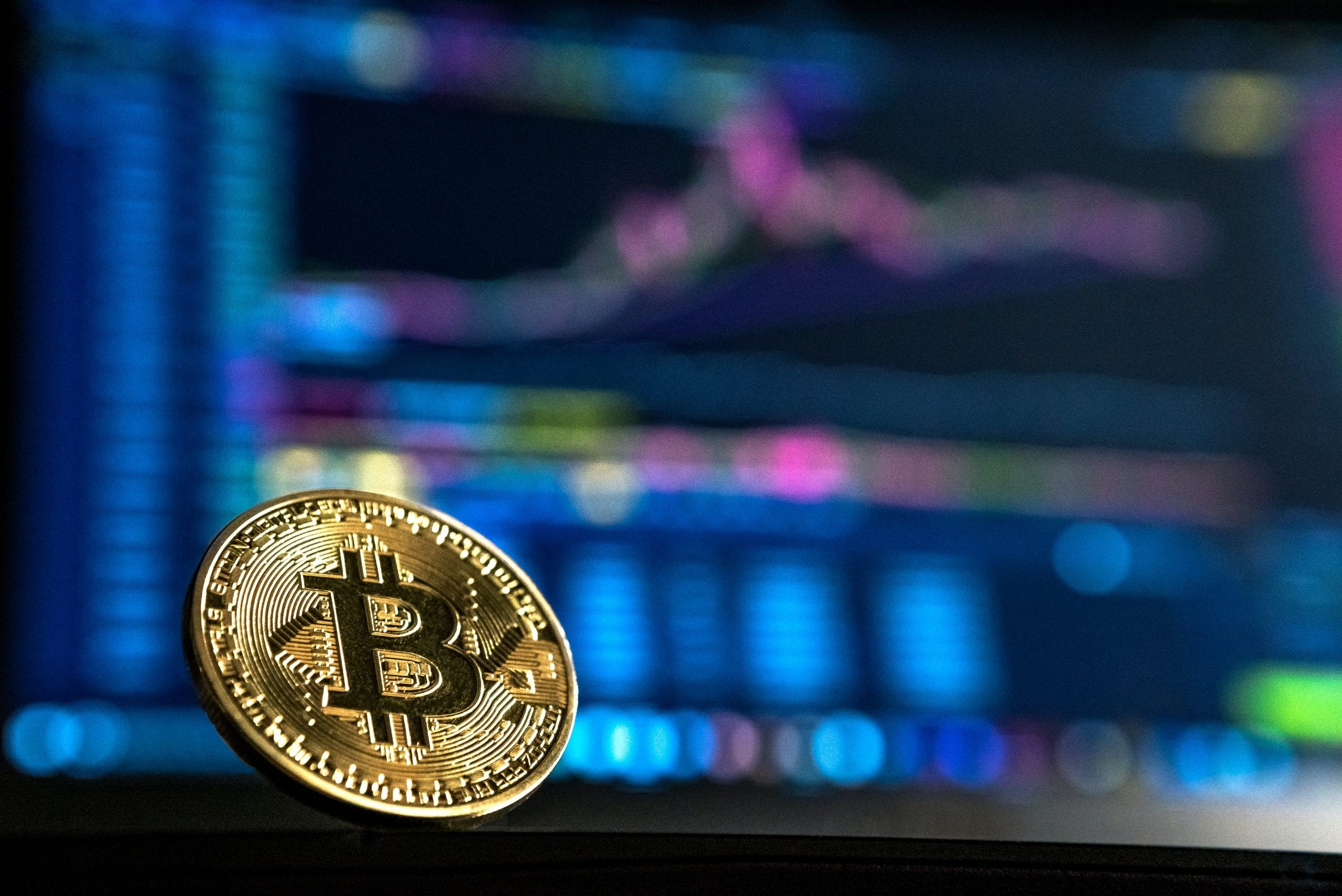 The original cryptocurrency has garnered widespread interest from investors over the past year. However, its wild price swings have left some wondering whether other assets may be better at storing their cash away from the volatility of global markets.
Scott Sciberras, co-founder and chief executive of Whiskey & Wealth Club, shares his insight on the risks of the [crypto] asset class and how whiskey can offer a more stable alternative.
Click the 'read the full article' button to read on.