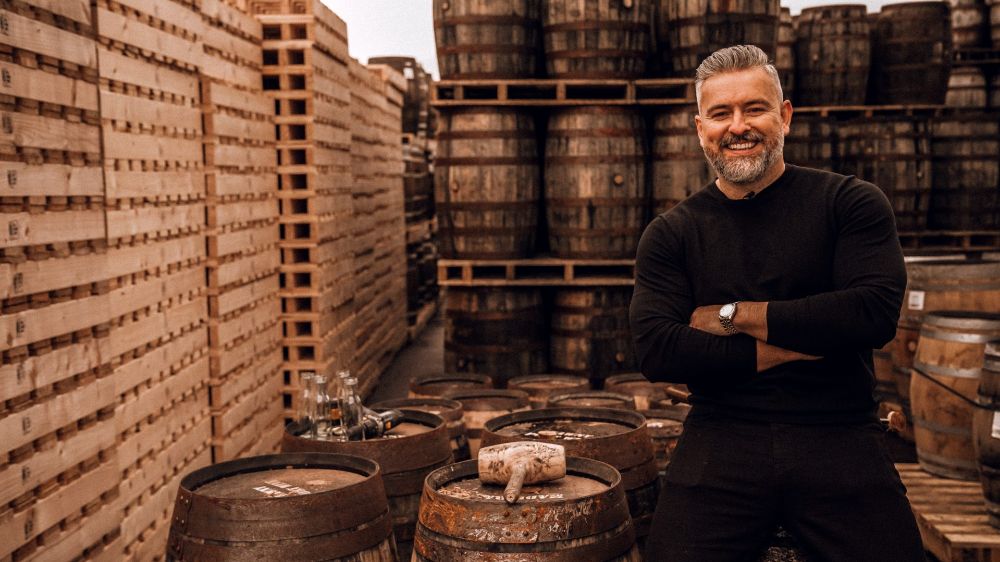 The Ultimate Guide to Investing in Scotch Whisky
The Guide to Investing in Scotch Whisky
The single most traded spirit on the planet, Scotch whisky has an established and stable market – and it's only getting bigger. Already at the forefront of the whiskey market and even the drinks industry as a whole, Scotch whisky is set to increase in value by over 11% per annum in 2022.
It's no surprise, then, that Whiskey & Wealth Club have noticed investments in Scotch whisky triple in the past year. With a relatively stable market, Scotch whisky can be an attractive investment opportunity. Offering rare casks at heavily discounted 'ultra-wholesale' rates, Whiskey & Wealth Club offer exclusive opportunities to invest in premium Scotch whisky rarely available outside of the wholesale market.
At each stage of your cask whisky investment journey, Whiskey & Wealth Club ensure the highest standards of regulation and security are upheld. During the term of your investment, your cask is held securely in a government bonded facility that's regularly surveilled by whisky experts, and when it's time to devise an exit strategy, Whiskey & Wealth will work with you to find the option that best fits your needs.
What are the best investment whiskies?
Investing in Scotch whisky is more popular than ever. One of the UK's most successful exports, Scotch whisky is experiencing a time of significant growth – making now the perfect time to consider an investment.
Whiskey & Wealth Club have partnered with one of the top Scottish distillers, Tullibardine Distillery, the producers of Highland Liquid Gold. This whisky is considered some of the best whisky in the world – and the opportunity to invest in it is offered exclusively by Whiskey & Wealth Club.
Produced in small batches, this rare and limited whisky may not even be available for purchase in five or ten years. This scarcity, combined with its high quality, can contribute to significant potential increases in value – an attractive investment opportunity to consider.
With the value of the high-quality single malt Scotch market set to grow from £394m in 2018 to £439 million in 2022, it could be a very exciting time to invest in scotch whisky. Whiskey & Wealth Club can make that happen for you today.
Scotch Investment at Whiskey & Wealth Club
At Whiskey & Wealth Club, we make investing in Scotch whisky a simple process. To start with, we don't have a minimum purchase requirement – you can invest in as few or as many casks as you choose. When you're ready to invest, you can rest assured that each premium cask is being offered a rate that's better than wholesale, and from the minute you make your first investment with us, we see to it that each cask is fully insured and compliant with all applicable regulations.
If you're interested in exploring your options for Scotch whisky investment, read more about our Scotch whisky opportunities, or get in touch with one of our account managers today.
Back to news