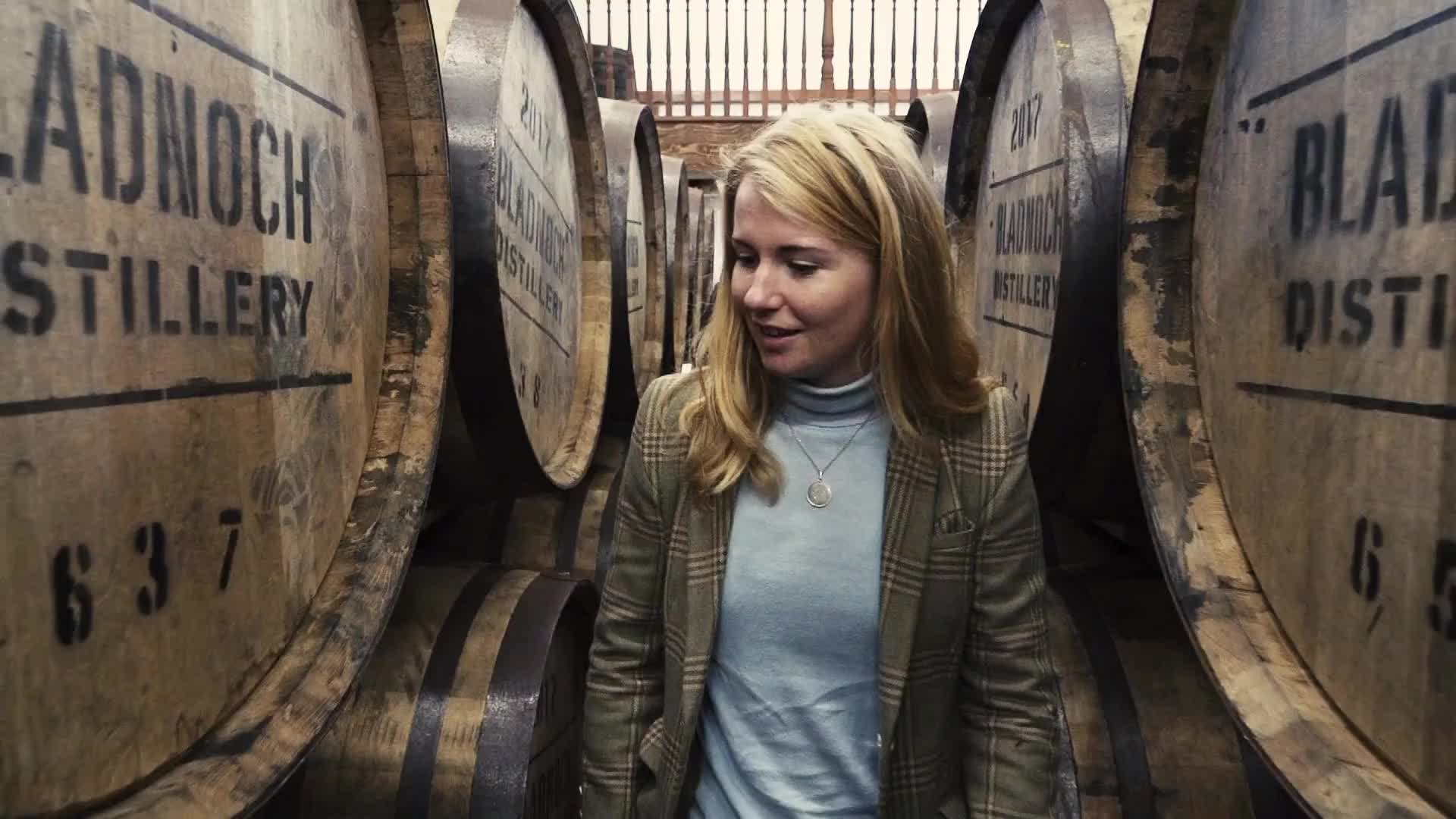 A Distillery Tour with Whiskey & Wealth Club
Have you ever wondered what it would be like to join a distillery tour?
Watch our video to get an inside look at the inner workings of a renowned distillery, and discover more about the relationships the team at Whiskey & Wealth Club have cultivated with these masters of their craft.
At Whiskey & Wealth Club, we know that great whiskey begins with great distillers. We spent years cultivating relationships with some of the best in the business, and we're now proud to call them our partners.
And we can't wait for you to get to know them, too. Get a taste of our distillery tours in the video below:
At Whiskey & Wealth Club, we're not just opening the opportunity to purchase cask whiskey to our clients – we're opening our distillers' doors for you on regular tours. We want you to have complete confidence in us before you decide to purchase, and what better way to build that than by leading you on a tour of one of our partner distilleries?
If you're considering working with us, why not join us on our next distillery tour? We'll be able to answer any questions you might have, the distiller will be able to share the whole process of making whiskey with you, and you'll be able to immerse yourself in the world of whiskey right where it's made. Get to know us and the distiller, see the place your cask may one day be stored, and maybe even share a sample of whiskey (or two!) with your fellow clients – what could be better?
Ready to discover the craft of whiskey for yourself? Call an Account Manager today to get all the details on taking part in our next tour.
Catch up on the last instalment and learn about two of our first clients' exit strategies, or hear what co-founder Jay Bradley discussed on Bloomberg about cask whiskey ownership.
Back to news