As seen on…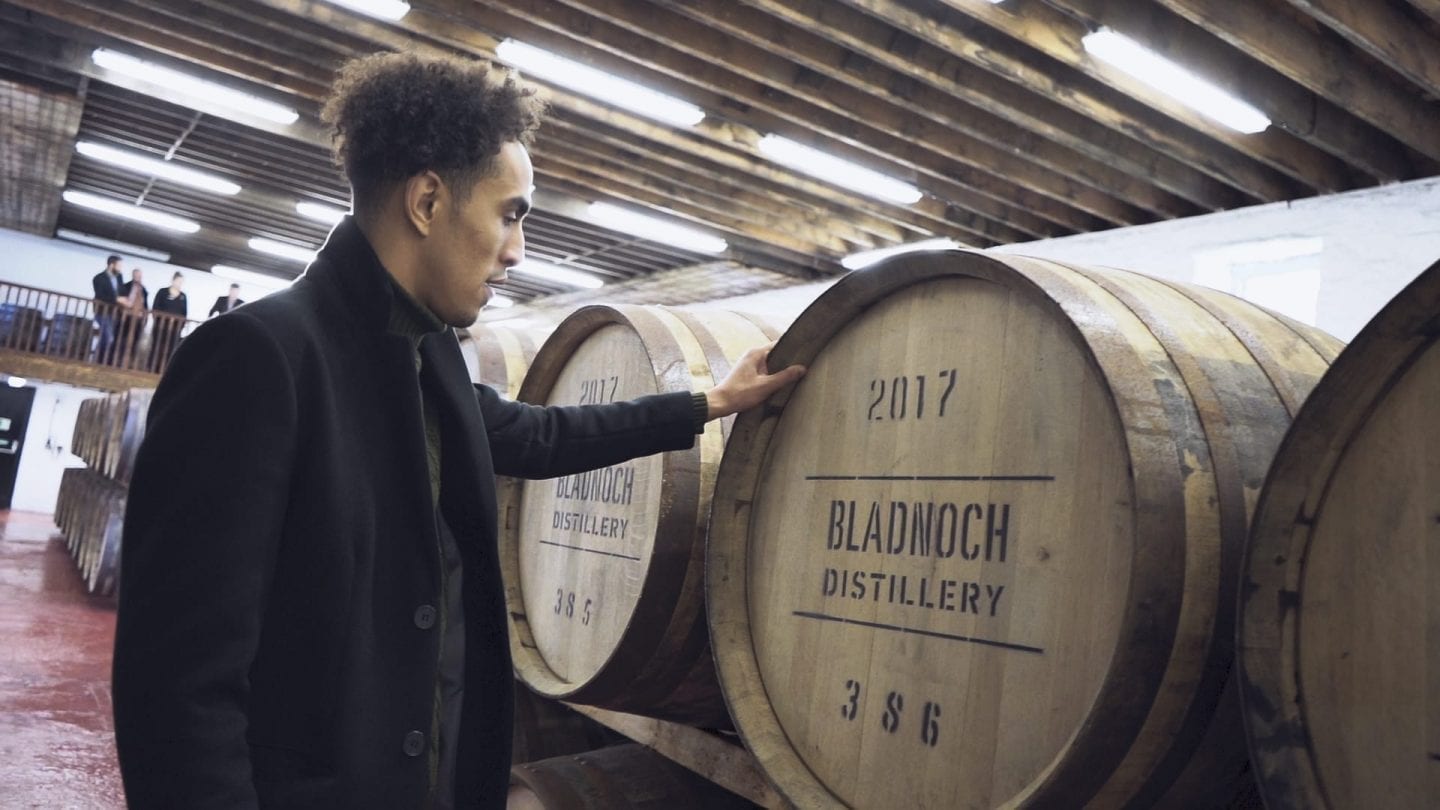 The Opportunity
---
Welcome to Whiskey & Wealth Club. We connect masters of the craft with true connoisseurs. In partnership with with some of the world's finest distilleries, we offer cask whiskey to our private clients at special ultra-wholesale rates. And that's just the beginning. Read on to see what we could offer you.
Discover the Cask Whiskey Opportunity
"This team is top notch – consummate professionals all. They were supremely patient – not a whiff of high pressure sales and happy to answer all my questions and provide a host of links to help my research. They obviously take pride in applying personal touches and making you feel like a highly valued partner."
One of our hundreds of five-star Trustpilot reviews
Ian Fogg – Whiskey & Wealth Club client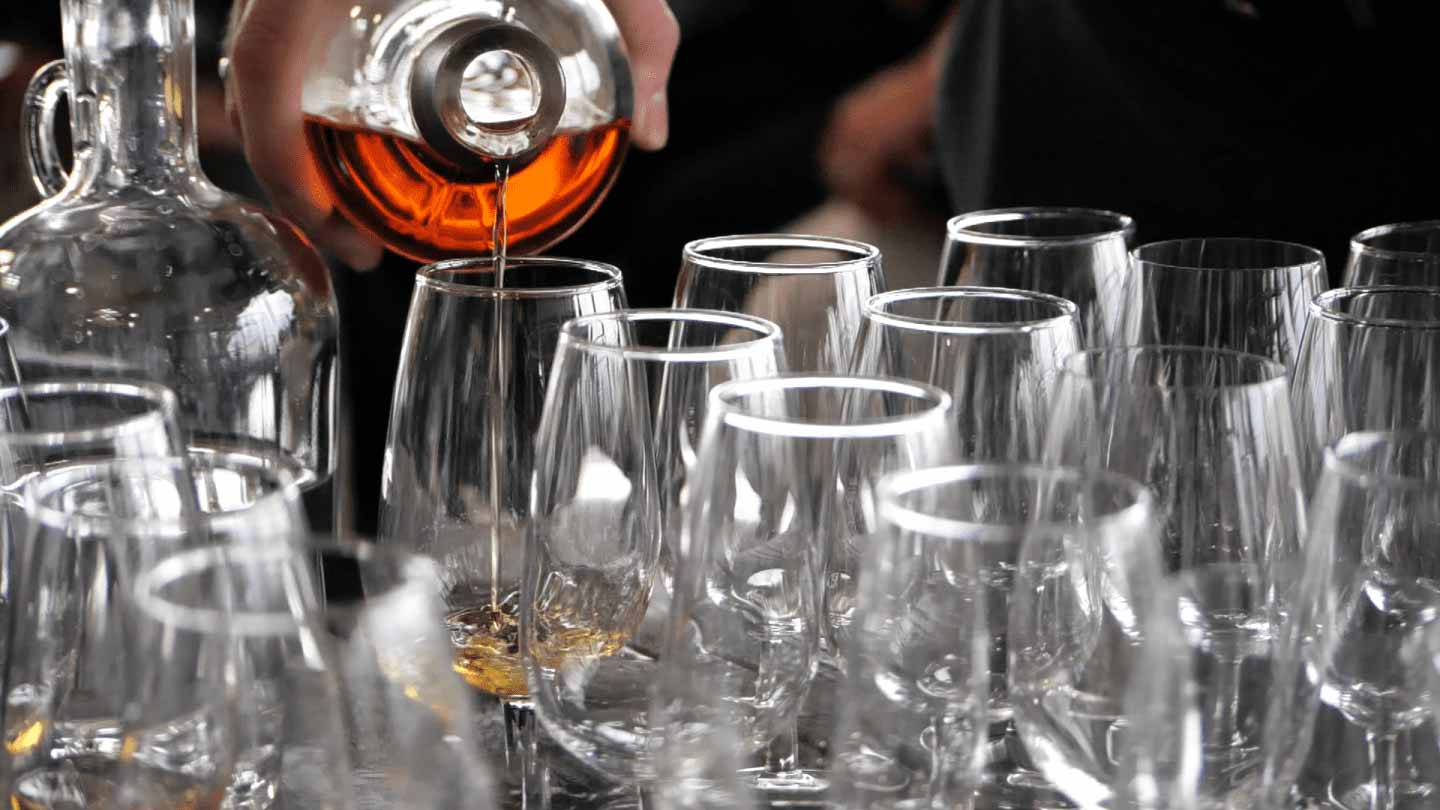 The whiskey

---

Whiskey is in high demand around the world. Global sales of Irish whiskey increased by 140% from 2010 to 2020, and future demand is predicted to outstrip supply if both continue at their current rates! Scotch whisky has posted record results in recent years – 2019 sales hit £4.9 billion.

And the real standout trend is premium spirits. Luxury single malt and single pot still expressions are the true drivers of this growth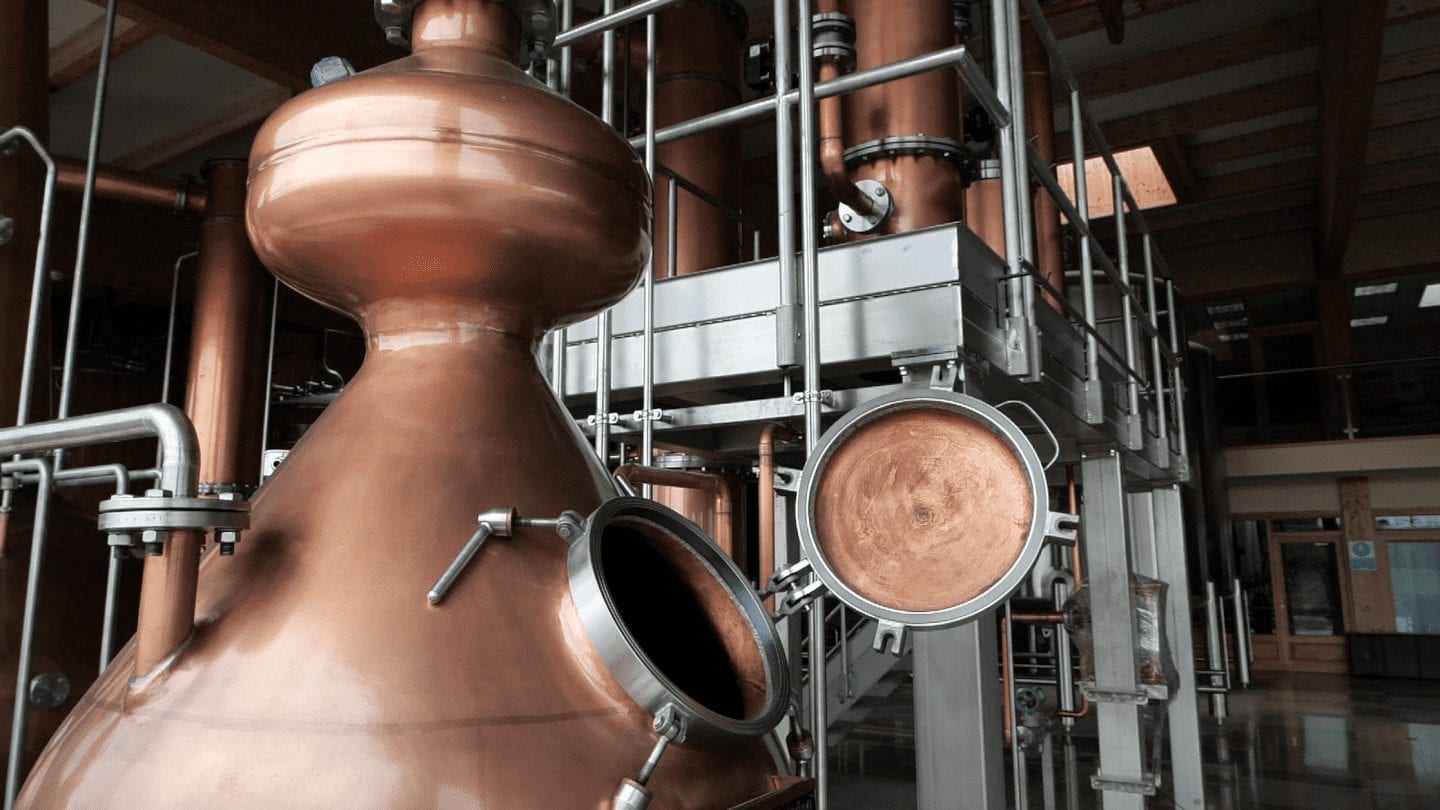 The Offer
---
When distillers produce new make spirit, these casks will typically represent a cost to the distillery. Distillers need space to store the barrels, time for the spirit to mature, and a way to cover their operational costs during that maturation time. Traditionally, this was done in two ways: by getting a loan from a financial institution, or by selling a few surplus casks to wholesalers.
Enter Whiskey & Wealth Club. We've found that premium branded casks have greater potential for appreciation, so we've negotiated exclusive contracts with a number of premium distillers. As specialised cask whiskey wholesalers, we're uniquely able to purchase these surplus casks at scale at ultra-wholesale rates – and offer them directly to you
Understanding the value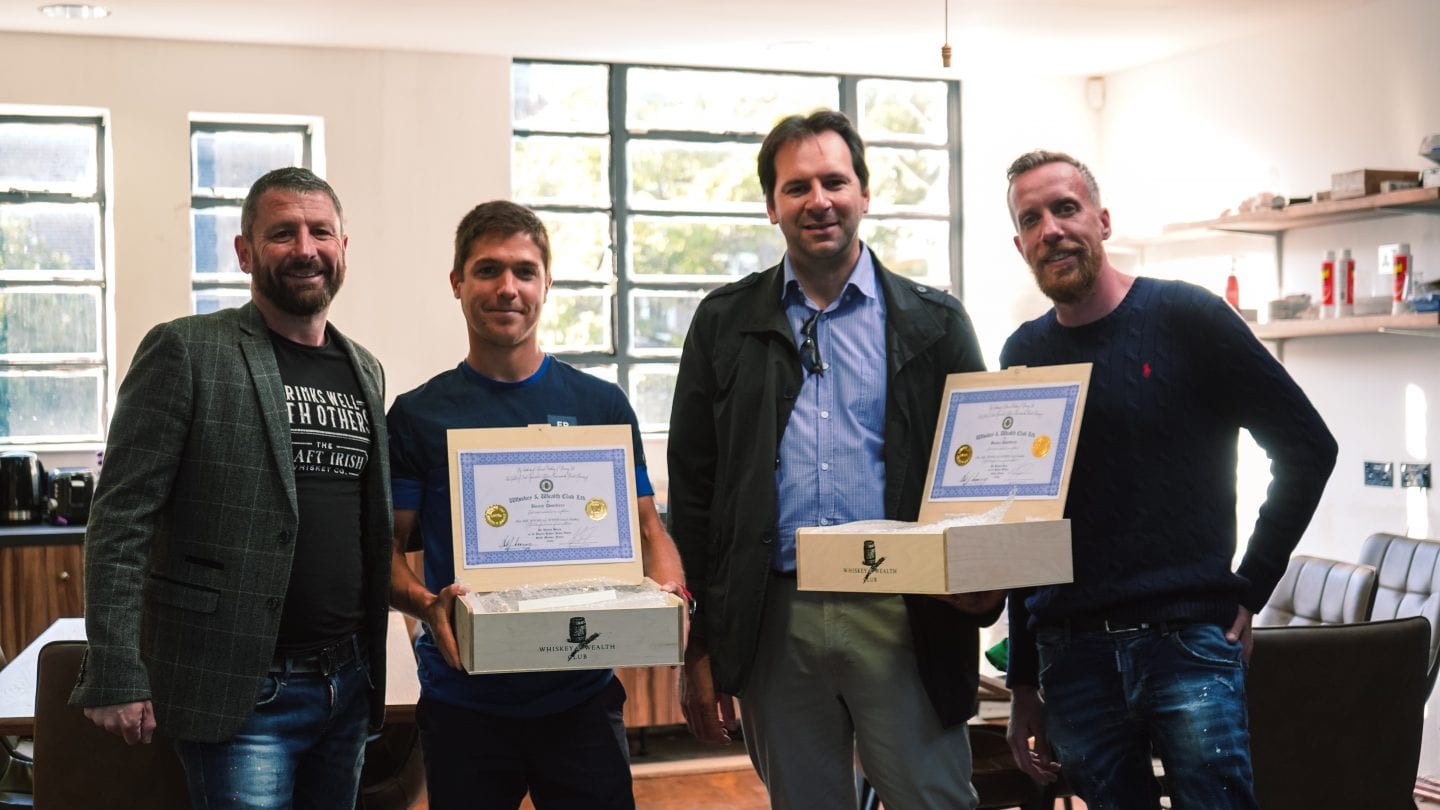 The Detail

---

We've carefully designed a cask whiskey ownership experience that can meet our clients' needs at every step of the process. From the inital purchase to the day you devise your exit strategy, Whiskey & Wealth Club will be there for you. During the term of your ownership, we'll arrange secure storage in a government bonded warehouse, provide updates on your cask and the whiskey market – and always be just a phone call away, should you have any questions.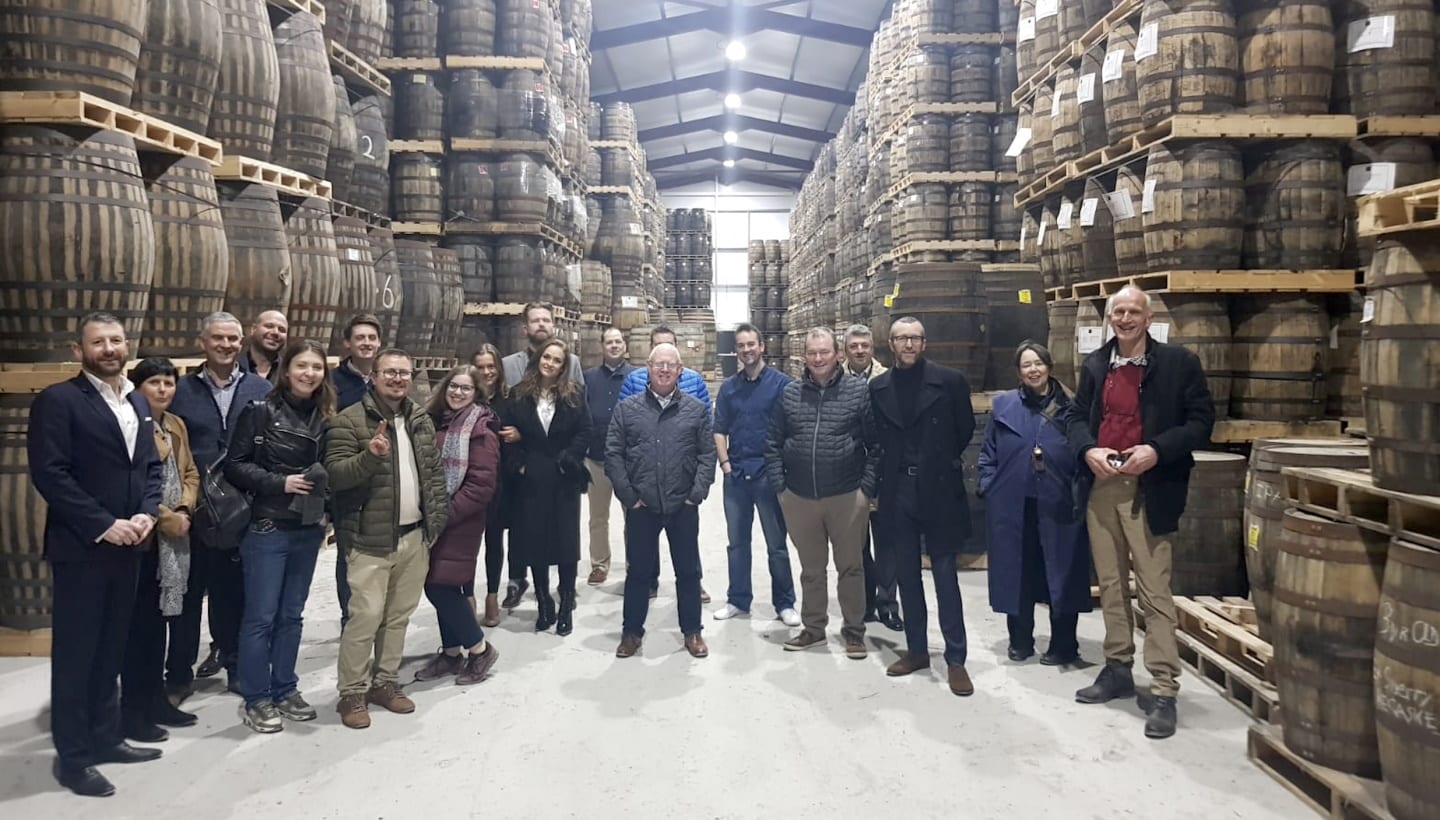 The Tour

---

Let us introduce you to the world of whiskey. Immerse yourself in the sights, sounds, aromas, and atmosphere that characterise the craft of making whiskey on a tour of one of our partner distilleries. Hear expert insights from master distillers, get to know us, and even enjoy samples a whiskey (or whisky) or two.
We work with award-winning distilleries…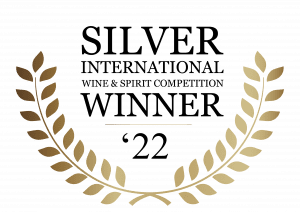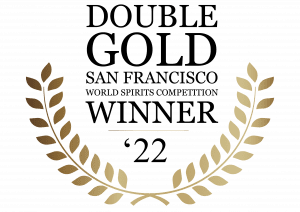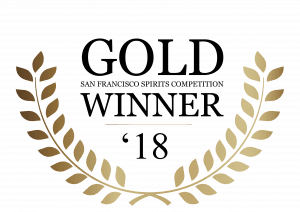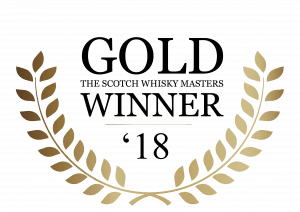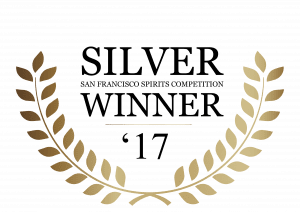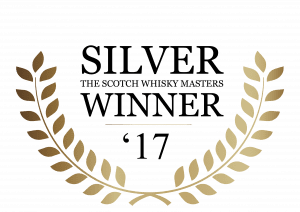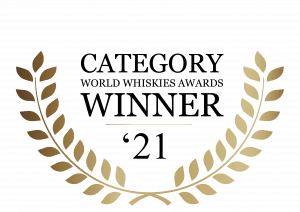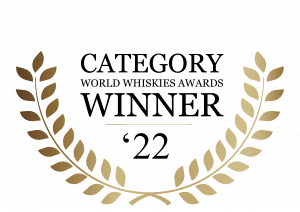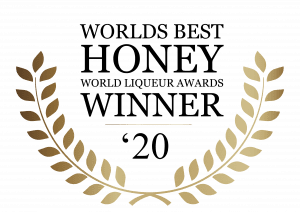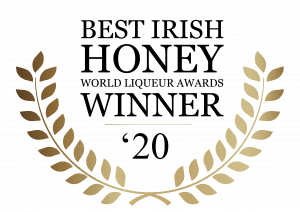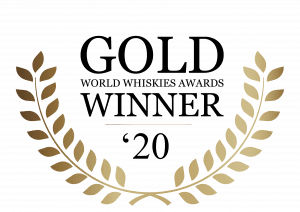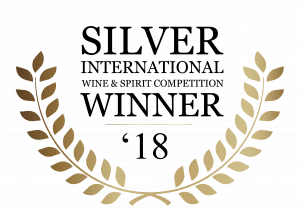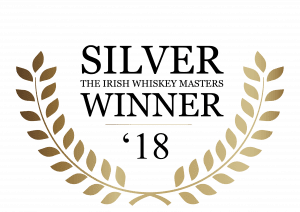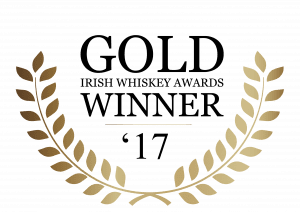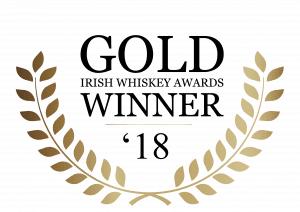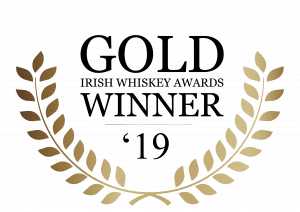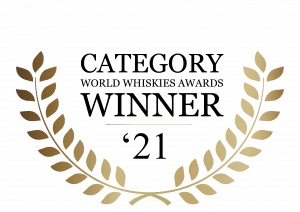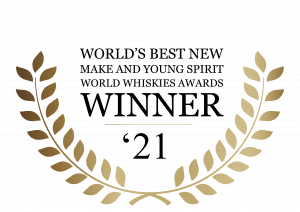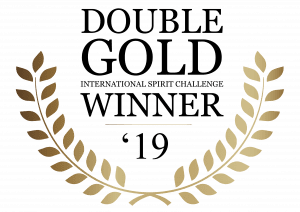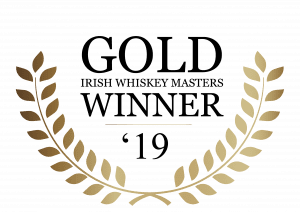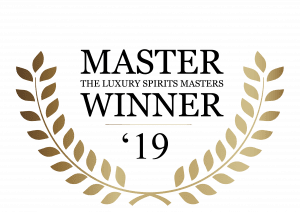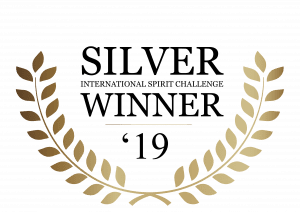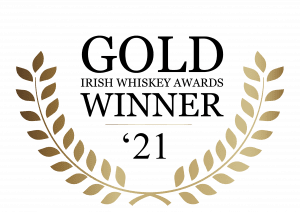 Our Registrations and Commitment to Compliance
---
We were one of the first to offer cask whiskey ownership to private clients, and we know that the industry is largely unregulated at present. We consider ourselves not just trailblazers, but standard-bearers. We are one of the first cask whiskey wholesalers to register with HMRC through WOWGR, and we've also secured our EX64, which allows us to work with international clients. We're holding ourselves to increasingly higher standards – and leading the charge for others to follow suit.
Recognised for…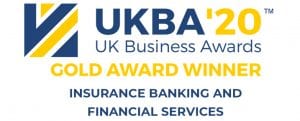 "Whiskey & Wealth Club brings a new generation of buyers the excitement, enjoyment and exclusivity of premium cask whiskey ownership. We aim to deliver the outcomes our members seek and our whole company is built around achieving their goals."
Scott Sciberras
Whiskey & Wealth Club CEO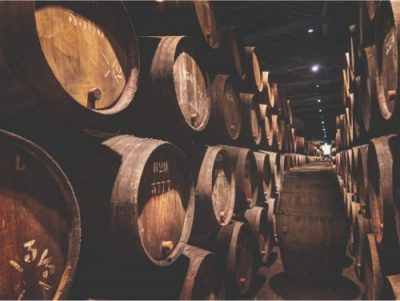 Cask Whiskey Ownership with Whiskey & Wealth Club
Great Potential for Returns
We offer only premium branded casks
Full Asset Ownership
We include secure storage and insurance
Exclusive Rates
We negotiate ultra wholesale rates directly with distillers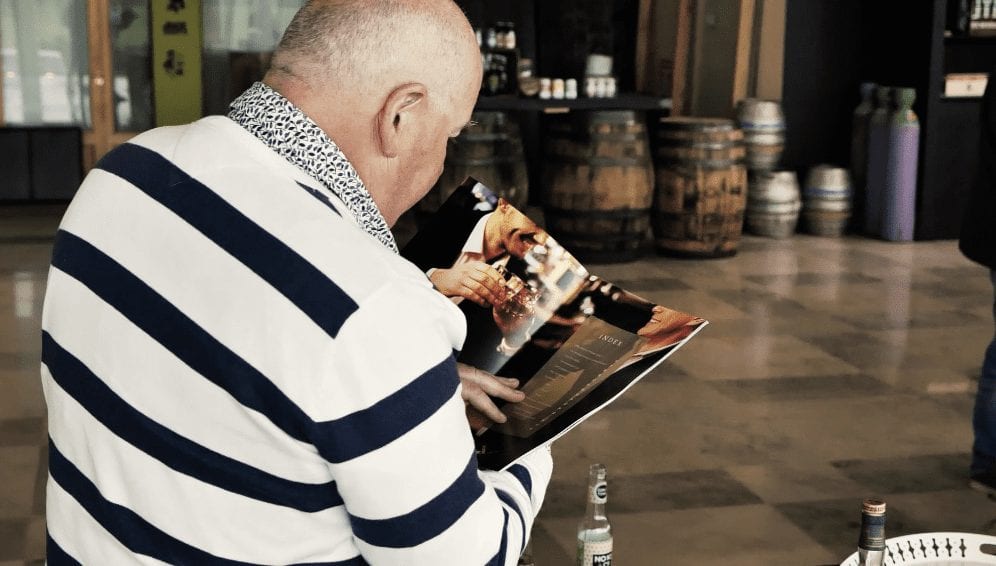 ---
We will only use your personal information as set out in our privacy
policy and otherwise in accordance with our legitimate business interests or as required by us which shall include but not be limited to sharing your personal information with 
any company that is a holding company, subsidiary company, or other body corporate which is part of the Company's group, or any subcontractor or associate of the Company, to the extent that any obligations of the Company in this agreement need to be performed by such other company
.