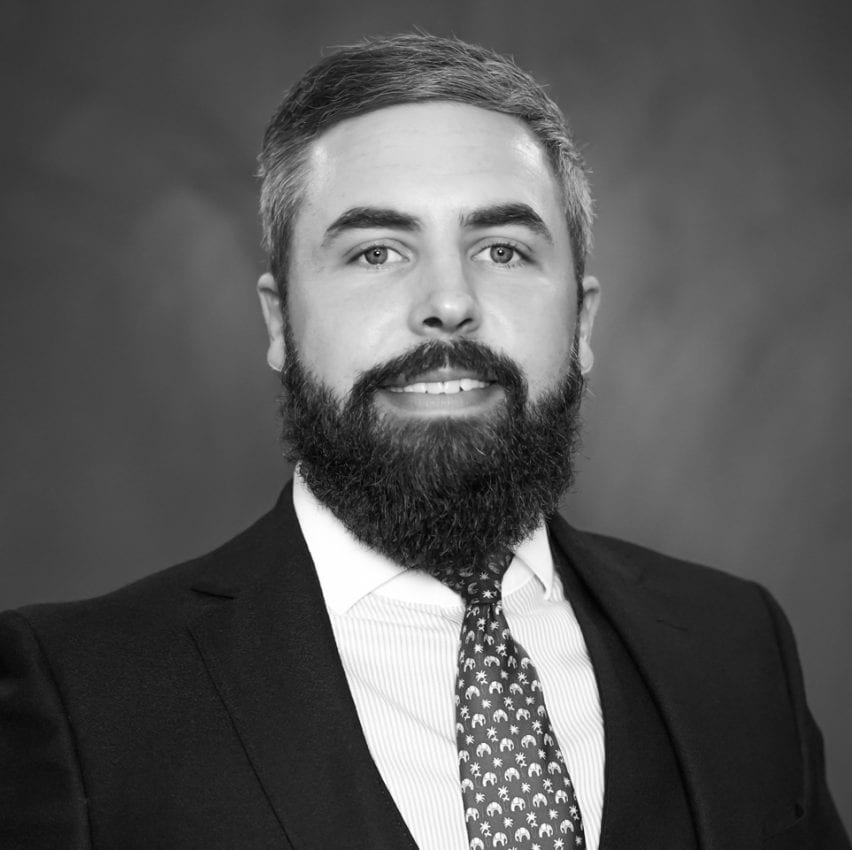 Ross Duignan
Head of Client Relations
---
Having started off in the plastering trade and later owning his own contracting business, Ross later moved to London to begin a new venture into sales. Since, Ross has worked with renowned brands such as Selfridges, Harrods and Macy's, to name a few, establishing his love for building client relationships and supporting them to reach their goals.
Growing up in Tullamore, Ireland, Ross has close ties to "uisce beatha", Gaelic for whiskey which, translates to "water of life". Having always wanted to be a part of the flourishing whiskey market, Ross enjoys opening this opportunity with Whiskey & Wealth Club to potential clients.
Outside of work Ross enjoys archery, golf, swimming and reading.
LinkedIn