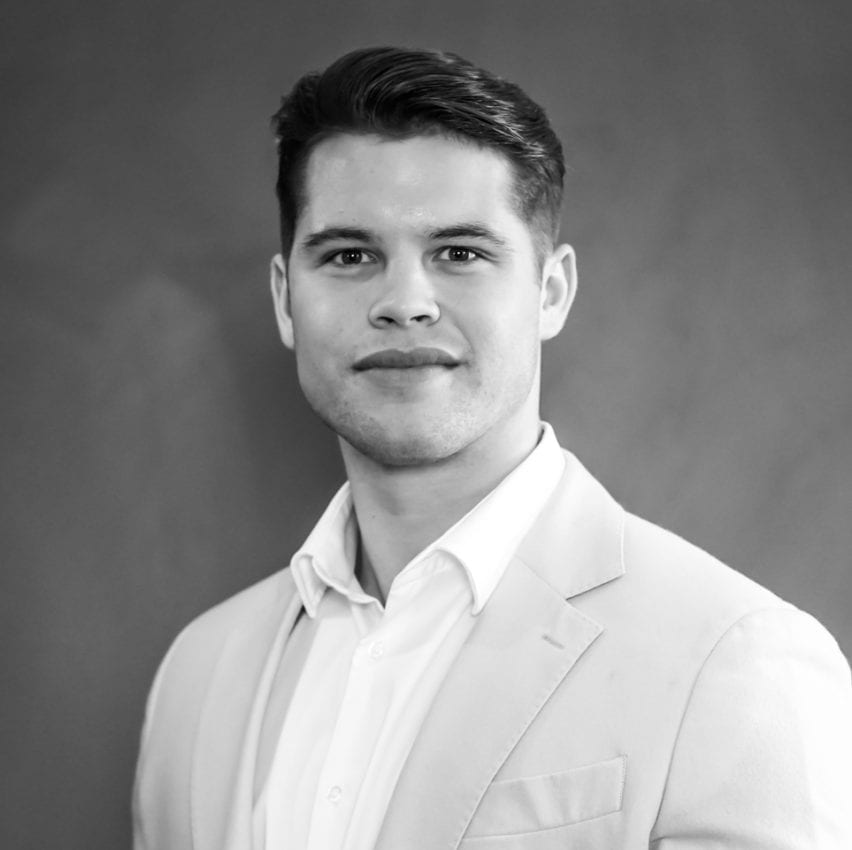 James Whelan
Client Relations Director
---
James has always been hugely driven and passionate about helping his clients to flourish. In Dublin, he founded and ran his own successful business as a personal trainer and lifestyle coach, taking huge pride in delivering a life-changing service to a large portfolio of clients, many of whom he has a fantastic relationship with today.
Being of Irish roots, his passion for whiskey began at home; his family taught him plenty about the spirit – but of course, his knowledge has only grown further now he is able to sample them himself! His move to Whiskey & Wealth Club could only have been the natural next step for James.
James is a keen fitness enthusiast himself; he boxes, swims and cycles. He also loves to cook and can offer you almost as much advice about food as he can whiskey.
LinkedIn