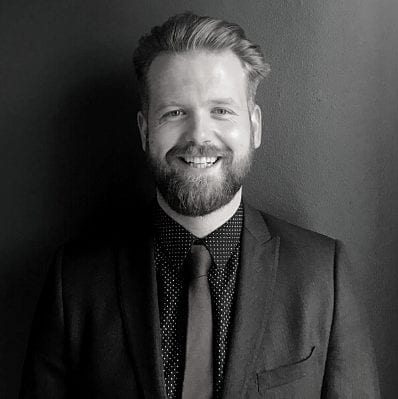 Solomon Sayer
Account Director
---
Solomon is a whiskey expert, passionate leader and one of the company's longest standing members of the team. In his first 12 months he quickly rose through the ranks to join the senior management team and developed Whiskey & Wealth Club's pension on-boarding process. 
As a Sales Director he is tasked with managing, training and motivating a growing team of Account Managers. His biggest strengths are his adaptability, passion and unrivalled industry knowledge. Solomon is excellent at building strong relationships and has vast experience dealing with UHNWI which makes him an invaluable asset to the company.
Solomon is our resident whiskey expert. He spent five years as a mixologist at some of the top bars in London before opening his own bar and restaurant. He is a huge whiskey fan with an unbreakable passion for Irish whiskey in particular. Solomon's knowledge of Irish whiskey's past, present and future is almost unrivaled. While usually enjoying whiskey with just a few drops of water, Solomon's favourite cocktail is an Old Fashioned.
Not only does Solomon have a love for whiskey, he has also had a keen interest in investing at a young age, starting out by trading in currency markets in his early teens.
Whiskey & Wealth Club combines two of Solomon's greatest passions; whiskey and investing.
LinkedIn