The Coronavirus outbreak and subsequent crash of global stock markets has led to many investors and shareholders suffering significant repercussions with investment values plummeting.
We discover why whiskey investment is becoming the go to alternative for investors looking to move away from stocks and shares.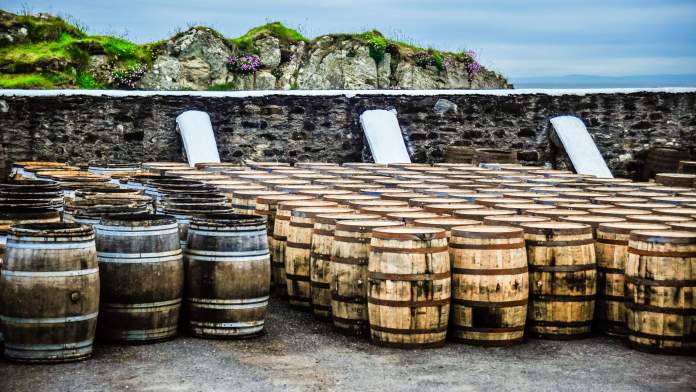 The demand and secondary markets for both Scotch and Irish whiskey have been growing year on year. For Irish whiskey as an example, the size of the market has grown by an average of 13% for the last two decades.
Forecasts from the IWSR, the global benchmark for alcohol data, shows that the growth of both Irish whiskey and Scotch is set to continue.
Yet only 16% of whiskey brands own their own distilleries, meaning they require stocks of mature whiskey to bottle to meet consumer requirements, so the demand for aged casks is always there.
Click the 'read the full article' button to read on at Whisky Experts.