The heritage and passion pervading Irish whiskey production mean the only surprising aspect of its recent success is that it's recent.
Learn more about the history of Irish whiskey and why now could be the perfect time to purchase the best Irish whiskies.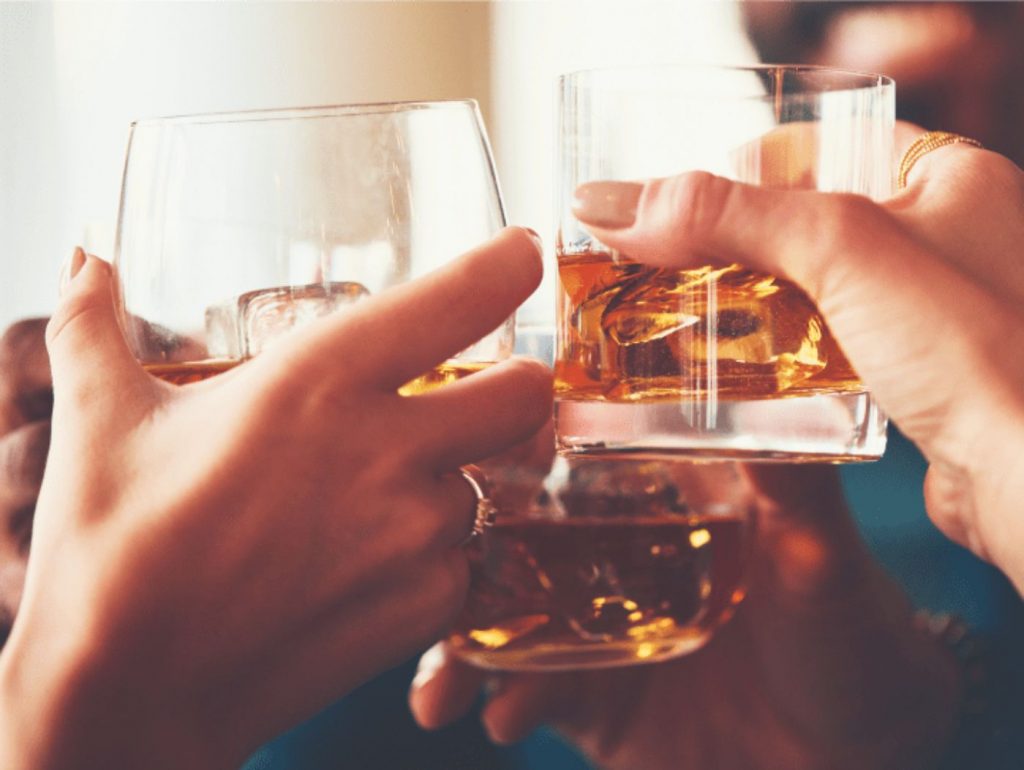 The Irish whiskey industry has experienced incredible growth over the last decade, and as we approach St Patrick's Day, it's only appropriate to take a look at the emerging opportunity of cask whiskey ownership.
Whiskey was actually invented in Ireland. Irish whiskey was once considered the finest in the world, but historic events once conspired against the spirit's continued success. The loss of key markets like America during prohibition and the UK and Commonwealth during Anglo-Irish trade wars enabled the likes of Scotch to steal a march.
Click the 'read the full article' button to read on.