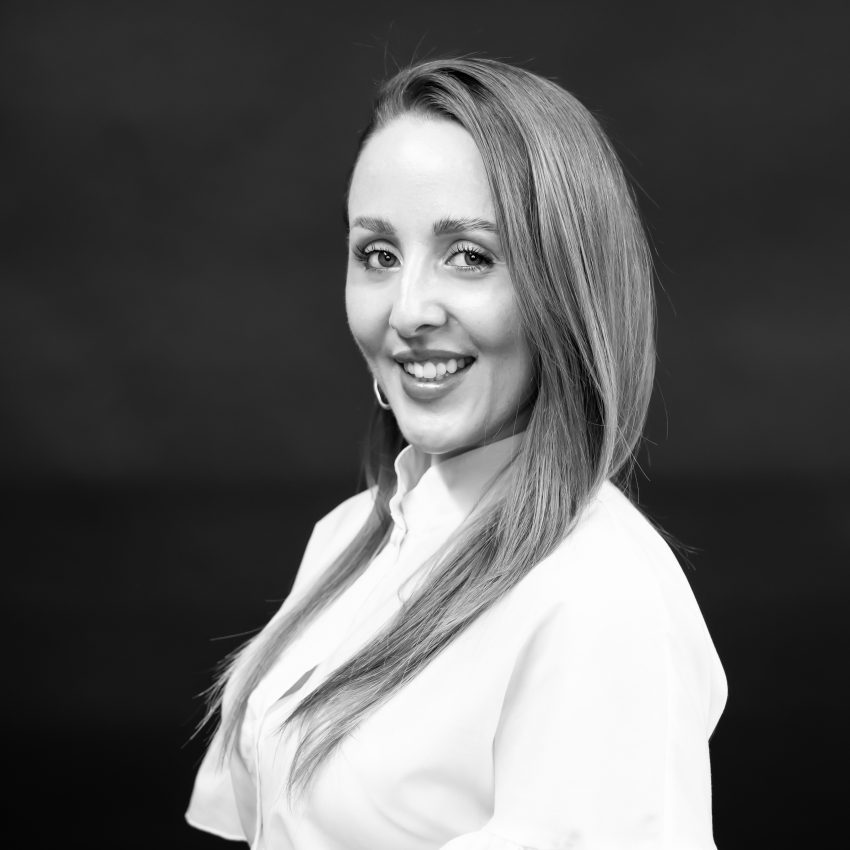 Nicole Whelan-Robinson
On Trade Specialist
---
After spending many years as a contemporary dancer in Mexico, followed by an extensive career within the property industry, Nicole has now progressed her career into helping clients to diversify their portfolio via alternative assets. Born and raised in Ireland, her love and knowledge for whiskey stemmed from her family traditions and Irish heritage, which makes her a perfect fit for Whiskey & Wealth Club.
Nicole's wealth of experience and passion for guiding her clients to achieve their financial goals has helped her to build and solidify long lasting relationships within her field of expertise.
Nicole is a highly active character and when she's not training BJJ at her martial arts club, you can find her salsa dancing while sipping on her favourite cocktail: an old fashioned.
LinkedIn